How to Transfer Data From an iPhone to a Samsung
Here's How to Transfer All of Your Data From an iPhone to a Galaxy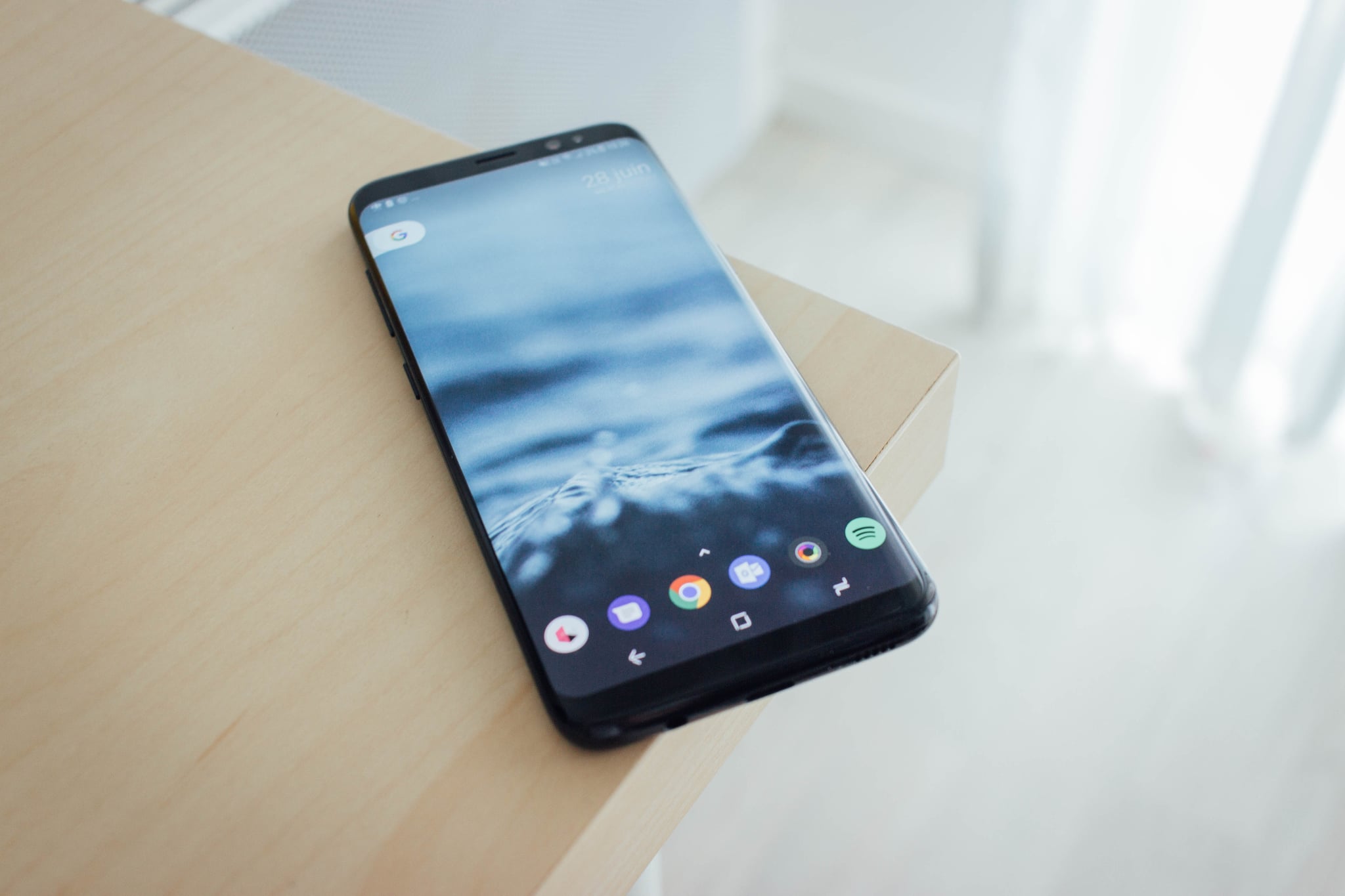 The day has come: you're ready to make the jump from Apple to Samsung and trade in your iPhone for a Galaxy device. No matter what the reason is for the change, you may have one very valid concern — will your iPhone data be transferable? Or will all of those photos, apps, contacts, and more that you've accumulated over the years totally disappear?
Although these phones are very different in many ways, it's actually pretty easy to transfer over data from an Apple device to a Samsung one. This is because Samsung has an app called Samsung Smart Switch, which was created to help seamlessly transfer over all your data to your new phone, eliminating the stress involved with making the switch. With this app you can import items such as photos, calendars, voice memos, notes, messages, and more, by using either your iCloud or a simple Lightning USB Cable. Read more about each method ahead to get your new phone up and running in no time.
The iCloud Method
The most important things to do after deciding you want to restore your new phone using the Smart Switch app iCloud method is to make sure you have your Apple iCloud login, have recently backed up your data, and have the Smart Switch app already downloaded. Once you have these things in place, locate the Smart Switch app on your new Galaxy device, select Wireless - Receive - iOS. Next, type in your Apple account name and password and hit Sign In. This will bring you to a screen that lists all of the different categories of data on your phone, including contacts, calendar, and notes. Deselect any data that you do not want to have on your new phone. After you made your selection, hit Import. Once your old data is brought over, more options on what you would like to do will become available. For instance, you can download apps and turn off iMessaging.
The Lightning USB Cable Method
If you prefer not to use iCloud to transfer over your data (or maybe you forgot your login information — it happens!) then an easy alternative is the Lightning USB Cable Method. Start off by making sure the Smart Switch App is downloaded on your Galaxy device and a USB connector is attached, and that both phones are turned on. After you've done this, connect the two phones by using a Lightning USB cable. The Smart Switch App should them appear on your screen automatically. When it does, select Receive on your new phone and Allow on your old phone. There may be a few moments before a list of your data appears on the new phone screen. When it does, choose which info you want to import over and then select Transfer. Afterwards, select Close App or More Features for additional options.