Trump's Executive Order Deportations
This Mom of 2 Was Deported and Separated From Her Kids After Living Here For 22 Years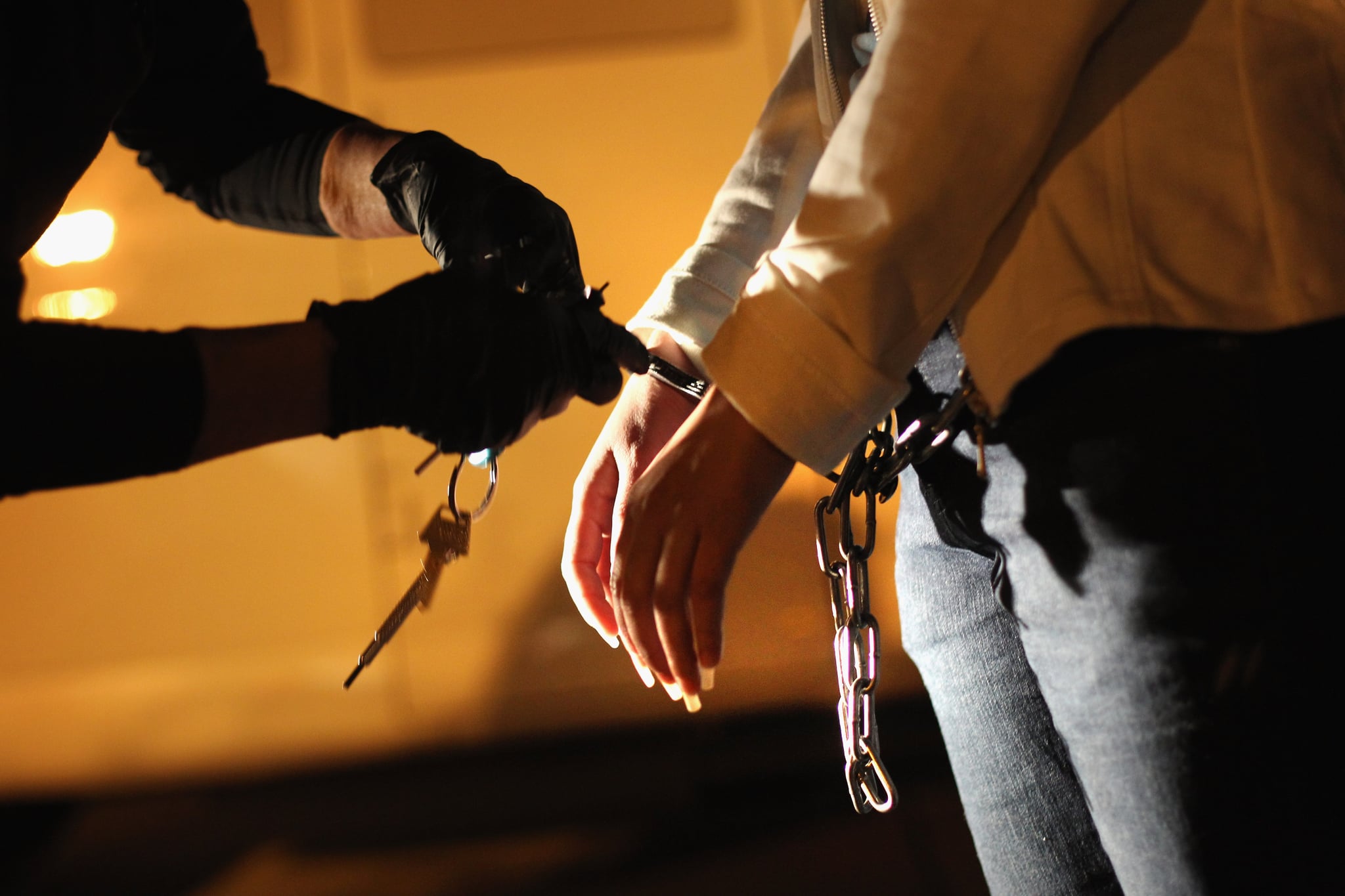 Guadalupe Garcia de Rayos came to the US as an undocumented immigrant from an impoverished city in Mexico when she was 14-years-old. She has lived in Phoenix, AZ for 21 years since then — until now. De Rayos, a married mother of two, was deported Thursday morning following President Trump's immigration crackdown via executive order, according to the New York Times.
Her legal troubles started in 2008, when controversial then-Sheriff Joe Arpaio led a raid on a water park where de Rayos worked with a fake social security number. She was arrested, spent three months in jail and another three months in an immigration center before finally being freed, according to the Times. While a judge issued an order for her deportation in 2013, de Rayos was allowed to stay in the country since she had never committed a felony crime — a policy established by the Obama administration.
This is #GuadalupeGarcia & her family. Both of her kids were born in the US. She has lived here for 22 years. #Deported pic.twitter.com/Cqt668e5HX

— Gadi Schwartz (@GadiNBC) February 9, 2017
Since de Rayos was released, she has checked in with Immigration and Custom Enforcement (ICE) yearly to review her case and answer questions. Every year she has left without incident, but since the president's new executive order demands the deportation of "criminal aliens," her meeting this year was met with some concern.
Carlos Garcia, who heads an immigrant rights group called Puente, advised de Rayos that she could seek refuge in a church. Prepared for the consequences, de Rayos went to the ICE meeting Wednesday morning anyway. Protesters and some of de Rayos family accompanied her to the office, where they demonstrated for her release through the night.
Take a look at the scene outside the office via social media accounts. Gadi Schwartz, a reporter from NBC, followed de Rayos's story as it unfolded.
A caravan of vehicles just left #ICE in Phoenix. protestors start screaming as they drive away. officers clear the street. #GuadalupeGarcia pic.twitter.com/sSwiIowWgV

— Gadi Schwartz (@GadiNBC) February 9, 2017
Happening now: protesters have blocked north lanes of Central Avenue in front of ICE pic.twitter.com/3zAeBjlPsJ

— Daniel Gonzalez (@azdangonzalez) February 9, 2017
#GuadalupeGarcia looking at her son through the window of an #ICE van. Protestors are blocking the van to halt her deportation pic.twitter.com/MRtO0lqhGZ

— Gadi Schwartz (@GadiNBC) February 9, 2017
Officers holding their position. Man is still wedged in wheel well of the van. #GuadalupeGarcia deportation. #NBCNews pic.twitter.com/TqO6VgSbLi

— Gadi Schwartz (@GadiNBC) February 9, 2017
On Thursday morning, de Rayos was deported for breaking the federal law of using a false social security number. According Schwartz, de Rayos called her family from Nogales, Mexico, to let them know she was safe.
#BREAKING #GuadalupeGarcia has been deported to Nogales, Mexico. Her family expected to speak at #ICE office in Phoenix momentarily.

— Gadi Schwartz (@GadiNBC) February 9, 2017
De Rayos's 14-year-old daughter, Jaqueline, addressed the crowd as her mother entered the ICE office, expressing a defense of many undocumented immigrants. "The only crime my mother committed was to go to work to give a better life for her children," she said.