Norwegian Air St. Patrick's Day Sale
Plane Tickets to Europe Start at $89 With Norwegian Air's Awesome St. Patrick's Day Sale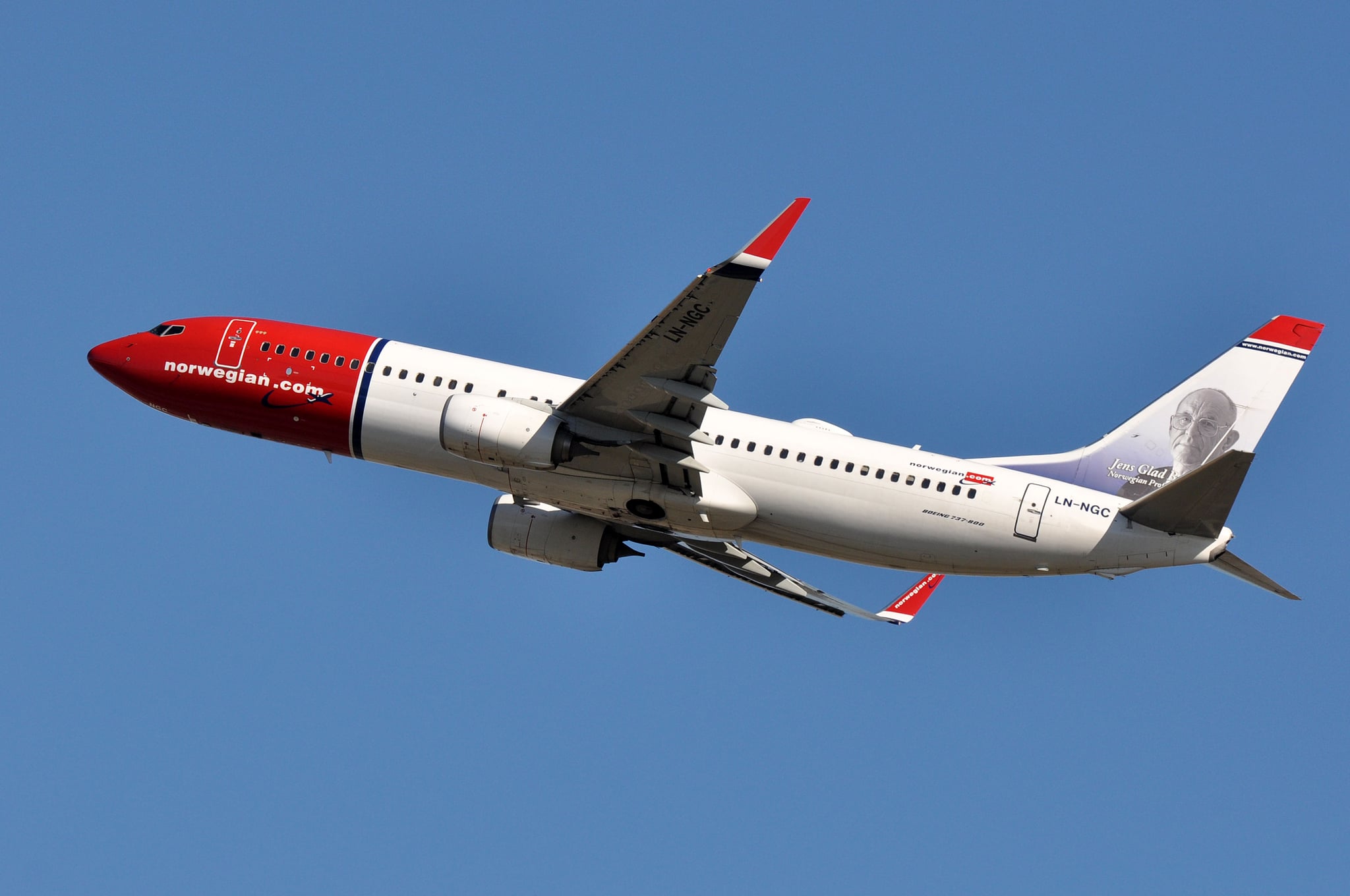 There's no better way to celebrate a special occasion than with a major sale, and budget airline Norwegian Air is happy to oblige us. Norwegian is offering tickets from the US to the UK and Ireland for as low as $89 (one-way) as part of a St. Patrick's Day promotion. Yes, you read correctly: you can fulfill your European travel dreams without dipping too deeply into your savings.
The sale began at midnight on March 16 and ends March 19 at 23:59 ET/PT. The main catch is that the deal only applies to flights departing from Boston and New York, but with the money you'll save on the round trip to Europe, you could find a cheap flight to the airports included in the sale and still save a ton of cash. Keep in mind as you plan that the airports — Providence/Boston-TF Green and New York Stewart International — are trickier to get to than larger ones like JFK, La Guardia, and Boston Logan.
Travel months included are April-June and August-September 2018. Prices and travel periods offered depend on the routes you choose, so start searching for your ideal itinerary and get ready to score a deal!