Donald Trump Ends Ramadan Tradition at White House
Trump Decides Not to Host Ramadan Dinner at the White House, Goes to His Golf Club Instead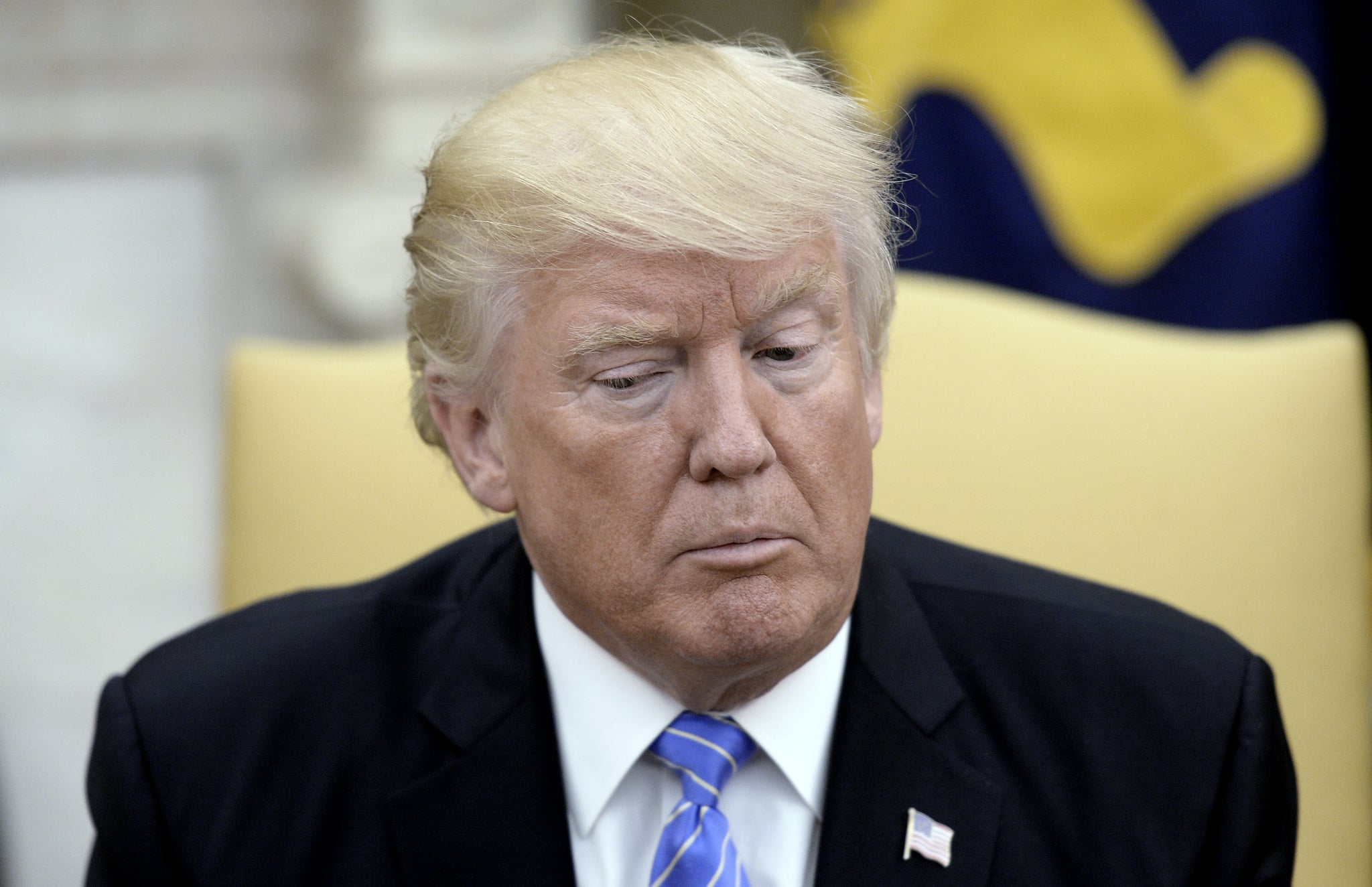 President Donald Trump just ended a 20-year tradition of hosting an iftar dinner at the White House and instead simply sent out a statement marking the end of Ramadan. Former President Bill Clinton revived the tradition in 1996, though the first iftar was held under Thomas Jefferson in 1805.
Trump started the holy month of Ramadan with a statement on May 26 — which focused mostly on terrorism. His statement on June 24 was short and to the point, stating, "On behalf of the American people, Melania and I send our warm greetings to Muslims as they celebrate Eid al-Fitr . . . During this holiday, we are reminded of the importance of mercy, compassion, and goodwill. With Muslims around the world, the United States renews our commitment to honor these values. Eid Mubarak." The president, instead of hosting an iftar and celebrating Eid, worked from his Virginia golf club.
Thomas Jefferson held the first iftar dinner at sunset on Dec. 9, 1805, to celebrate Tunisian envoy Sidi Soliman Mellimelli's visit to DC. The iftar is when Muslims break their fast and eat a meal after sunset. Clinton revived the iftar celebration in 1996, when then-First Lady Hillary Clinton hosted 150 people at the White House. "It is only fitting. Just as children and families of other faiths have come here to celebrate some of their holy days, so you too are all here to mark this important Islamic tradition," she said at the time. Iftar was celebrated during the rest of the Clinton administration and during the Bush and Obama tenures, as well.
As website Haaretz pointed out, Trump didn't celebrate Passover Seder, either.