Making a Risky Career Change
Would You Leave a High Profile Job to Pursue Your Passion?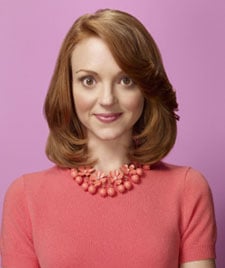 To many people, being the VP of a huge TV network and producing a nationally renowned news show seems like a pretty sweet gig. But what if you decided it just wasn't for you anymore? Mimi Gurbst, senior producer for ABC news, did just that. After 30 years with the network, Gurbst is planning to leave her post to become a high school guidance counselor.
It's not quite as risky a career move as it may sound; as The Observer points out, ABC is going through a rough time and making some serious staff cuts, so Gurbst isn't exactly leaving the most stable job in the world. She also plans to get her master's at Harvard's Graduate School of Education and one day open her own school, so she won't really be flying that far under the radar. Still, this seems like a pretty radical career change to make, especially at 57 years old.
Would you consider leaving an established, high profile career in order to really pursue your passion?