Interview With Patti Stanger Millionaire Matchmaker
Have a Question For the Millionaire Matchmaker?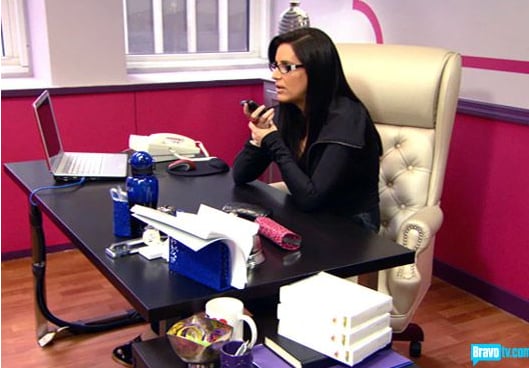 Tomorrow I'll be talking to Patti Stanger, the matchmaker (or sometimes mismatchmaker) behind Bravo's Millionaire Matchmaker. Of course when couples don't connect, it's usually because they don't take her advice. She calls it like it is, and and that's why we love her. So tell me below what you'd like me to ask Patti (the more general, the better), and I'll do my best!