PipoBeats Pitches Song to Luis Fonsi on NBC's Songland
Can PipoBeats Write the Next Latin Banger? This Songland Preview Proves He's on His Way
Music has the power of bringing us together. It goes beyond language and uses the sentimiento behind the lyrics as well as the rhythms and melodies to really capture people's hearts. That seems to be the case for PipoBeats, a Chilean self-taught multi-instrumentalist singer-songwriter.
PipoBeats discovered his love of music when he was 8, playing on shoeboxes and performing at his school's talent shows and local events. His passion and determination through the years brought him to audition for NBC's Songland, a reality competition that offers a peek into the creative process of songwriting and provides undiscovered songwriters the chance to pitch their original creations to top recording artists, as well as a panel of the hottest producers in music.
On this season of Songland, PipoBeats got to pitch a song to none other than Luis Fonsi, who is one of the guest recording artists featured. He brought all his Latin swag with his original song "Sway" that got even the musicians accompanying him dancing as they played the song.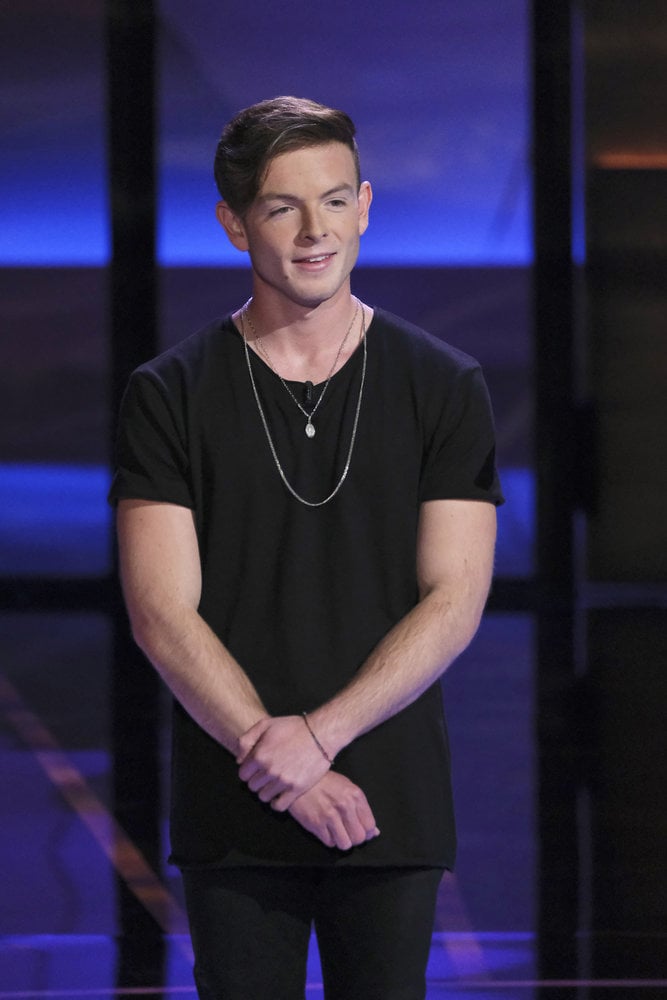 Image Source: Trae Patton/NBC
"You, like myself, we speak the language but we live in the United States, so we have a lot of different influences, and I can hear that in this song," Luis said after hearing the Spanglish song for the first time.
The reactions of the judges panel, which includes famous producers Ester Dean, Shane McAnally, and Ryan Tedder, were overall positive, with some constructive comments that are sure to make this single the next hit.
Luis also gave very insightful criticism when it came to mixing the Spanish and the English. I have to say I'm personally excited he's there, because there's no better person than someone who's a bilingual, multiplatinum, Grammy-nominated singer-songwriter to give advice to this new generation of artists who are navigating their multiculturalism.
We can't wait to see the full episode on Monday, April 20, at 10 p.m./9 p.m. central on NBC.