Ricky Martin's Op-Ed About Donald Trump
Ricky Martin on Donald Trump's Actions Against Univision Journalist: "Enough Is Enough!"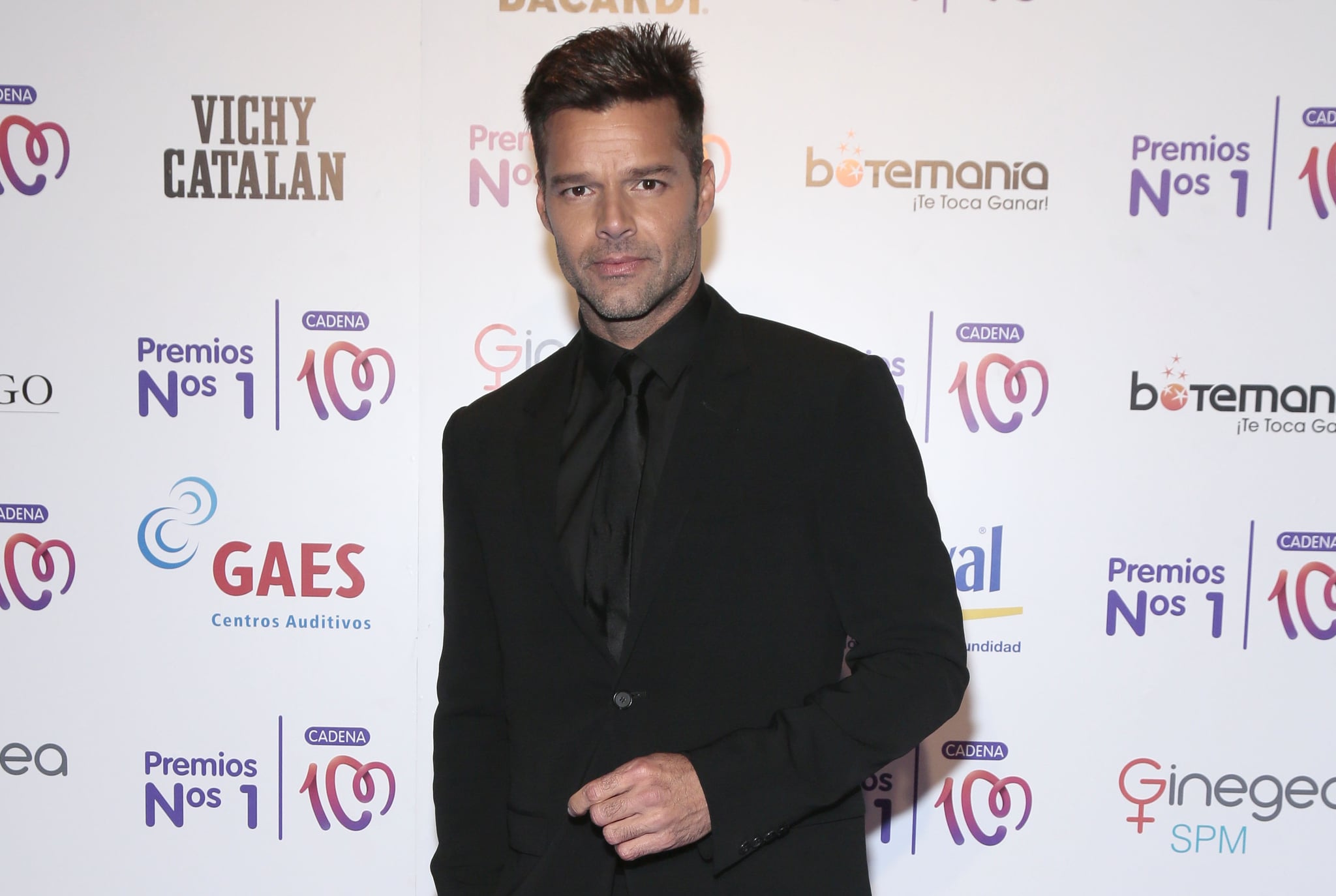 Ricky Martin is over presidential candidate Donald Trump. In an op-ed piece published on Univision and written by the singer and La Banda judge (and translated into English for Billboard), Ricky doesn't hold back on his critique of Trump's actions against Latinos and especially against journalist Jorge Ramos, after he was expelled from a press conference for asking questions on immigration.
Ricky says Trump continues "to gratuitously harass the Latin community," which makes his "blood boil," adding that Trump's actions against Ramos should be what leads Latinos to say "enough is enough." Keep scrolling to read part of Ricky's scathing message and call to action.
"Jorge Ramos was doing HIS JOB as a journalist at a press conference in which he appeared freely and democratically, representing one of the most important Latin television networks in the world and with the same right to freely exercise his profession as all other journalists.

But this new character in American politics verbally attacks him and ejects him from the press conference.

This action from Trump doesn't surprise me, what does surprise me is that as Hispanics we continue to accept the aggressions and accusations of people like him who attack our dignity.

Enough is enough!

If we are united for some things we should be united for others. We have already shown the United States who we are and we cannot allow this behavior.

We have to defeat the power that Trump pretends to have over Latinos, anchored in low rhetoric and xenophobic speech, which his campaign team is convinced works for him.

Let's show that our Latin race is to be respected, let's not allow a political hopeful to plant his campaign in insult and humiliation. Let's demand respect for those first generations of Latinos who came to the United States and opened a path for us. We have fought for every right that we have today.

Xenophobia as a political strategy is the lowest you can go in search of political power.

This is an issue that unites us and we need to battle it together, not just for us but for the evolution of humanity and those to come."