Hobbs & Shaw Cast: Eiza Gonzalez as Madam M
How Eiza González Is Defying Latina Stereotypes in Fast & Furious Presents: Hobbs & Shaw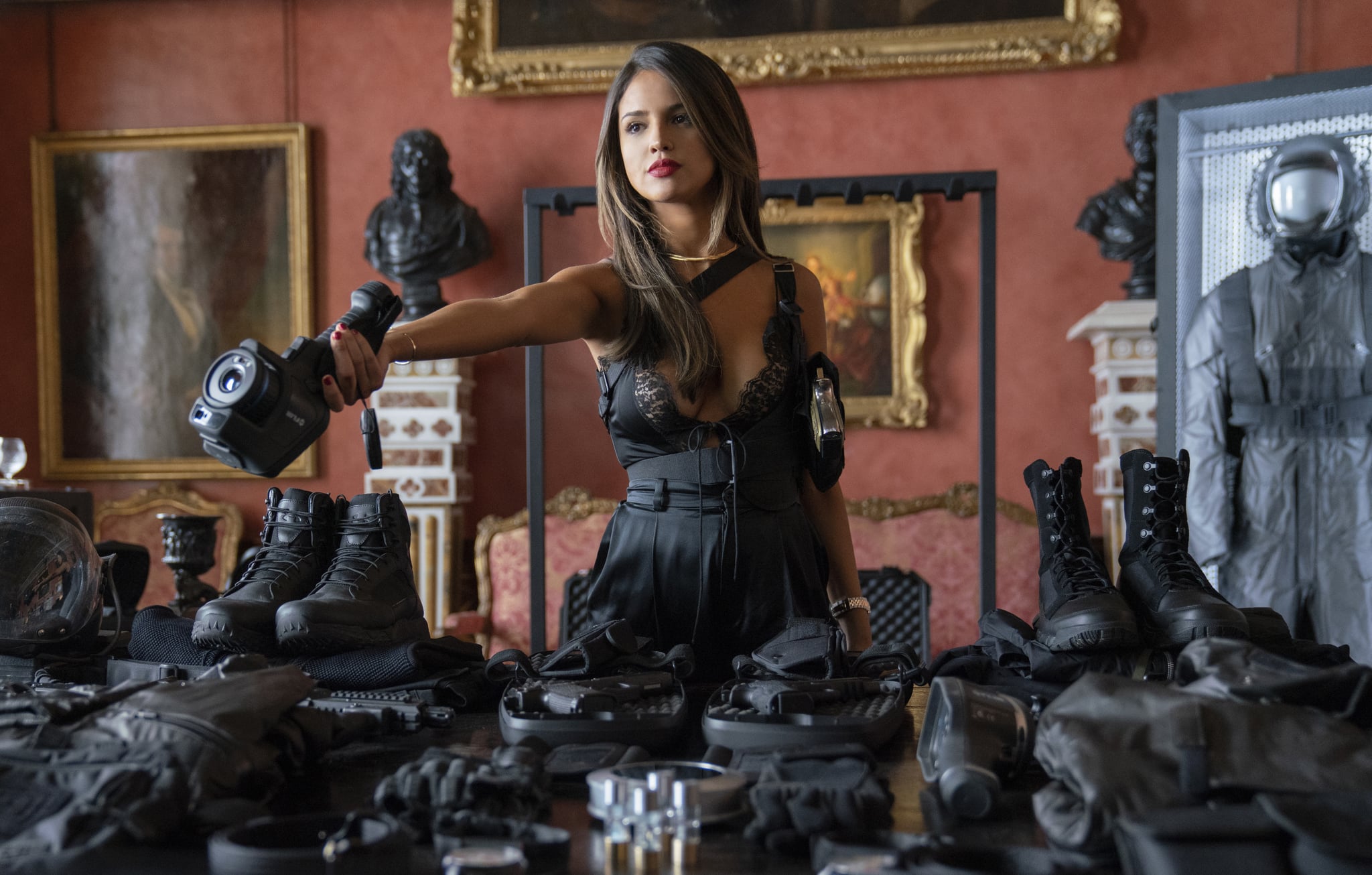 Eiza González will be back on a screen near you on Aug. 2, as Fast & Furious Presents: Hobbs & Shaw makes its theatrical debut. Eiza will bring to life Madam M, a mysterious billionaire who plays an important role in assuring Luke Hobbs (Dwayne Johnson) and Deckard Shaw (Jason Statham) complete their mission.
We remember Federal agent Hobbs and former assassin Shaw from the previous Fast and Furious installments. This time around, they get together in the Hobbs & Shaw spinoff to take down cyber-genetically enhanced anarchist Brixton Lorr (Idris Elba), after he takes control of a biothreat that could potentially alter humanity forever. With Brixton closing in on them, Shaw is forced to call an "old friend" of his: Madam M, a ruthless — yet stunning — gangster with the access, money, and connections to everything they will need to set their plan in motion.
"Madam M has information about everything. She's the mole in all the things that are going on within her industry," Eiza says in Spanish in a video promoting the film. "She's an arms dealer. She's a dangerous woman who doesn't feel intimidated by any of the men and uses everything she's got to prove a Latina woman can be multifaceted."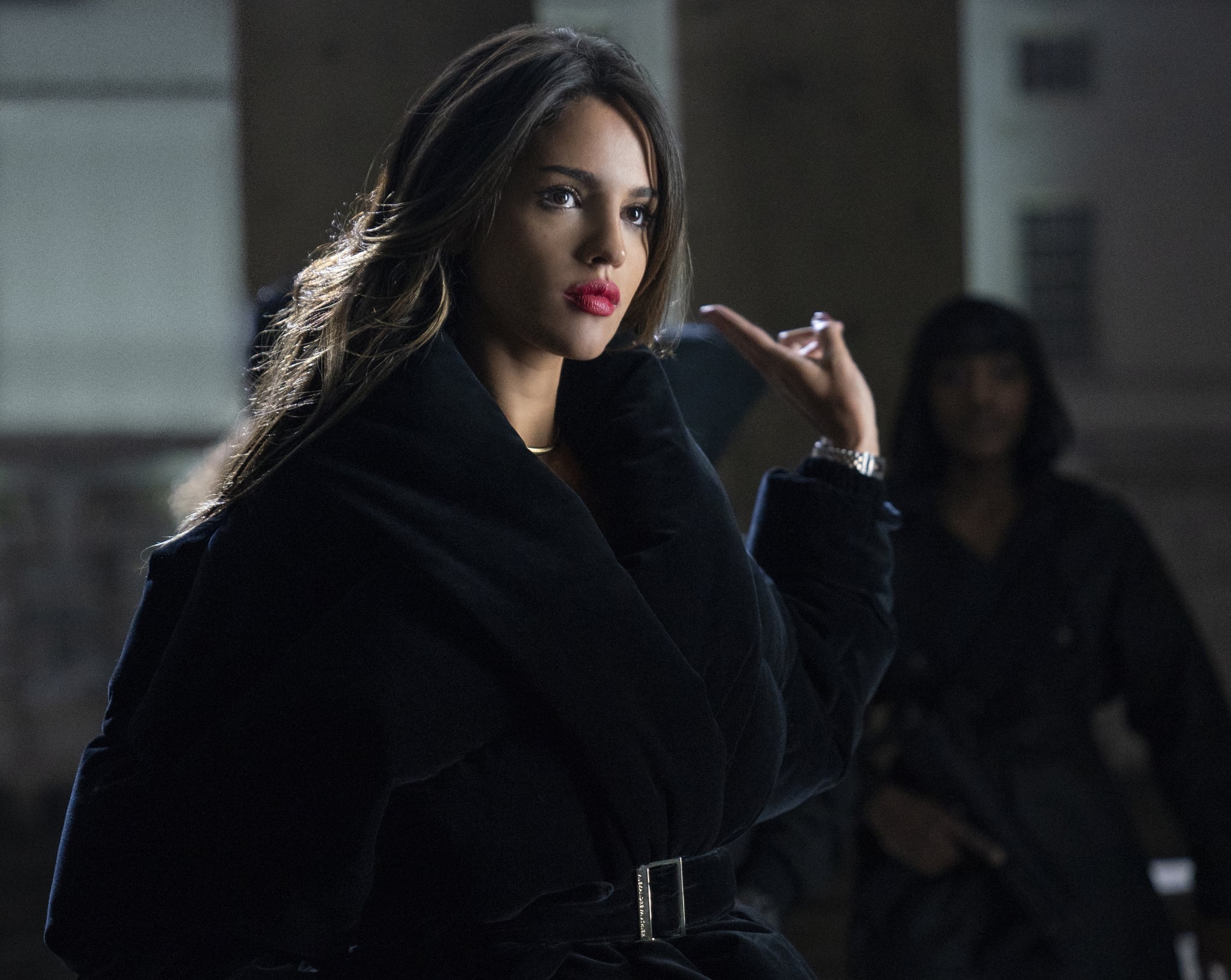 Madam M is an unapologetic force of nature who wields her femininity as forcefully as the automatic weapons hoisted over her shoulder. "What makes the role really fun is that she is completely fearless," Eiza said in a press release. "She knows she's the one with all the power and the control in the room, yet she still kicks it up a notch and uses it to her advantage."
But the most badass thing about this character, in my opinion, is that here we have a tough, determined Latina shaping the future of this story. While she does use seduction as an asset, she breaks the stereotype by commanding the room because she knows her worth and the respect she deserves, and she demands it.
"I've always been a fan of the Fast and Furious franchise because it resonated with our culture. I immediately wanted to be a part of it and proudly represent Latinx as strong and independent people," Eiza said.