Fifth Harmony's Camila Cabello Leaves Missouri Concert Early
"I'm Truly Sorry," Camila Cabello Tells Fans After Leaving a Missouri Concert Early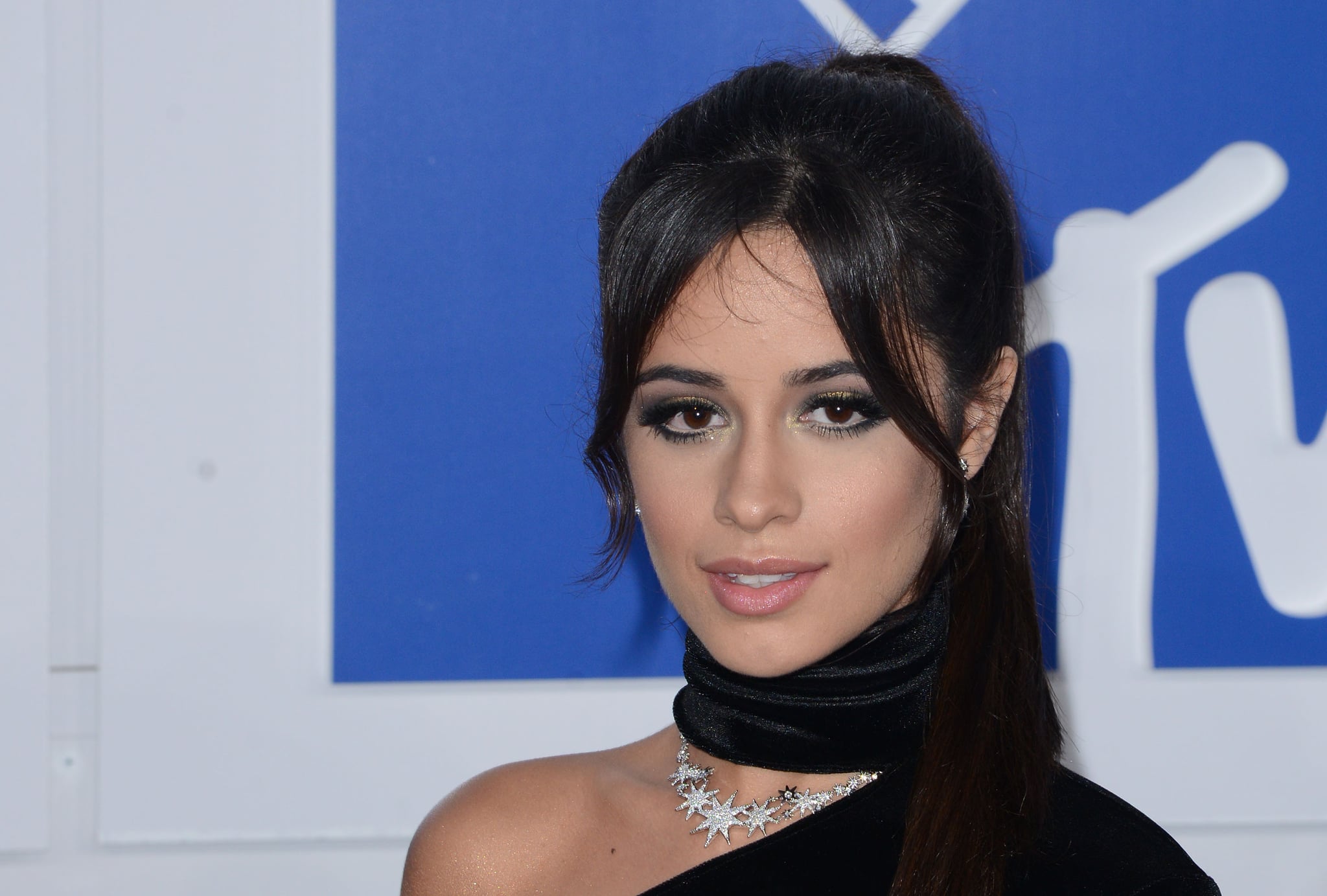 Earlier this year, Fifth Harmony's Camila Cabello opened up to Billboard about her oftentimes crippling anxiety. Though she said she's since found ways to ease her symptoms, on Friday, Sept. 2, the singer abruptly left the group's St. Louis concert due to the disorder.
At the Hollywood Casino Amphitheatre in St. Louis, Camila left the stage just after the group performed "Bo$$." According to the St. Louis Post-Dispatch, one of her fellow Fifth Harmony members said Camila had a wardrobe malfunction, as the remaining four members continued to perform. After seven additional songs, however, Camila never returned to the stage.
That same day, Camila tweeted, "just wanna sleep for 3 days." She later took to Snapchat to apologize to her Missouri fans. She reportedly said, "Hi Missouri. Sorry I couldn't finish the set last night." Adding, "Was having too much anxiety and couldn't finish it. I'm truly sorry." Camila was present for the following tour date on Sept. 4 in Dallas.
just wanna sleep for 3 days

— camila (@Camila_Cabello) September 3, 2016
Though credited to her anxiety, her departure midperformance — as well as her recent solo endeavors, like her song with Shawn Mendes — have sparked rumors about her leaving Fifth Harmony to pursue a solo career. Just last month, Normani Kordei addressed those rumors about the group breaking up in a tweet, shown below.
Thoughts. pic.twitter.com/51aZF7zB2O

— Normani (@Normani) August 5, 2016
Camila's incident this past weekend comes not long after her friend and fellow singer Selena Gomez announced she would be taking a break to focus on her health and address the "anxiety, panic attacks, and depression" that have resulted from her battle with lupus.