Are Diego Luna and Suki Waterhouse Dating?
Wait! Is Diego Luna Dating Suki Waterhouse?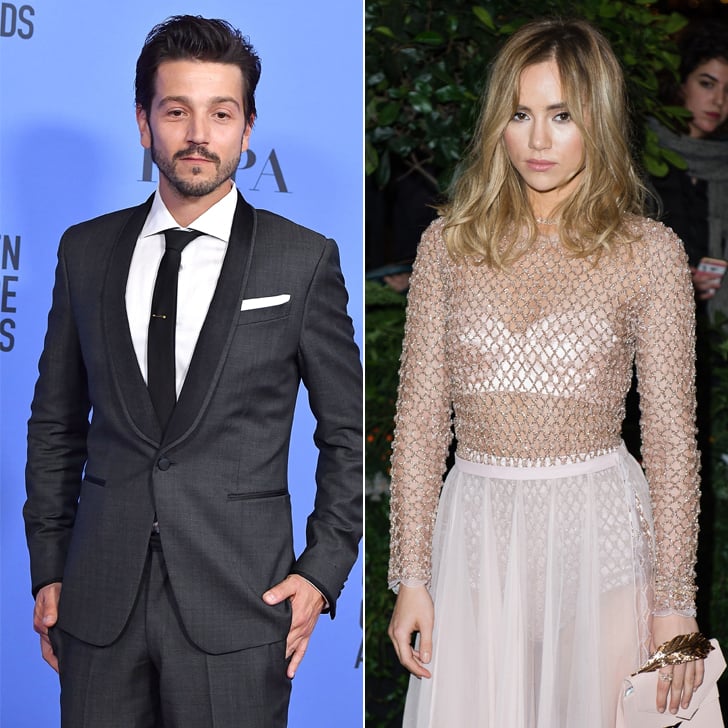 File this under couples we didn't see coming. Rogue One's Diego Luna and British model and actress Suki Waterhouse appear to be dating.
The couple was spotted spending a few days together in Tulum, Mexico, and from the look of the photos, they couldn't keep their PDA at bay. In the snaps posted by TMZ, the 37-year-old Mexican actor and 25-year-old British beauty look relaxed as they take a walk hand in hand, stopping only to kiss, and with Diego even grabbing Suki's behind.
If you are confused about this pairing — perhaps you had hopes he was reuniting with his ex-wife, Camila Sodi, since they hit the Rogue One red carpet together — Diego and Suki might have been secretly dating for over a year. They were spotted making out in Los Angeles back in May 2015 and in London in August.