Camilla Belle's Reaction to Taylor Swift and Kim Kardashian
Camilla Belle Just Sneakily Took a Side on the Taylor Swift and Kim Kardashian Feud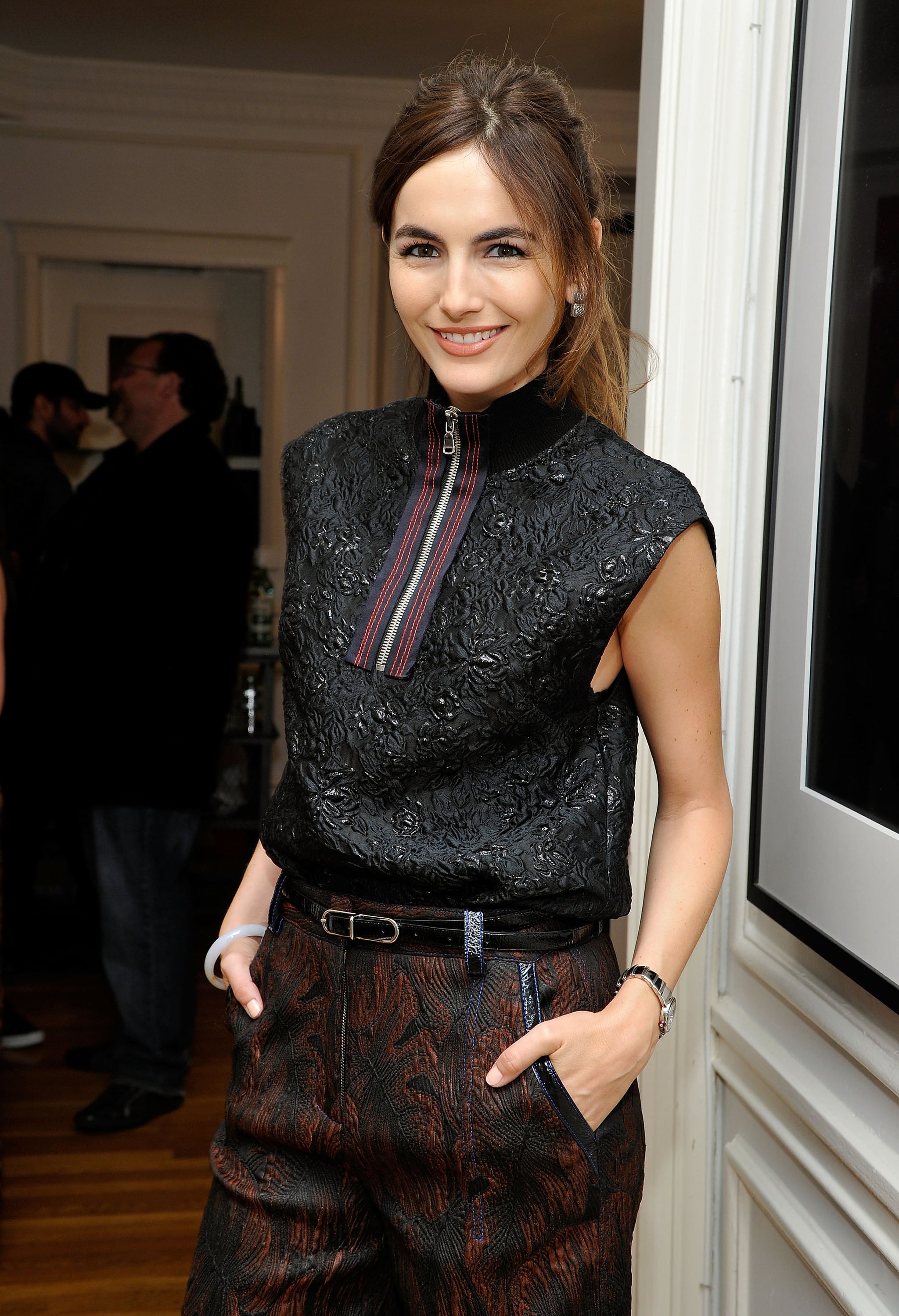 Remember when Taylor Swift wrote "Better Than Revenge" in 2010 about her 2008 breakup with Joe Jonas and hinted that the song was about Joe's then-new girlfriend Camilla Belle with the lyrics "she's not a saint / and she's not what you think / she's an actress"? Well, if you didn't, Camilla just reminded you with the stealthiest reaction to the new Taylor Swift and Kim Kardashian feud.
Making reference to the title of Taylor's tune from her album Speak Now, the Brazilian-American actress shared a quote on her Instagram that read: "No need for revenge. Just sit back and wait. Those who hurt you will eventually screw up themselves and if you're lucky, God will let you watch." And while Camilla simply captioned the photo #quoteoftheday, there's very little doubt that she was referring to Taylor's drama-filled past few days — where first, ex-boyfriend Calvin Harris took to Twitter to accuse her of trying to deliberately make him look bad by announcing she wrote his hit "This Is What You Came For," and then Kim Kardashian released a video of Taylor seemingly approving Kanye West's lyrics about her on his single "Famous."
Camilla isn't the first one to pick a side in the controversy. Selena Gomez, Demi Lovato, Katy Perry, Martha Hunt, and Chloë Grace Moretz have all reacted on social media.