Britney Spears's Instagram Post About Fifth Harmony
Fifth Harmony May Not Be Looking For a New Member, but Britney Spears Still Has a Suggestion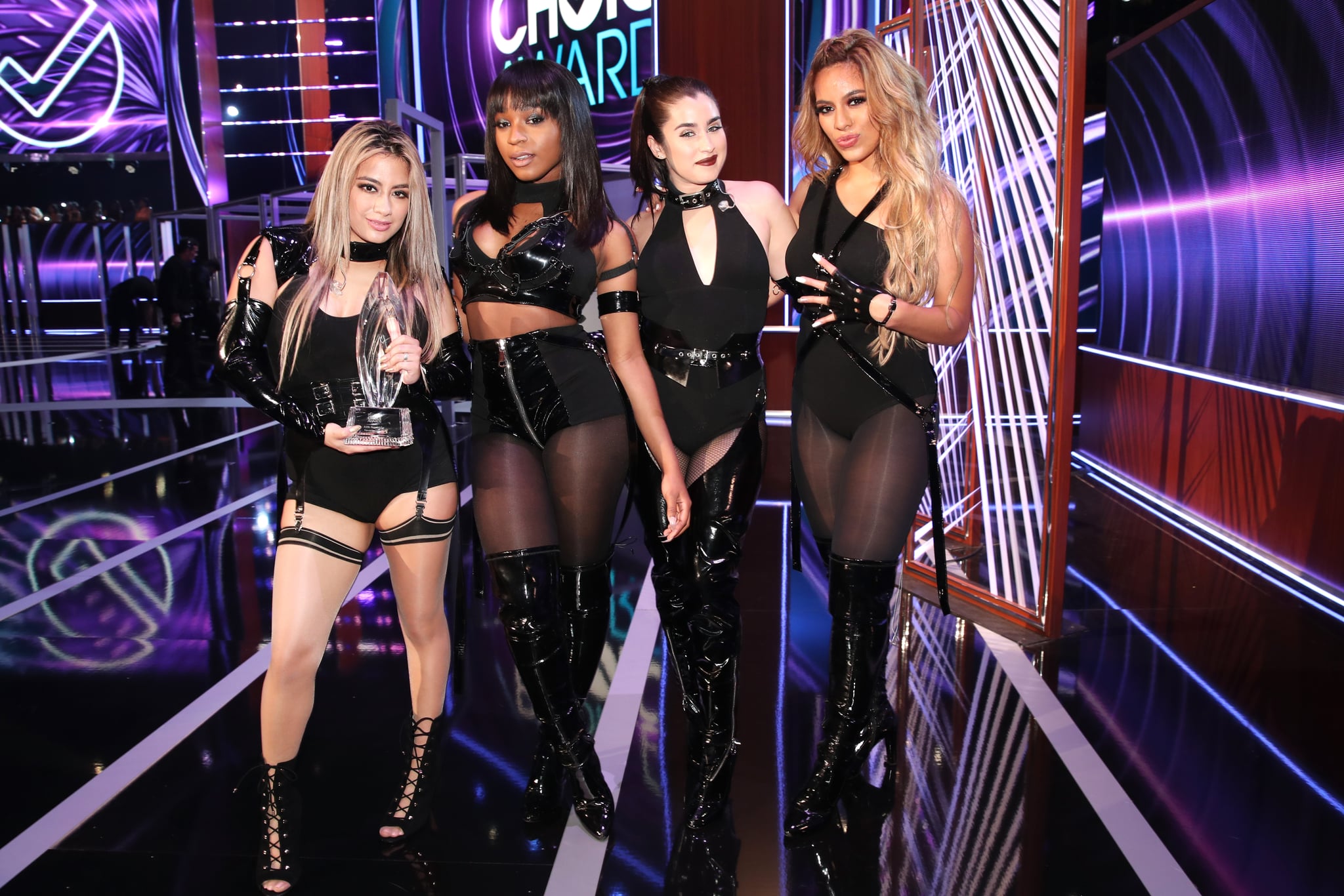 Following Camila Cabello's departure, the remaining members of Fifth Harmony are continuing as a group of four, and under the same name. Despite that, many celebrities — like Ellen DeGeneres and Michael Strahan — have jokingly volunteered to join the group, thus spawning #BeThe5thChallenge.
Shortly after the hashtag went viral, Jamie Lynn Spears joined in on the fun and photoshopped herself into a picture with Ally, Normani, Dinah, and Lauren. In her tweet, she said she decided to "jump on the bandwagon" since she often listens to Fifth Harmony with her daughter, Maddie. The group responded excitedly, asking her to say hello to Maddie.
But it didn't end there. Weeks later, Jamie Lynn's big sister, Britney Spears, chimed in on both Twitter and Instagram saying, "My sister is now the fifth member."
My sister is now the fifth member 😜😜😜 @FifthHarmony pic.twitter.com/MzWl4sKPZa

— Britney Spears (@britneyspears) January 24, 2017
After seeing the so-called princess of pop's tweet, Fifth Harmony said, "We've got plenty of room for a Sixth," implying that Britney herself can join the group! Could you even imagine?