Starbucks Gives Free Coffee to Coronavirus First Responders
Starbucks Is Giving Free Coffee to First Responders, Healthcare Workers During the Coronavirus Outbreak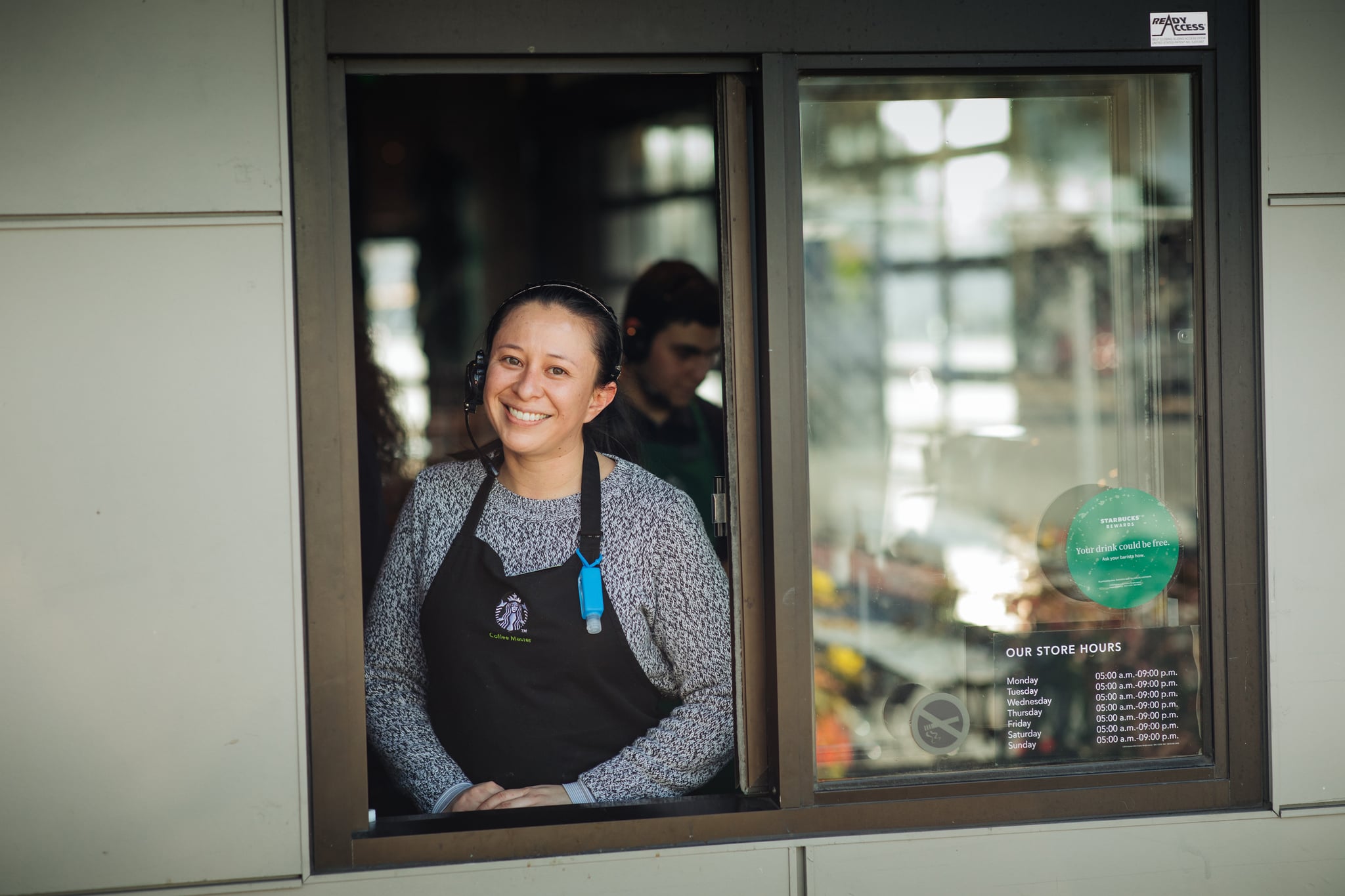 Starbucks is offering free coffee to all front-line responders helping with the COVID-19 outbreak as a way to say thank you for everything these individuals are doing to help communities worldwide. Through May 3, the coffee chain is offering a free tall brewed coffee — hot or iced — to any customer who identifies as a first responder or front-line worker supporting the healthcare system. This includes police officers, firefighters, paramedics, doctors, nurses, hospital and medical staff, and medical researchers.
"We decided to bring a little something to people serving our community — people who are experiencing even more uncertainty and unease than we are right now," said Kyle Hansen, a Starbucks store manager in Issaquah, WA, who's been spreading kindness by delivering coffee to local first responders. "We may have to get creative, but there's always something small we can do to make a difference — to uplift the days of people who are going through a really hard time."
Last week, Starbucks announced they were closing all stores and moving to drive-through only. The company also said that amid the coronavirus outbreak, they will continue to pay all store partners for the next 30 days, regardless of whether or not they can physically make it into work. The Starbucks Foundation has pledged to donate $500,000 to front-line responders in the United States.