How Much Water Is in Shrimp?
The 1 Hidden Ingredient That's Making Your Shrimp More Expensive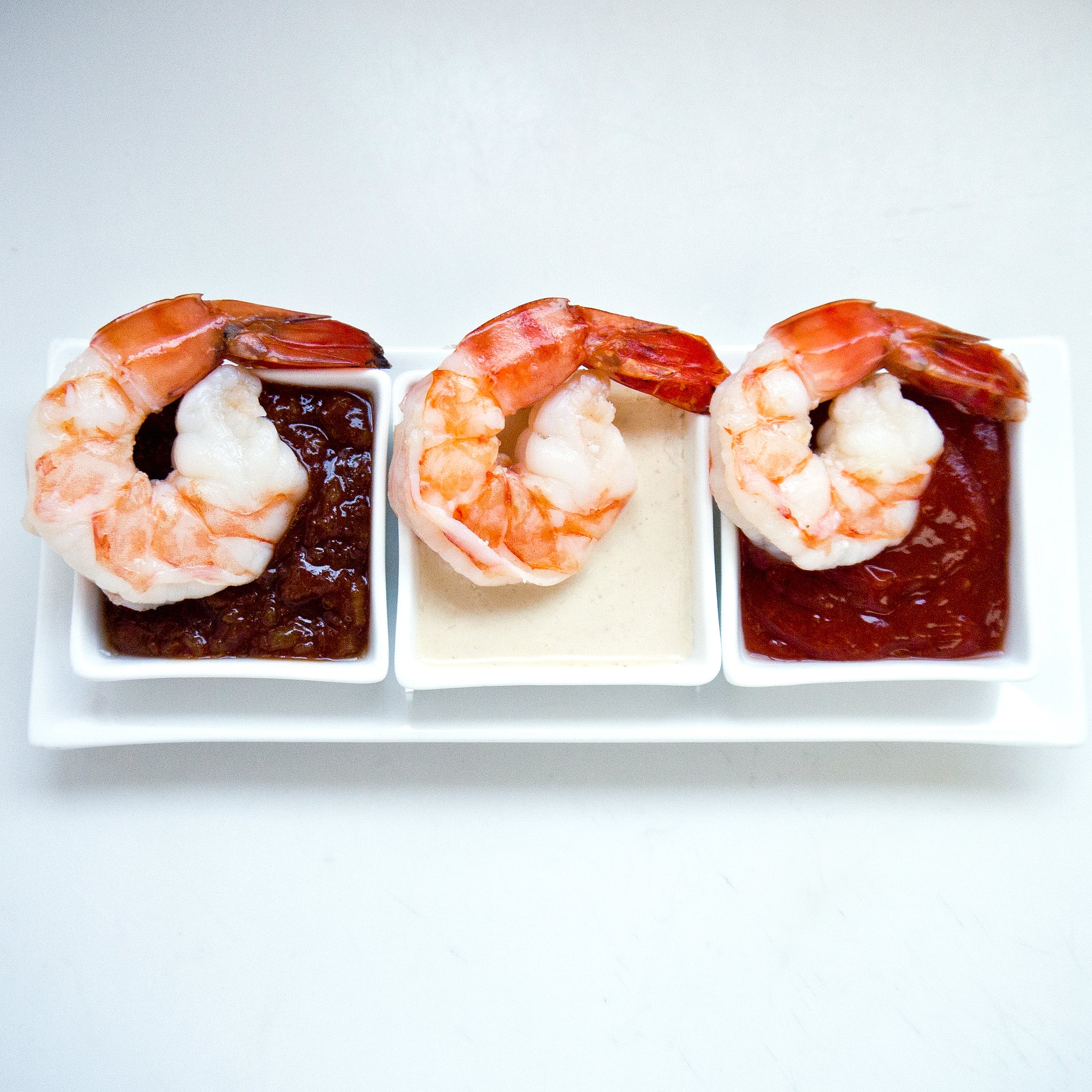 Dr. Oz along with Julia Collin Davison from America's Test Kitchen uncovered a startling secret when it comes to purchasing raw shrimp and scallops: you may be paying for mostly water. When shrimp, scallops, and other white fish like talapia are cleaned and processed, some companies opt to treat the seafood with salt or sodium tripolyphosphate (STPP) in order for the seafood to retain more water. This makes the seafood whiter, plumper, and more attractive to the buyer. It also makes the seafood significantly heavier, resulting in more profit for seafood companies. Shrimp, naturally, contain about 77 percent water, but Dr. Oz discovered that shrimp treated with STPP contain over 90 percent water.
While the FDA says STPP is completely safe to consume, why pay extra for the chemicals and more water? Plus, it's less tasty. The ATK team conducted a blind taste test of shrimp treated with and without STPP and discovered the flavor and texture of the shrimp are compromised (i.e. waterier). When purchasing frozen shrimp or scallops, Julia recommends checking the entire package for any mentions of STPP and/or salt (it may not be present on the list of ingredients). The segment does not explain what to do when purchasing fresh seafood at the counter, but my plan is to start asking the fishmonger more questions about the seafood I want to buy.
Check out the full segment here: Why you have been buying shrimp and scallops all wrong
Image Source: POPSUGAR Photography / Sarah Lipoff