Real Housewife of NY Alex McCord Defends Bethenny Frankel's Weight Loss
Did Your Baby Weight "Melt Off" Like Bethenny Frankel?
Critics are all up in arms about how Real Housewife of New York and health nut Bethenny Frankel lost her baby weight too quickly. In just three weeks, she dropped 29 of the 35 pounds she gained while growing a little bun in her oven. Her critics claim she didn't gain enough while pregnant and is setting up unrealistic expectations for fellow mommies-to-be.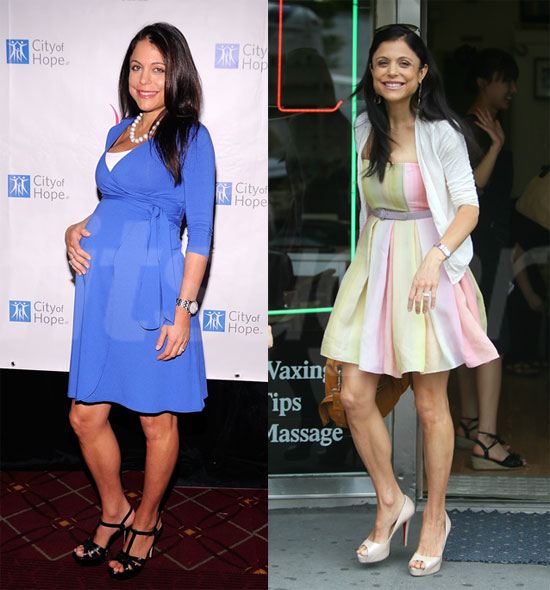 Fellow Real Housewife of NY, Alex McCord, is defending Bethenny, telling Us Weekly,
"I have been through this. I have two children; I gained about 45 lbs. with my first and it was all gone within less than a month . . . There are some people who win the genetic lottery, and it melts off.
Whether it's genetics or a crazy amount of hard work, I am curious about the moms out there . . .