Lack of Sleep Causes Colds
You'll Want to Make Sleep a Priority After Reading This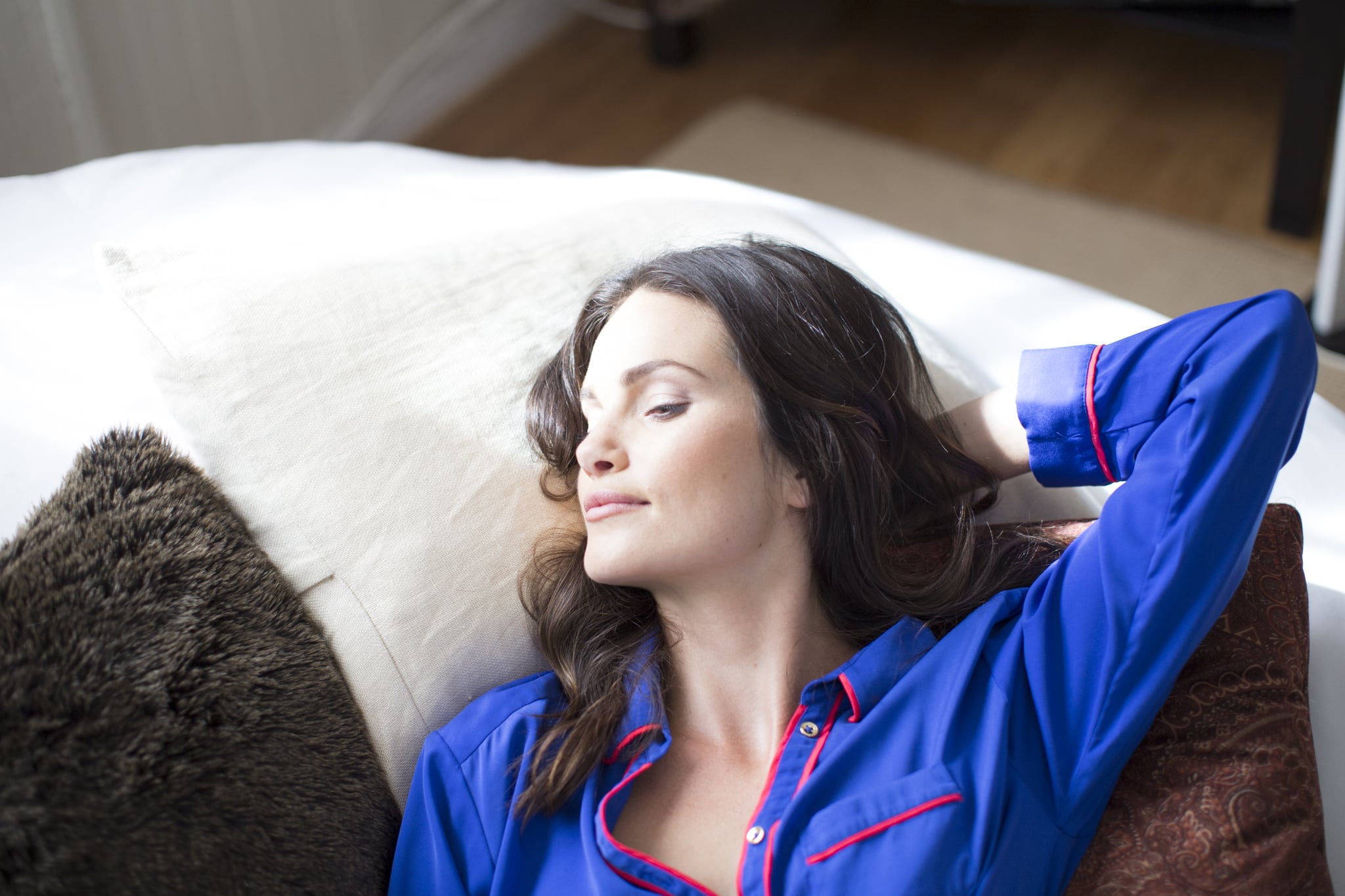 There are a lot of consequences to not getting enough sleep, and you can now add getting sick to the ever-expanding list, says a new study.
The weeklong study, which appeared in the journal Sleep, measured the effects sleep had on cold prevention. Researchers infected the common cold virus into 164 healthy men and women who were then quarantined. While under supervision, the participants' sleep patterns were measured using journals and wearable trackers (much along the lines of a Fitbit or Jawbone).
While it's not completely surprising, the individuals who got less sleep were more likely to get sick. The stats are, however, a bit alarming: 39 percent of participants who slept six hours or less each night came down with colds. While it's still uncertain as to why this is, researchers seem to think that individuals who don't get enough sleep show higher signs of inflammation. The takeaway? Sleep is important, so aim to hit an average of seven hours each night. Besides cold prevention, getting enough sleep can curb stress, ward off weight gain, and help with mental clarity.
Image Source: POPSUGAR Photography / THEM TOO