LaCroix Lawsuit
Lawsuit Alleges LaCroix Contains Synthetic Ingredients and Cockroach Insecticide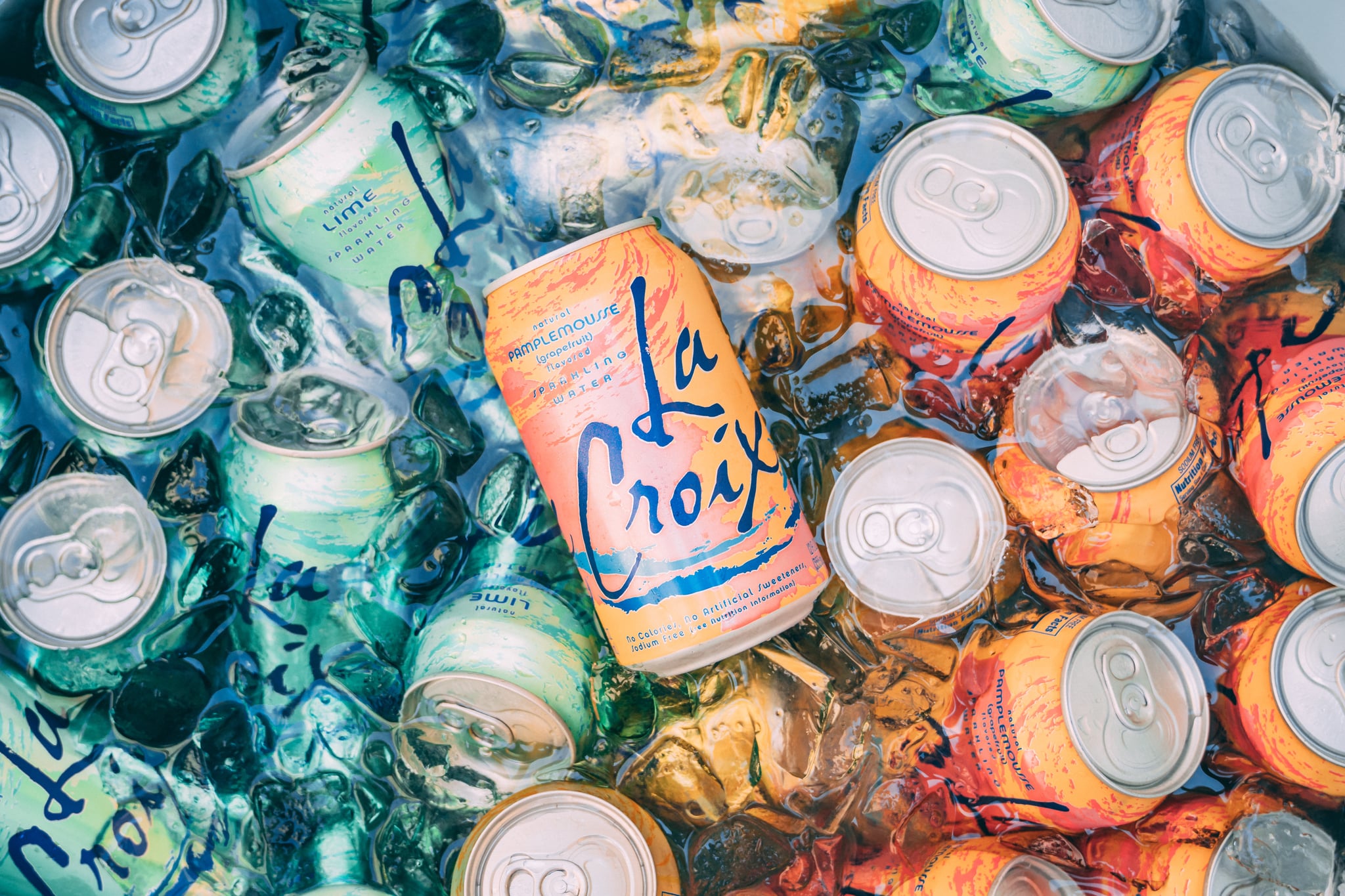 National Beverage Corporation, makers of the popular sparkling water LaCroix, is facing a lawsuit alleging that the beverage contains "non-natural flavorings." The lawsuit, filed in Cook County, IL, claims that LaCroix contains ingredients that are synthetic compounds: ethyl butanoate, limonene, linalool (an ingredient that is claimed to be a cockroach insecticide), and linalool propionate.

The lawsuit does not explain how the product was tested nor does it explain how much of each ingredient someone would have to consume to potentially experience side effects.
"National Beverage Corp. categorically denies all allegations in a lawsuit filed today without basis in fact or law regarding the natural composition of [its] LaCroix sparkling waters," the parent company said in a statement on Oct. 1, 2018. In the same statement, it explained that the natural flavors found in LaCroix "are derived from the natural essence oils from the named fruit used in each of the flavors."

According to National Beverage Corporation, all the essences found in LaCroix are 100 percent natural. "All LaCroix product labels include an ingredient statement indicating each product contains carbonated water and natural flavors. National Beverage stands by that ingredient statement and the fact that all the flavor essences in LaCroix are natural," it concluded.

This story is still developing and will be updated when more information becomes available.