Differences Between Ice Dancing and Figure Skating
These Are the Differences Between Ice Dancing and Figure Skating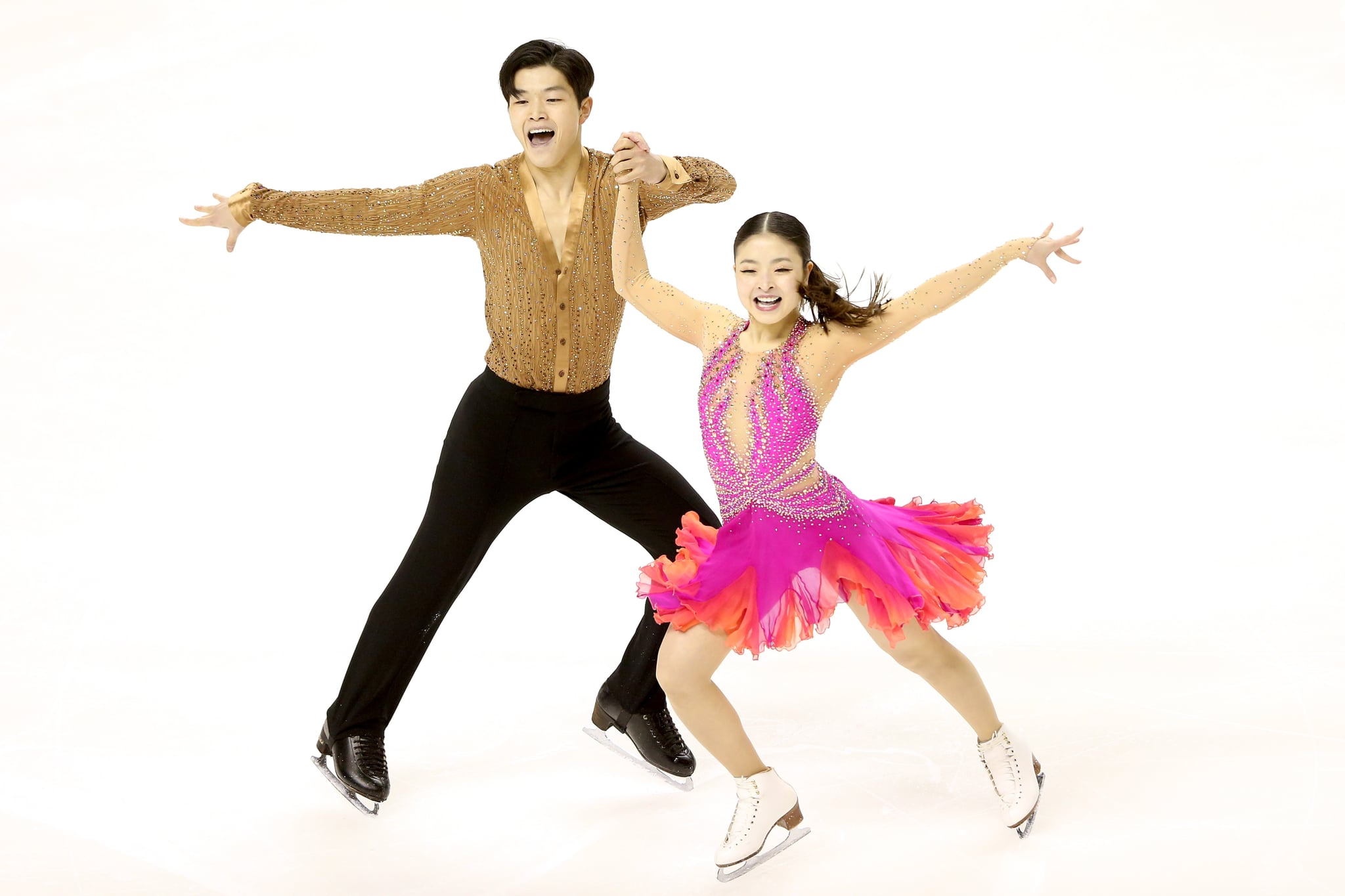 Image Source: Getty / Matthew Stockman
Call it the I, Tonya effect, but I am suddenly completely obsessed with all things figure skating. Though I personally can't get around the rink without gripping the side rails for dear life, watching professionals glide around like they're floating on air causes me absurd amounts of joy. With the 2018 Winter Olympics in Pyeongchang, South Korea, here, I thought it prudent to actually brush up on the nitty-gritty of the different types of professional skating so I can best enjoy the magic. Turns out, ice dancing and pairs figure skating are actually totally different. Here's what you need to know.
Ice Dancing
Ice dancing is a type of figure skating inspired by aspects of ballroom dancing. It officially joined the Winter Olympics as a medal sport in 1976.
At the Olympics, ice dancers compete in pairs and must carry out spins together in what is known as a dance hold — the Shibutani siblings will be performing an impressive routine in Pyeongchang — and, unlike in pairs figure skating, jumps are not allowed. The music in ice dancing also has stricter rules and restrictions with a requirement that ice dancers skate to music that has a distinct beat and time their moves with the tempo of the music.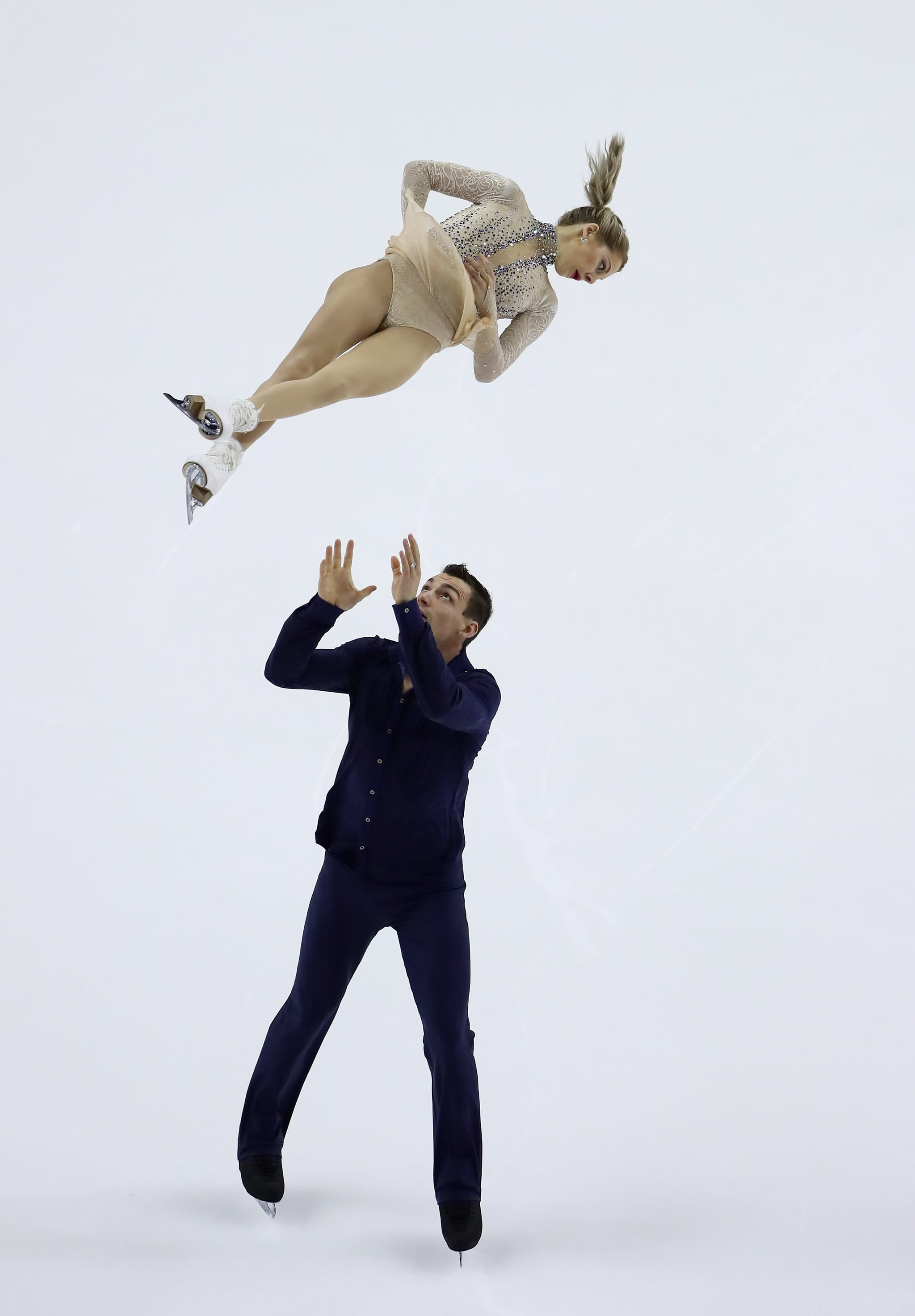 Image Source: Getty / Ezra Shaw
Pairs Figure Skating
Pairs figure skating first became part of the Winter Olympics in 1924, far before ice dancing. In pairs figure skating, athletes must complete overhead lifts, death spirals, twist lifts, throw jumps, and more. Some moves in pairs skating have now been deemed too dangerous, such as the headbanger and the detroiter, and have been banned and made illegal by the Olympic committee.
The event requires both skaters to time all of the aspects of their performance perfectly in unison and in sync in order to create the illusion that two are skating as one. Though there is no perfect formula, it helps with certain moves if the female skater is slightly shorter and lighter in weight than the male skater, making it easier for him to assist and lift her in jumps and spins.
Unlike ice dancing, the music in pairs figure skating can be a lot more melodic, and the skaters can perform their routines to the general melody versus a beat. Couple Alexa Scimeca-Knierim and Christopher Knierim are the only pair representing Team USA in Pyeongchang and will be performing their short program to "Come What May" from Moulin Rouge.