Taylor Tomasi Hill Leaves Moda Operandi
Taylor Tomasi Hill Leaves Moda Operandi, but Where Will She Go Next?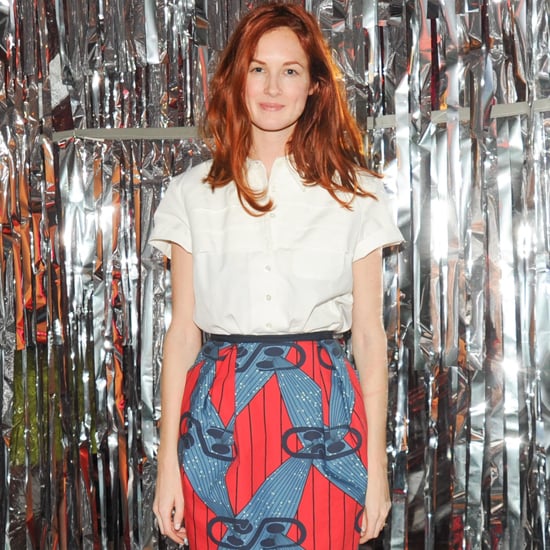 Exactly five months after losing CEO Áslaug Magnúsdóttir, Moda Operandi is also losing its creative director, Taylor Tomasi Hill.
She announced her departure in an email on Thursday, according to WWD, writing that, "after two years with [Moda Operandi], the time has come to move forward with the next chapter." She and Magnúsdóttir aren't the only Moda employees who have left the brand this year. Roopal Patel, who had been the site's fashion director, left in June to help Farfetch, the British ecommerce site, expand into the United States.
While there's no word yet on what Tomasi Hill will do next — her Instagram currently places her at a wedding on Sea Island — the sky's the limit for someone with her patent creative talent and the following she commands.
Perhaps she'll return to the world of magazines. She rose to prominence as a street style star while working as the style and accessories editor for Marie Claire. Meredith Melling Burke and Valerie Boster are both leaving Vogue to form a new venture, so there's room in the masthead there — but they could just as easily be bringing Tomasi Hill into the fold of their project.
Or, she could simply be following the Amanda Brooks playbook. Brooks, who'd been the vice president and fashion director at Barneys for just over a year when she decided to leave that job, packed up her life and moved with her family to a farm in England.
"It's the idea of having a career on your own terms, anywhere," Brooks said at the time.
No matter where she ends up, the industry will be watching — and we'll all undoubtedly be excited when she announces her next steps.