Margherita Missoni Gives Birth to Baby Boy
Margherita Missoni Is a Mom!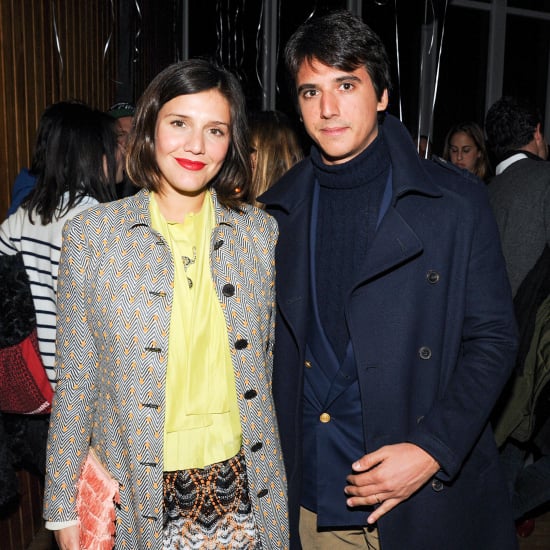 Congratulations are in order for Margherita Missoni, who safely delivered a baby boy on Friday.
Otto Hermann Amos, Missoni's first child with her husband, Eugenio Amos, was born 10 days after his due date. Perhaps that's why Missoni tweeted, "Hello! Finally #ottohermann!" the day after he was born.
Missoni told Grazia in March that she was thinking about naming her son "either Lupo or Otto" and added that the news of her pregnancy couldn't have come at a better time for her family. Just a few months before she revealed her happy news, Missoni's uncle Vittorio and his wife went missing in a plane crash.
"It was like a miracle or something that I would become pregnant at that time," she said. "Not only is he the first of the fourth generation, but with everything with my uncle and the fact that he's a boy. It's like he's the baby Jesus!"