CFDA and Lexus Eco-Challenge Winners 2013
The Designers Who Are Making Green the New Black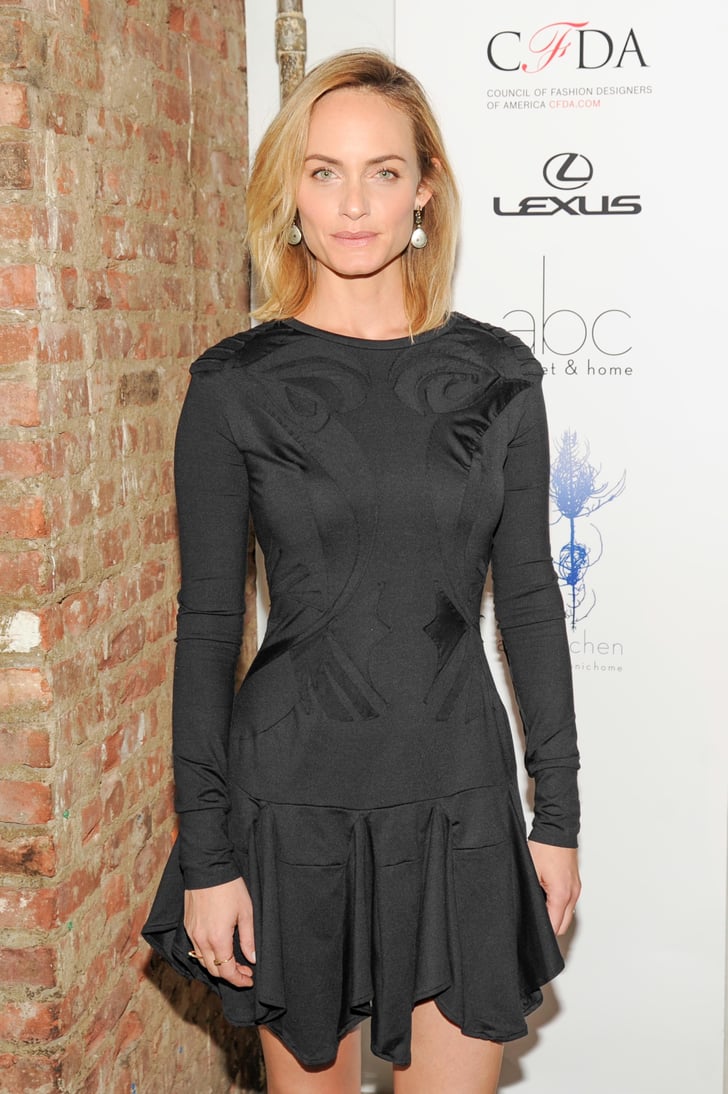 Fashion may always be about the next big thing, but there is a growing movement from within to keep the focus on being eco-conscious. Designers like Melissa Joy Manning and Pamela Love joined industry insiders like Julie Gilhart and Kelly Cutrone at this week's announcement of the fourth annual CFDA/Lexus Eco-Fashion Challenge. Supermodel Amber Valletta, who spoke passionately of her new endeavor Master & Muse, challenged the group, saying of a move toward a more responsible industry: "The time is now. We can't wait for next season."

So, who will be leading the charge this year? Natalie Chanin of Alabama Chanin won the $75,000 grand prize, with Mark Davis and Svilu being awarded $5,000 each by the CFDA and Lexus. "The CFDA/Lexus Eco-Fashion Challenge is an important initiative for the CFDA because it encourages and awards designers to create collections that are sustainable and environmentally friendly," said Steven Kolb, chief executive officer of the CFDA, in a press statement. "We are impressed by the work of this year's winners and believe they represent a modern, socially responsible approach to design."
If you are in NYC, you can see the winning designs displayed in the Embody section of ABC Carpet & Home.