Alexander Wang's Fall 2013 Confessional Stars Malgosia Bela
Malgosia Bela Confesses She Was a "Selfish Freak" Before Having Her Son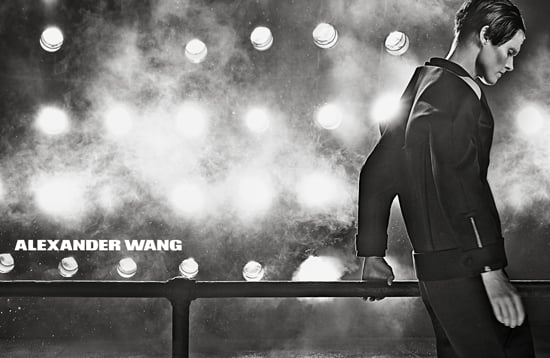 "It's probably the only thing I've ever done right, is having my son," says Polish model Malgosia Bela — star of Alexander Wang's Fall 2013 campaign — at the beginning of the brand's Confessional video for this season. "And I never really thought about myself as a very selfish person. But then when I had my son, I realized all my life I had been a selfish freak."
This revelation is the latest in a long line of confessions models have made in Wang's series. (Just last season, Liberty Ross talked about exhibiting grace under pressure shortly after her husband, Rupert Sanders, was reportedly involved in an affair with Kristen Stewart.)
Bela also confessed that she knew next to nothing about the fashion industry before she got her start as a model. It was "something I had never even heard about before," she says. "The only thing I knew was kind of connected to fashion was George Michael's video for 'Freedom.'"
A look at how far she's come in the video, here.
Photo courtesy of Alexander Wang