Bindi Irwin Shares Photos of Daughter and Herself as a Baby
Bindi Irwin Shares Photos of 2-Month-Old Grace and Herself as a Baby: "Like Mama Like Daughter"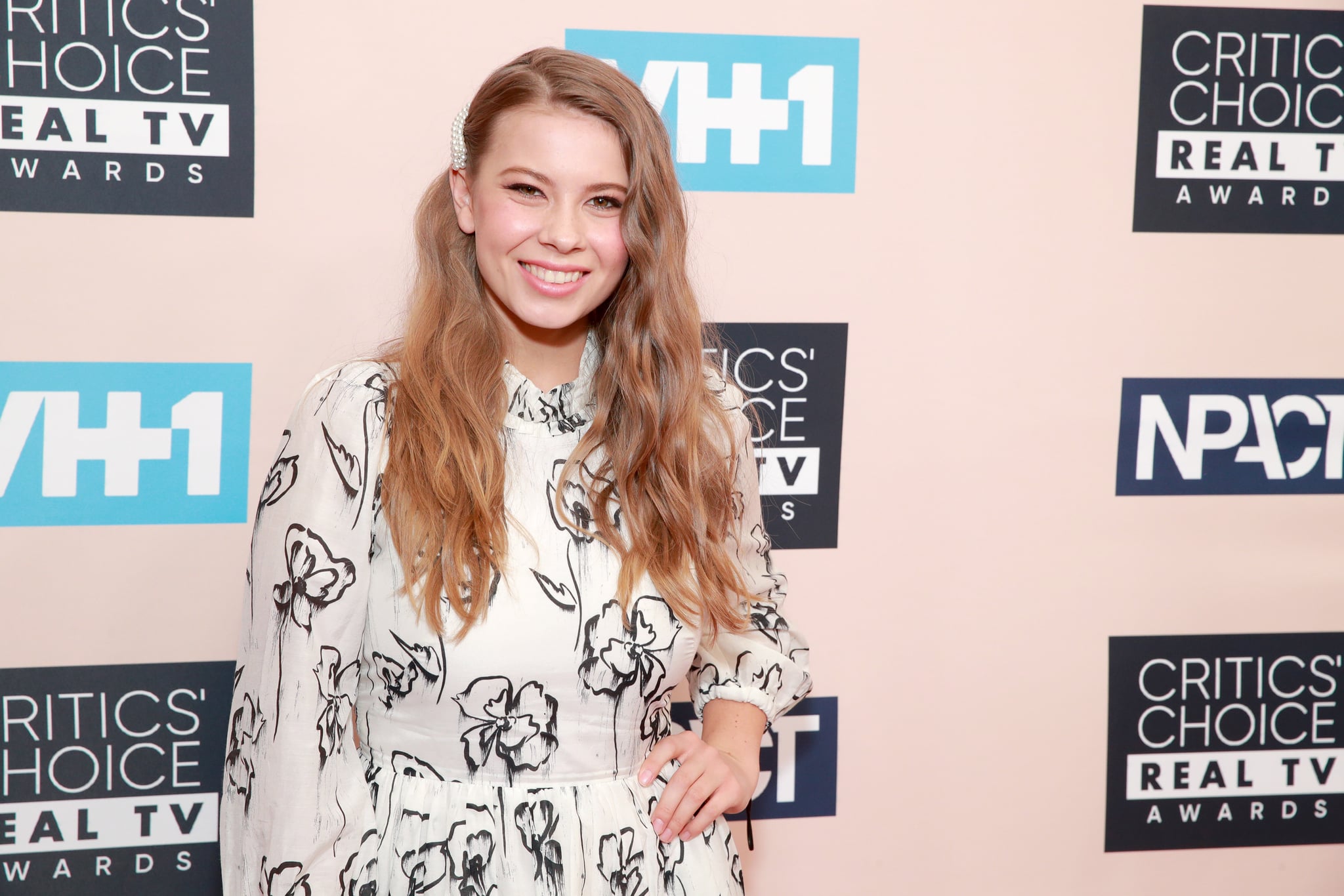 Bindi Irwin's baby daughter is already her twin! On June 11, the new mom shared a picture of her 2-month-old, Grace, cuddled up in a towel after bath time. Bindi compared the cute photo to one of herself around the same age, being held by her own mom, Terri Irwin. "Like mama like daughter," she captioned the Instagram post. "We both love our hoodie towels."
Bindi and her husband, Chandler Powell, welcomed their daughter into the world on March 25. They named her "Grace Warrior Irwin Powell," a named that honors Bindi's late father, Steve Irwin. Even though Grace is only a couple of months old, she's already getting the wildlife experience that her two adventurous parents have to offer — including meeting a koala. Looks aren't the only thing Bindi is passing on to her kid; she's sharing a love of nature too.