Where to Buy Yes Way Rosé Wine
This $13 Wine Coming to Target Is Made by the Badass BFFs Behind Yes Way Rosé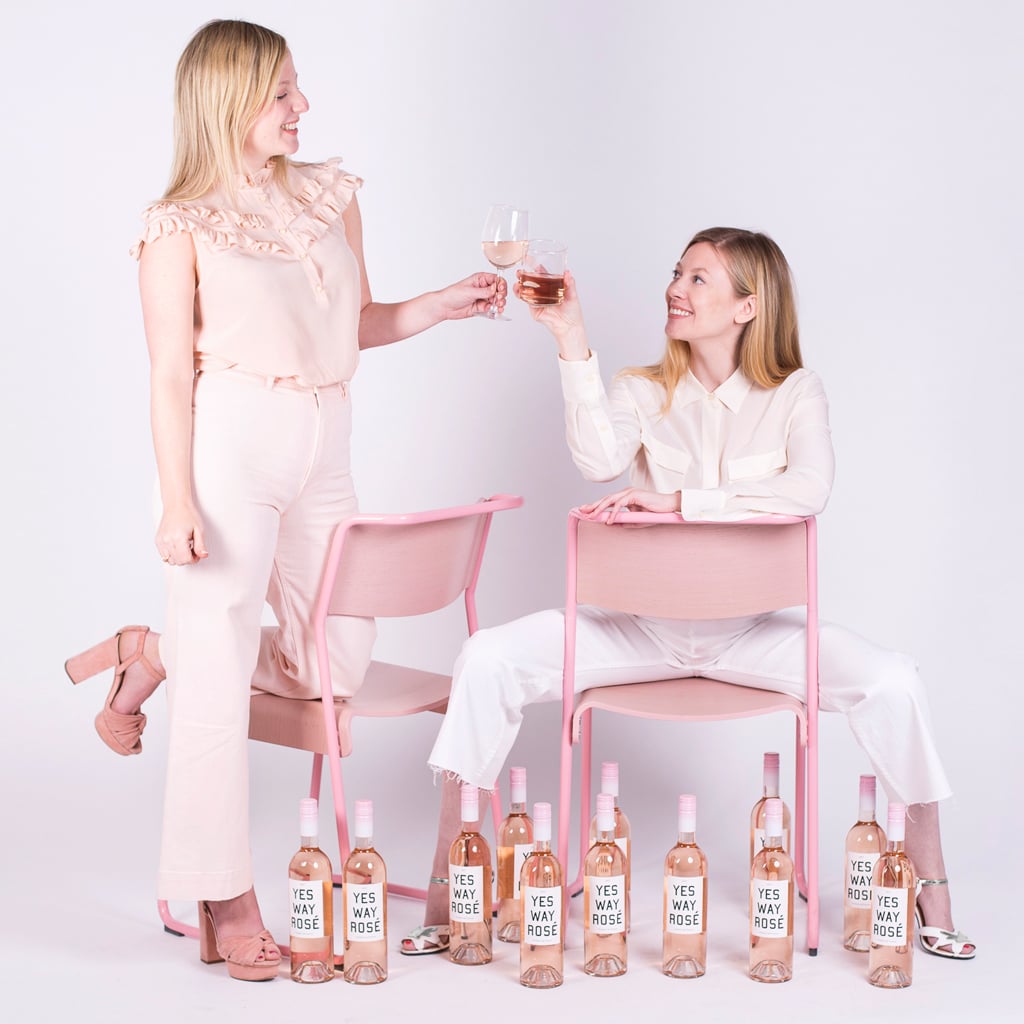 Yes Way Rosé is more than a hashtag and a pretty Instagram account, but up until now, it hasn't been able to call itself a wine brand. For the first time, the women behind the popular account with branded merch to match (the slogan is all over totes, beach towels, and candles) are launching their flagship Rosé of the same name. Coming to Target beginning on March 4, Yes Way Rosé is $13 per bottle, and you won't have any trouble finding it — it's the one with the packaging that looks like it's straight out of an Instagram page, because it is!
Best friends Erica and Nikki started the Instagram account in 2013 because of a shared love of Rosé over countless Summer dinners, and even they didn't know how well it would resonate. "We certainly weren't intending to start a brand, but we had a gut feeling that we were on to something; not just a wine trend but a community and an opportunity to celebrate female friendship," the duo said in a statement to Target. Thousands of #YesWayRose photos later, many of which you've likely seen in your own feeds, a new wine made in the South of France is born.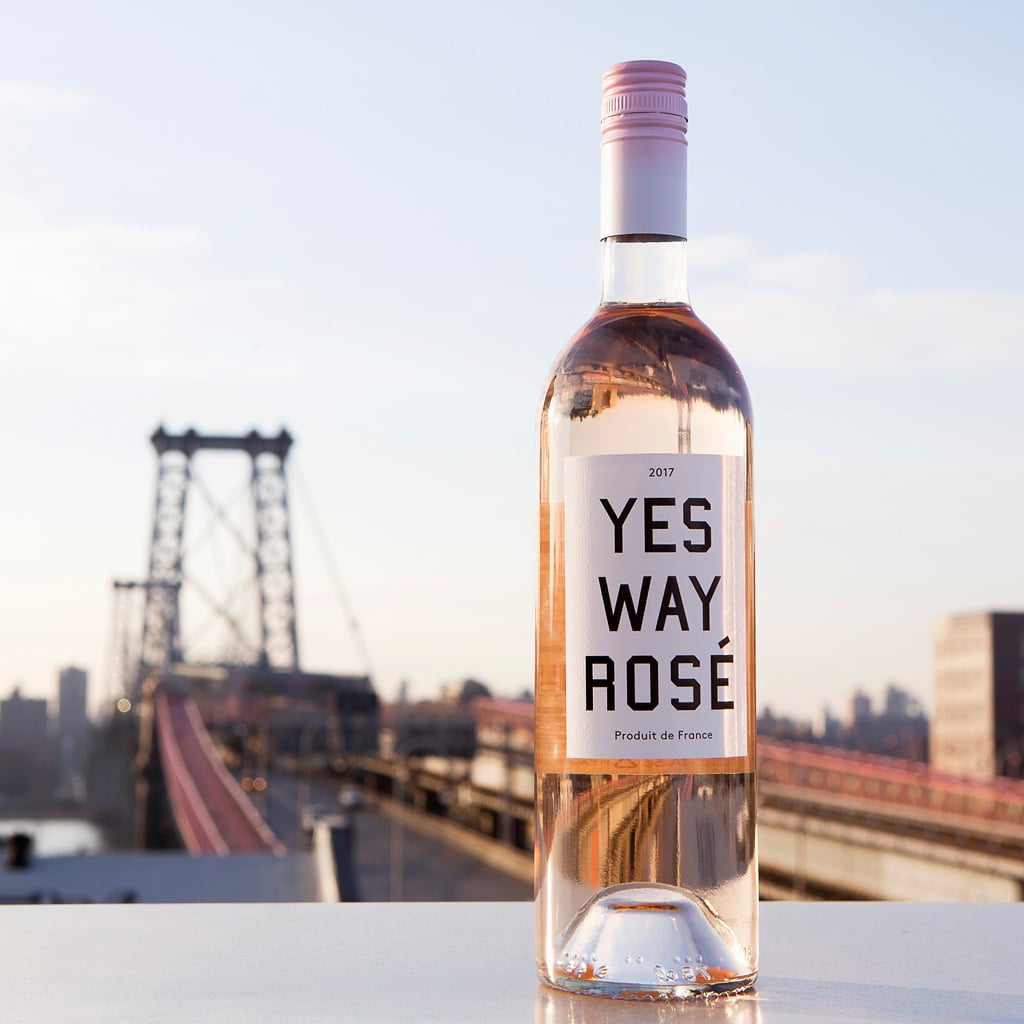 The light pink wine has notes of strawberry, citrus, and white peach, and it's dry and "refreshingly drinkable," according to the brand's statement. After its nationwide launch at 1,100 Target stores, more retailers will follow. An affordable Rosé made by two creative women who celebrate female friendship and a good bottle of wine? We'll raise a glass to that!