Tips for Getting Kids to Eat Vegetables
Eat Your Greens: Get Some Muscles From Brussels Sprouts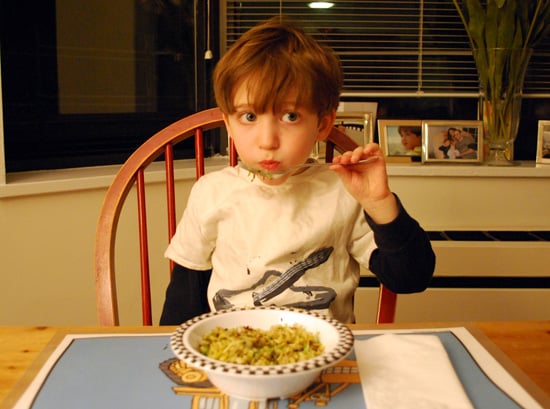 St. Patrick's Day may conjure up memories of Irish soda bread, corned beef, and pints of Guinness, but we're approaching the holiday from a different direction this year – an opportunity to get our kids to eat more green. We're taking five green vegetables and trying out different methods to get our tots to gobble them up.
Brussels sprouts get a bad rap because they are often overcooked, which makes them sulfurous and hard to stomach. Children can also be intimidated by their cabbage like appearance. The round lil goodies are packed full of vitamins A and C, as well as folic acid and fiber, making them great for the digestive system. To get my tot to give them a chance, I deconstructed the bulbous greens by shredding them prior to placing them in the roasting pan. The result: a side dish that even a picky eater is willing to try!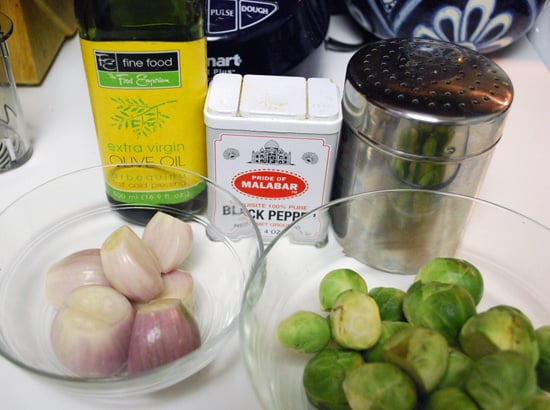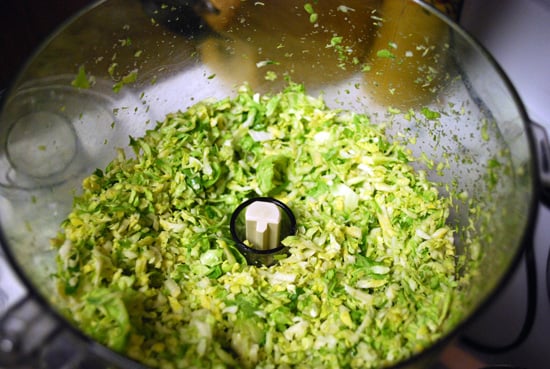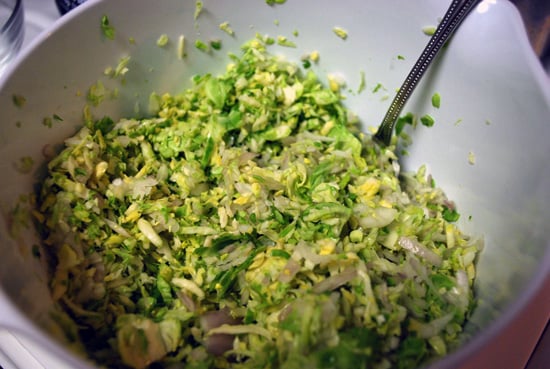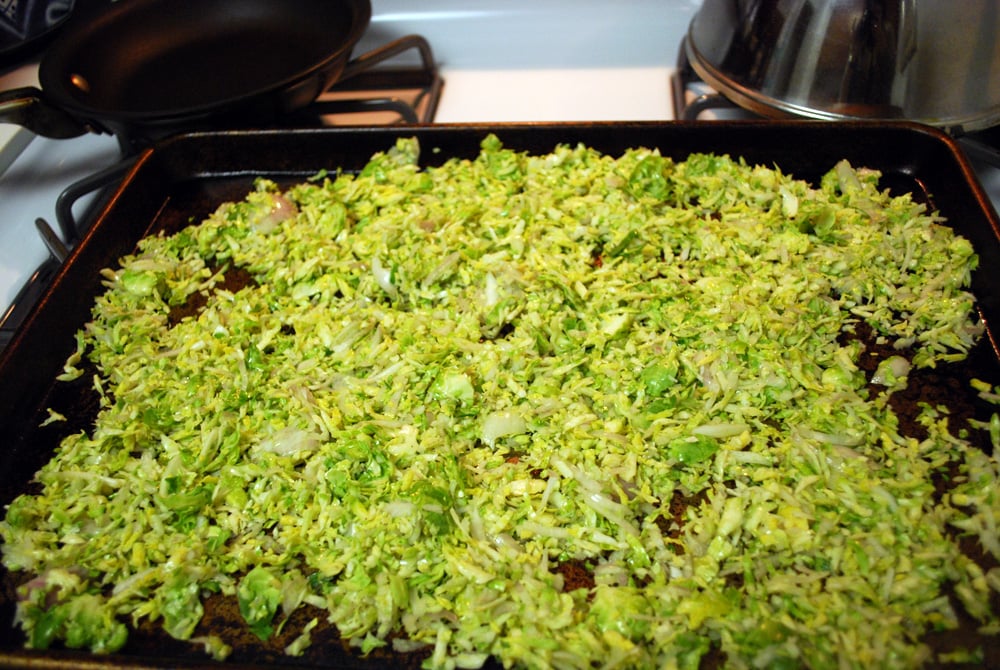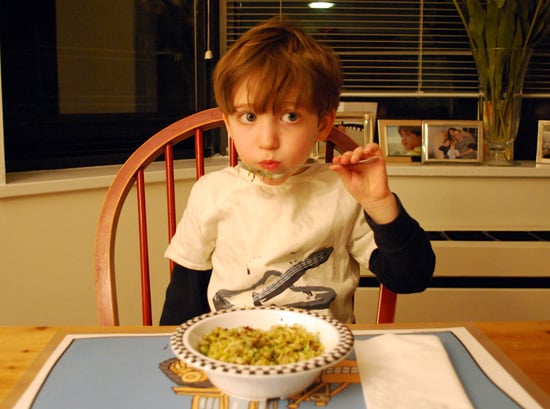 Check out the recipe, and step-by-step instructions, when you read more.
Shredded Brussels Sprouts with Shallots
Original recipe
Ingredients
1 pound Brussels sprouts, peeled and washed
4-6 shallots, peeled and washed
2 TBS olive oil
salt and pepper to taste
Directions
Preheat oven to 450 degrees.
Shred Brussels sprouts and shallots either by hand or with a food processor.
Mix shredded Brussels sprouts and shallots with olive oil, salt and pepper to taste.
Spread mixture evenly on baking sheet. Bake for 10-12 minutes.
Information
Category

Vegetables, Side Dishes

Cuisine

North American