Gender Preference For Baby
Did You Have a Preference For Your Baby's Gender?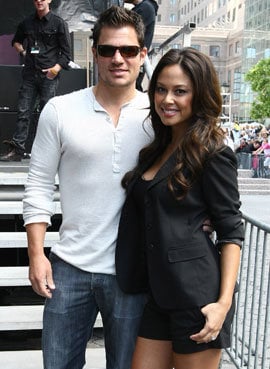 "I'm excited either way! But I always wanted a boy 1st," mom-to-be Vanessa Lachey tweeted to a fan yesterday after being asked whether she was hoping for a boy or a girl. The day before, the 31-year-old Wipeout host had shared a Twitpic of an at-home gender prediction test, and asked followers, "Am I crazy for wanting to try this? I'm such a sucker for this kind of stuff!!!" After receiving a good deal of media and fan attention for sharing that she was hoping for a little boy, Lachey quickly clarified that she and hubby Nick will be happy so long as the baby is healthy. Her admission has us wondering though . . . Did you have a preference regarding your baby's gender? And if so, did you admit it or keep it to yourself?