Amazon Shopping Spree Giveaway December 2013
Favorite Holiday Gifts, Day 3: Win $2,000 to Amazon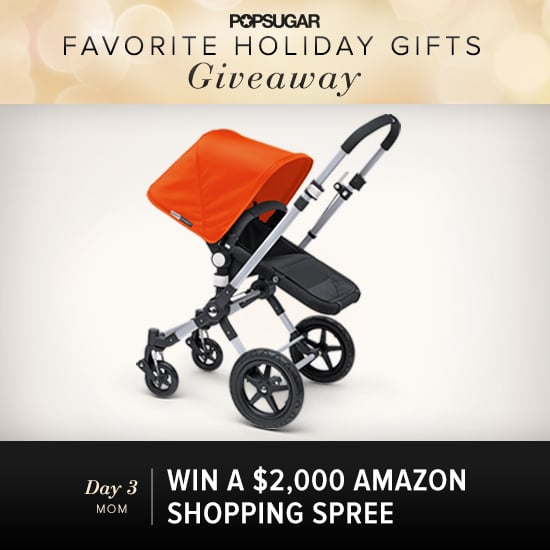 It's the holiday season, and we're getting in the spirit with our favorite holiday gifts. We've been rounding up our picks for everyone in your life, and now we want to gift you with something from our amazing giveaways. For day three of our Favorite Holiday Gifts Giveaway, we are giving you the chance to get everything you need for motherhood with $2,000 to Amazon.
Enter below, and you could be one step closer to this awesome shopping spree.
This giveaway has ended.
Then, don't forget to enter our POPSUGAR home giveaway for all your home decor needs with $1,000 to Pier One Imports, and our tech giveaway to get the latest gadgets with $1,500. And be sure to check out our POPSUGAR Editors' Guide to Giving.