When Is Gossip Girl Leaving Netflix?
Gossip Girl Is Likely Leaving Netflix Soon, So You Better Binge Watch All You Can Now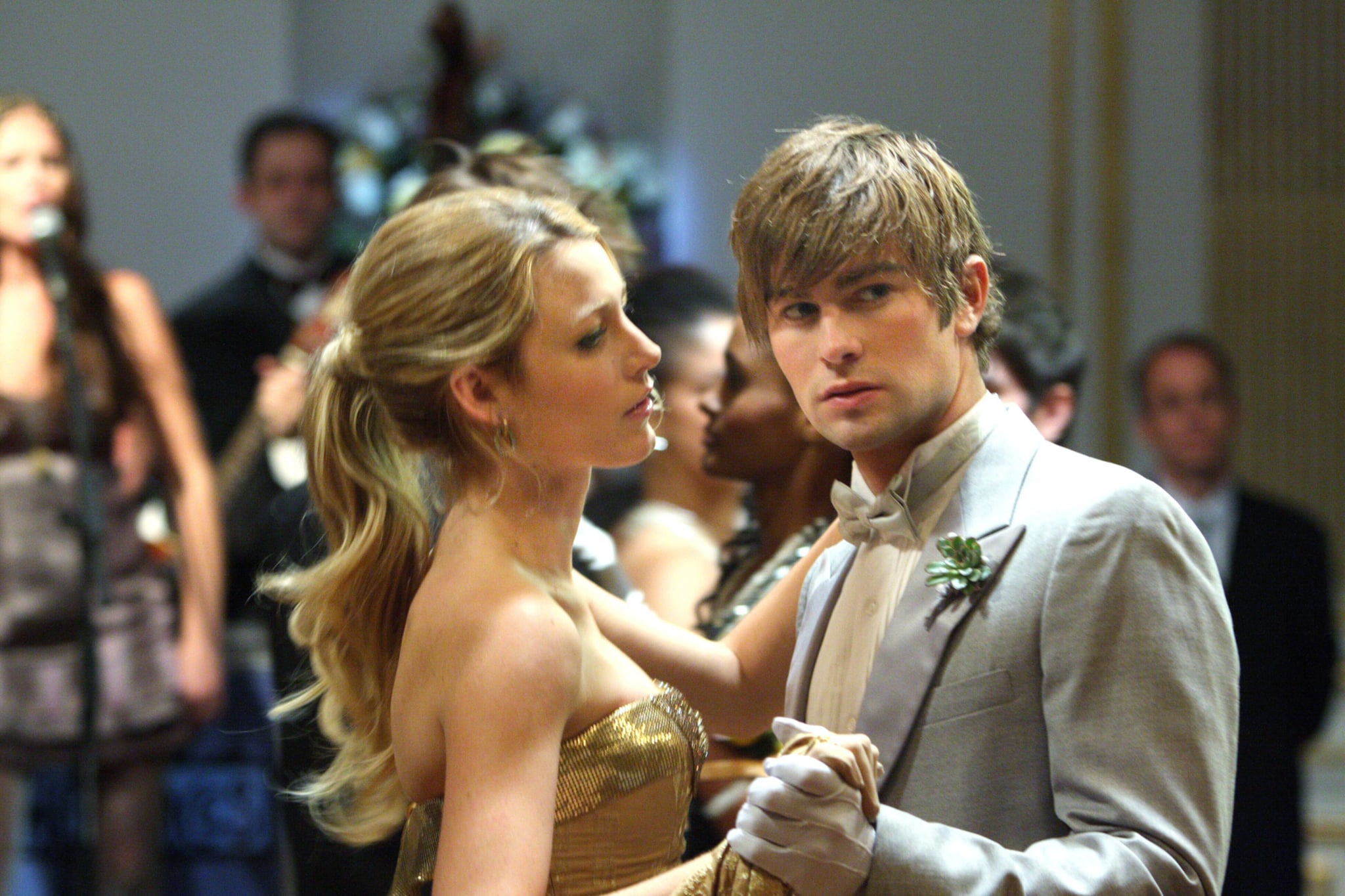 Gossip Girl will soon have a brand new home on HBO Max. While the popular teen drama has been a staple on Netflix for many years, when HBO Max launched on May 27, they confirmed that they will be "adding the libraries of Gossip Girl and more within the first year of launch." That means if you rewatch the series on a regular basis like me, you better soak up all the Upper East Side drama while you can.
So, when exactly will Gossip Girl disappear from your queue? While Netflix hasn't announced an official date, based on HBO Max's statement, it seems like we have about a year before we have to say goodbye. HBO Max's Gossip Girl reboot was recently pushed to a 2021 release date amid the coronavirus, so it's likely that the streaming service will launch the two shows at the same time for optimal viewing. In the meantime, I'm going to have a nice little binge-watching session on Netflix.