The Sex Lives of College Girls Has Been Renewed For Season 2
No Surprise, The Sex Lives of College Girls Is Coming Back For a Second Season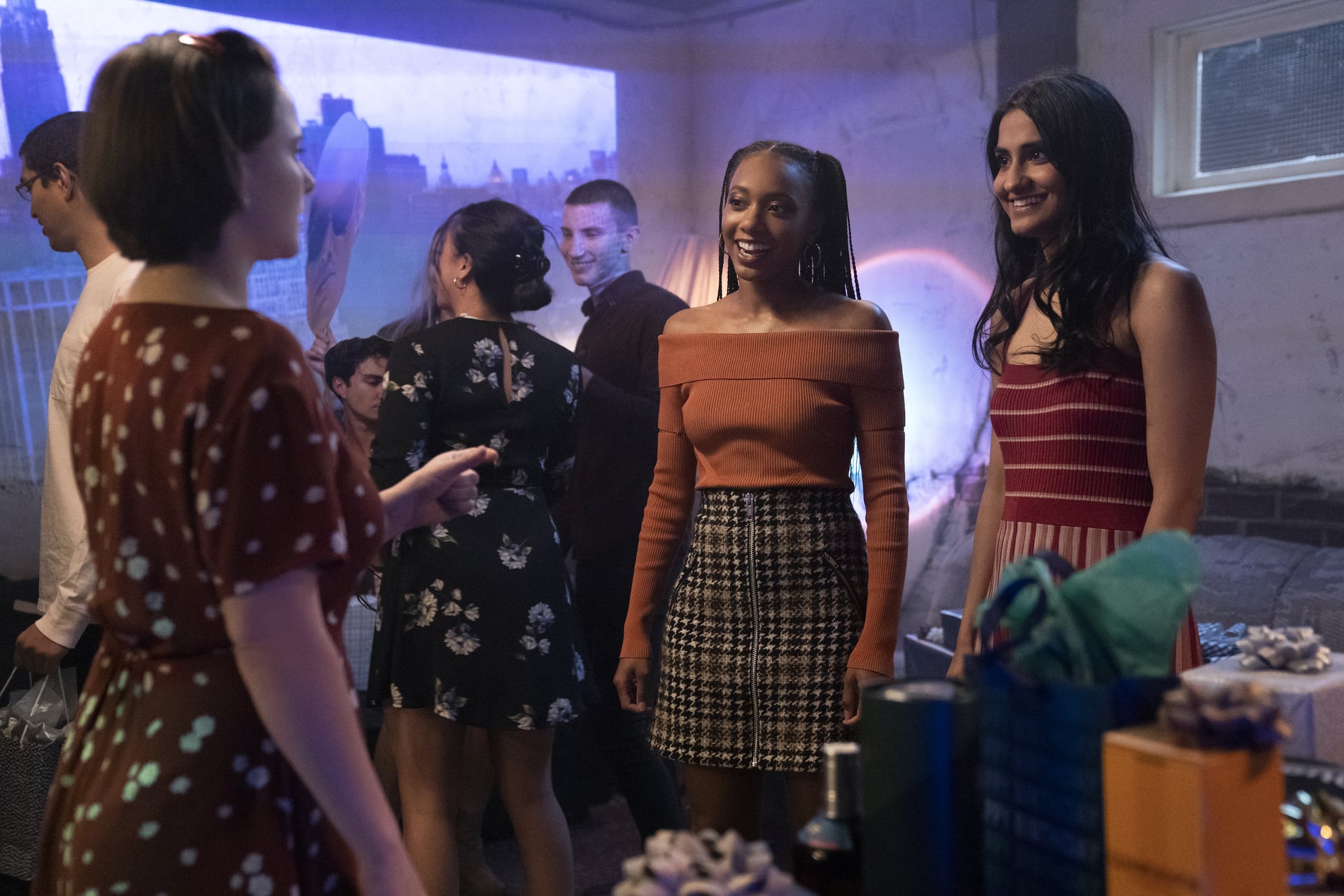 The Sex Lives of College Girls is a show that's been on everyone's lips since it first premiered on Nov. 18. Now, it looks like we'll be seeing a lot more of it in the near future. HBO Max officially renewed the series for a second season on Dec. 7, and we couldn't be happier about it! The show, set at New England's prestigious Essex College, centers around the lives of four college roommates — Kimberly (Pauline Chalamet), Bela (Amrit Kaur), Whitney (Alyah Chanelle Scott), and Leighton (Reneé Rapp) — as they navigate love, life, and friendship as freshmen.
The series has proven to be one of HBO Max's top titles so far, so of course bringing the show back for season two seemed like a no-brainer. "Mindy Kaling and Justin Noble have created and written a show that is full of heart, female friendships, and awkward naked parties" said HBO Max's head of original content, Sarah Aubrey. "We are delighted that this comic, honest portrayal of the college condition has resonated for everyone, whether they had sex in college or not. We can't wait to see where these uniquely complex yet relatable characters will go next."
It's a bit too early for season two predictions, but The Sex Lives of College Girls star Christopher Meyer is already excited about viewers *hopefully* getting to see more from his character, Canaan, next season. "I would love to see my character become passionate about something," he told POPSUGAR. "Obviously, the four girls, we all know what they're in school for. I think I'd probably just want that to become clear for Canaan as well."
The show's focus on the modern-day college experience has resonated with many fans of the show. Just like producer Justin Noble, we hope season two will continue to position the series as a "love letter to young women." The final two episodes of The Sex Lives of College Girls air on Thursday, Dec. 9.