Cruel Summer: What We Know About Season 2
Freeform Renews Cruel Summer Ahead of Season 1 Finale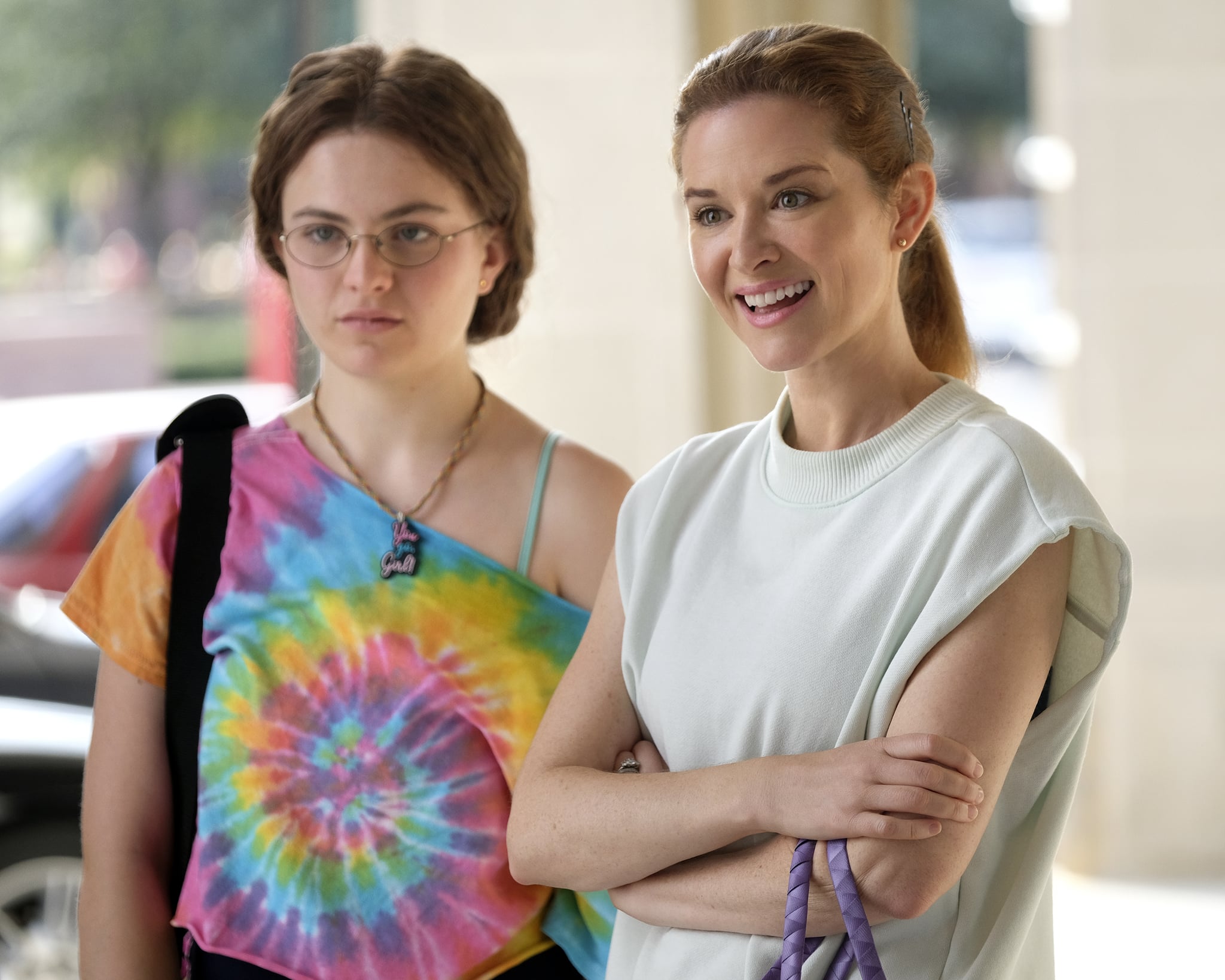 Cruel Summer is our latest TV obsession, and thankfully we have more to look forward to! Ahead of the season one finale on Tuesday, Freeform confirmed the drama would be getting a second season. "Renewing Cruel Summer for a Season 2 was an easy decision," Freeform President Tara Duncan said in a statement to POPSUGAR. "It's the biggest series debut in Freeform's history and the audience response has been overwhelmingly positive. [Executive producers] Jessica [Biel], Michelle [Purple] and [showrunner] Tia [Napolitano] did a phenomenal job telling an addictive story that's tapped into the cultural zeitgeist. I'm excited to see where they take the series next."
The structure of the show raises more questions about how a second season (or even more) would work, in terms of the story. Season one is entirely about a single time period, from 1993 to 1995, with each episode backtracking to tell the story from a different character's perspective, adding more information along the way. The first two episodes, for instance, give the perspectives of the two teenage girls at the center of a nationally watched missing persons case: Jeanette, a girl whose popularity soars and then plummets when she's accused of not helping to rescue a missing classmate, and Kate, the girl who disappears and then returns. Each episode is exploring what really happened with Kate and Jeanette over the course of three years, and it seems like the show is leading up to giving answers in the finale.
A second season could go a couple of different ways. On the one hand, it could continue following the characters we've already met, maybe by setting up a new mystery or just continuing to track the fallout. On the other hand, the show could go the anthology route and set up a completely different mystery with a completely new set of characters for another season, allowing it to keep the same storytelling structure. We're even more excited to tune into the season one finale now!