Billy Porter to Direct and Star in Camp Film on HBO Max
Billy Porter Is Set to Direct and Star in a Queer Teen Comedy on HBO Max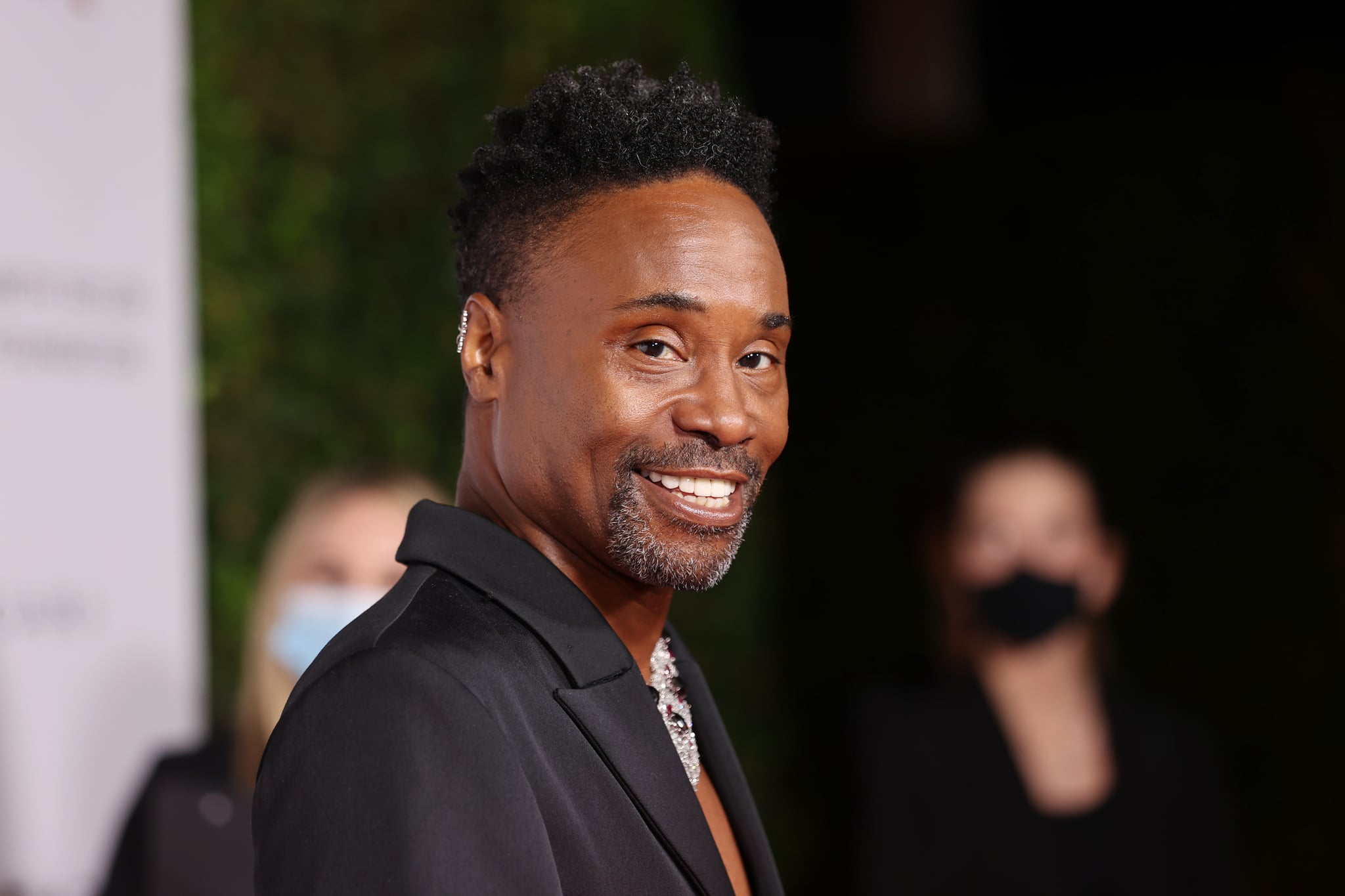 Billy Porter has his sights set on his next Hollywood project, and it sounds like it's going to be good. The Emmy, Tony, and Grammy-winning actor is set to direct and star in a feature film adaptation of Camp, based on the young adult novel written by author Lev AC Rosen. The teen comedy film is coming to HBO Max and the plot centers on queer love, theater, and summer camp.
According to Variety, the film follows the story of 16-year-old Randy Kapplehoff, who spends the summer at a camp for queer teens. There he meets his best friends — who also star in the camp's big musical — and later falls in love with Hudson Aaronson-Lim, the boy who's oblivious to Randy's affections. To capture his attention, Randy gives himself a total makeover as "the buff and masculine Del" but in turn, he abandons all the things he loves — including his "beloved show tunes, nail polish, and unicorn bedsheets." In the end, Randy must decide just how much he's willing to sacrifice for love.
In addition to directing the film, Porter will be playing the role of Mark, the camp's theater director. Camp will be Porter's third directing gig. He made his directorial debut with the coming-of-age rom-com film What If? this summer, and has also been tapped to direct another queer teen comedy for Gabrielle Union's production company. No other details about Camp have been released yet, but we're eager to hear more about who will be joining the cast and when exactly the movie is set to debut. So stay tuned for more!
Image Source: Getty / Amy Sussman