Why Was The Big Bang Theory Canceled?
The Reason The Big Bang Theory Is Coming to an End After Season 12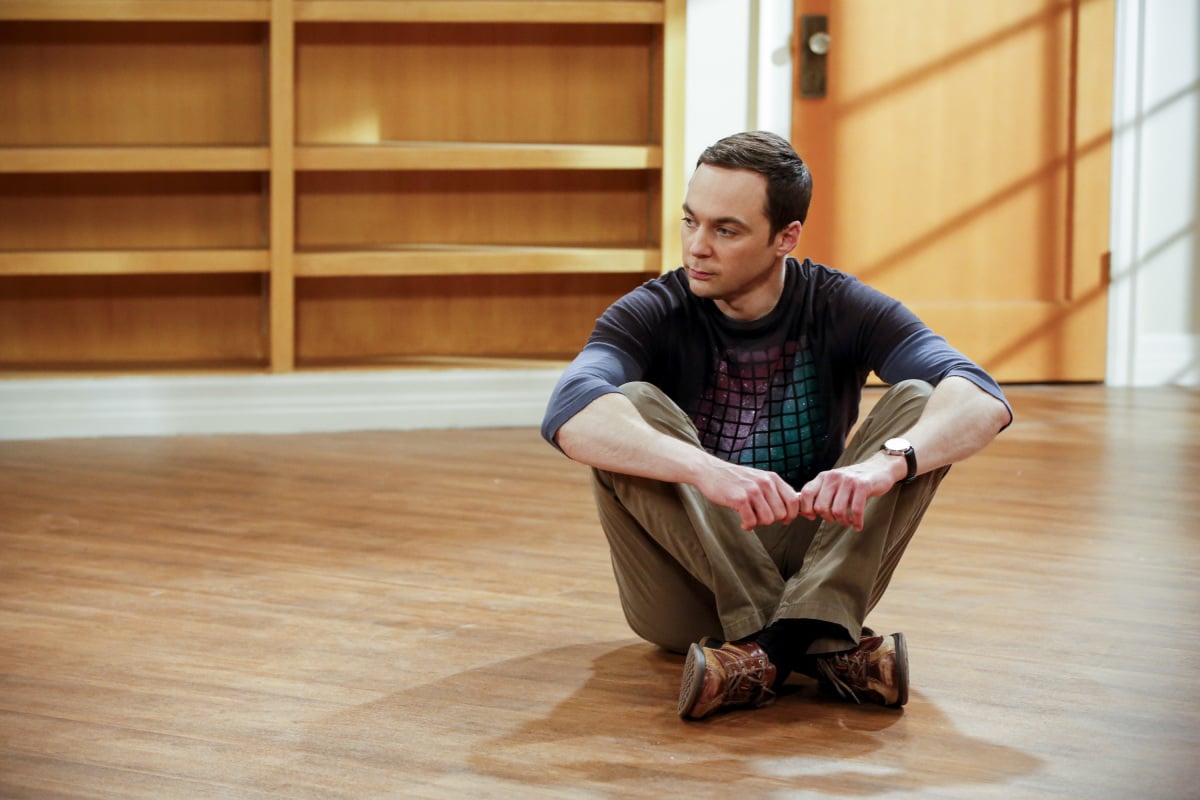 The Big Bang Theory is officially coming to an end after season 12, and it goes without saying that fans are pretty heartbroken. Not only did the sitcom have a huge following, but it has also been nominated for countless awards over the years. So, why exactly did CBS decide to pull the plug? It might have to do with its star Jim Parsons.
According to Entertainment Weekly, the actor behind Sheldon Cooper was ready to leave the series. Parsons, who has a reported salary of $1 million per episode, could have made more than $50 million, including profits, if he stayed on for two more years. CBS was reportedly trying to negotiate the cast's salaries before announcing its cancellation. It certainly would have been hard to imagine The Big Bang Theory without Parsons, though. Not only is his character a fan favorite, but he has also taken home numerous Primetime Emmys for his role. His character even inspired the spinoff series, Young Sheldon, which premiered last year.
While Parsons has yet to speak out about the cancellation, his costar Kaley Cuoco (Penny) recently shared a heartwarming message, reflecting on how the series has changed her life. "No matter when it was going to end, my heart would have always been broken in two," she wrote. "Drowning in tears, we promise to bring you the best season yet." The 12th and final season of The Big Bang Theory will premiere on Monday, Sept. 24, on CBS.