Who Plays The Nun in The Nun?
All Your Nightmares Will Go Away When You See the Actor Who Plays The Nun IRL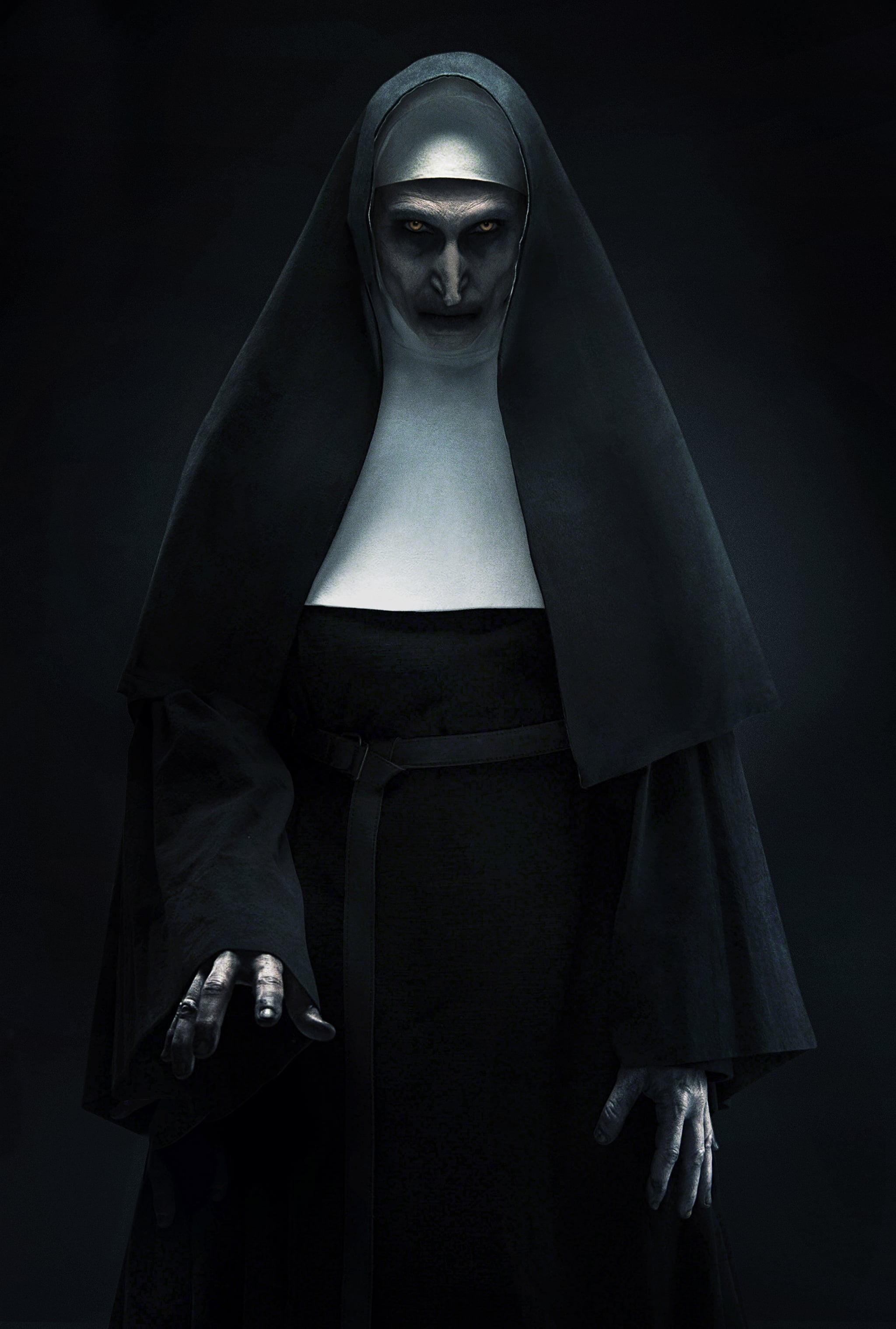 Image Source: Warner Bros.
First, she petrified you in The Conjuring 2, and now the demon nun is back for another round of terror — and this time she's getting her own backstory. Who is playing the titular nun in the upcoming horror film The Nun, you ask? Well, for starters, the actor is the same one who originated the role in The Conjuring 2, but that's definitely not the only place you've seen character actor Bonnie Aarons before.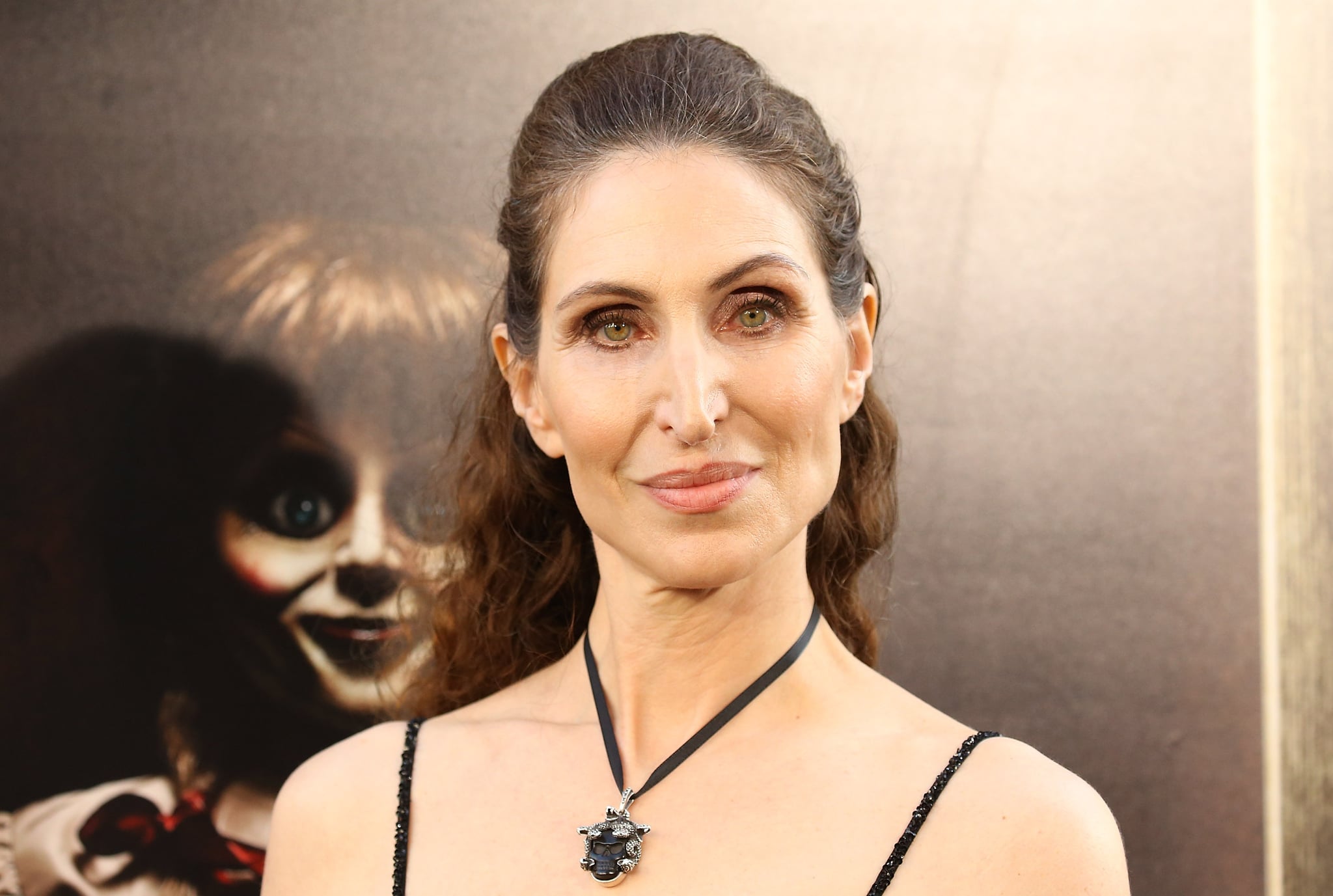 Image Source: Getty / Michael Tran / FilmMagic
Long before she brought the demon nun to life to terrify Vera Farmiga's Lorraine Warren during a crucial moment in The Conjuring 2, she memorably frightened moviegoers in Mulholland Drive. Aarons played "The Bum," a character who put the jump into jump scare, for David Lynch's twisty film. From there, she landed more roles in horror films like Hell Ride, Drag Me to Hell, and Dahmer vs. Gacy. She also appears to have a great appreciation for the genre in her personal life if her Instagram and Twitter accounts are any indication. (She even appears to identify as a Slytherin.)
Aarons isn't just Hollywood's go-to character actor for horror films, though. The star also had a memorable role as Baroness Joy von Troken in The Princess Diaries and The Princess Diaries 2: Royal Engagement. That's right, the woman who was rooting for Mia Thermopolis to not accept her status as a princess is the same woman who made you scream in The Conjuring 2. Despite not being a household name, Aarons is a total scene-stealer and enough of a chameleon that viewers have a hard time connecting the dots between her iconic roles.
However, this is one actor whose name you should definitely know, because she's about to scare you all over again in The Nun on Sept. 7.