Who Plays Dr. Marsh on Grey's Anatomy?
If You Don't Recognize the New Guy on Grey's Anatomy, You Have a HUGE Pop Culture Blind Spot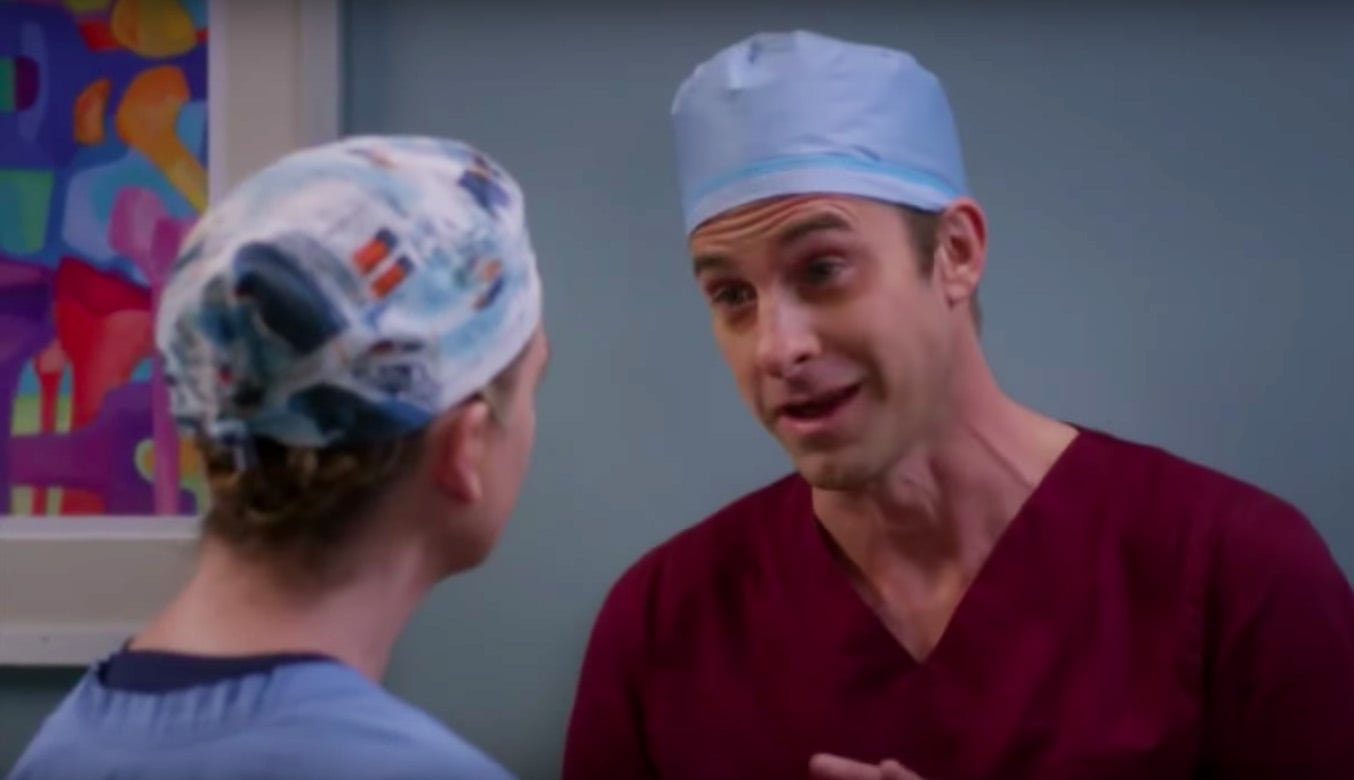 Image Source: ABC
Meredith Grey has a new love interest! On episode 17 of this season of Grey's Anatomy, we got to meet the handsome new fella, Dr. Marsh. If you're having trouble placing his face, you're not alone! In fact, Scott Speedman, who plays Dr. Marsh, is currently on another show you might know.
Speedman plays Baz on the drama Animal Kingdom, and it's rumored that his character may die soon, so Speedman could have a large role on Grey's. Of course, Baz isn't his most memorable role — not by a long shot. Speedman will forever be known as Ben Covington, Keri Russell's love interest from Felicity (pictured below, where you'll also see Scott Foley, who also had an arc on Grey's). The drama was his big break, and he went on to star in films like Underworld, The Strangers, and The Vow.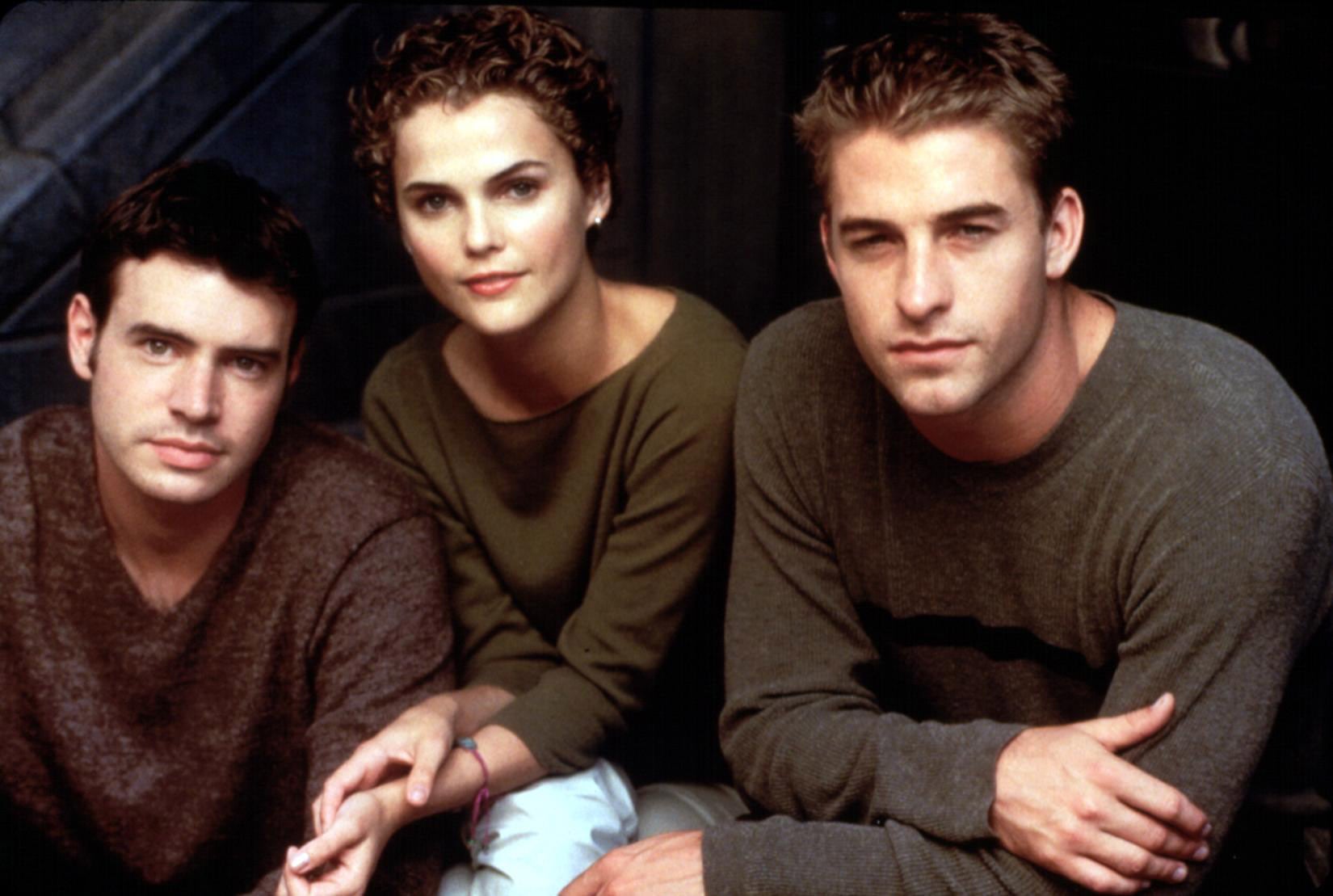 Image Source: Everett Collection
Speedman was born in London, grew up in Toronto, and moved with his family to the US as a child. His mother was an elementary school teacher as well as a champion runner, and Speedman picked up his mother's athletic skills. He was such an excellent swimmer that he was put in his high school's gifted athletics program, and he finished ninth place in the 1992 Olympic trials. Eventually Speedman had to give up the sport due to a neck injury, but life seems to be working out just fine for him.
We're excited to see how Dr. Marsh's relationship blossoms with Grey, and if we will see a happy ending (for once).