Who Plays Debbie in Mindhunter?
Get to Know the Rising Star Behind Mindhunter's Captivating Debbie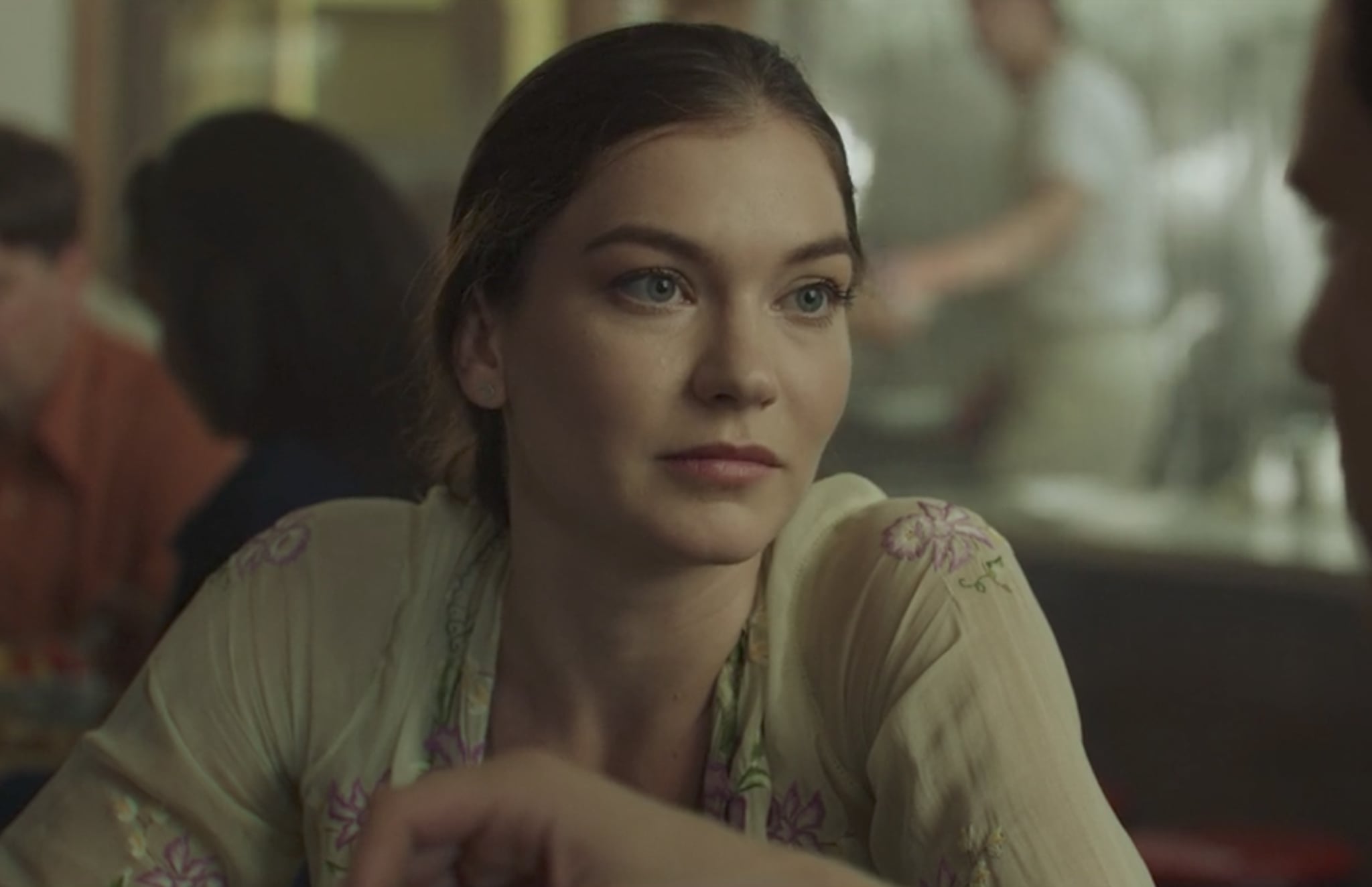 Apart from its engaging story and brooding cinematography, where Netflix's Mindhunter really excels is with its stellar cast. While we're personally obsessed with the spot-on casting of serial killer Ed Kemper, the entire ensemble is great. In particular, the actress who portrays Deborah "Debbie" Mitford — Canadian actress Hannah Gross — seems to be getting a lot of praise for her breakout role as a sociology student who begins a relationship with Jonathan Groff's FBI agent Holden Ford.
At just 25 years old, Gross already has a few notable indie films, several short films, and some theater experience on her résumé. While studying at New York University's Tisch School of the Arts, the actress directed a performance of A Streetcar Named Desire at the Stella Adler Studio of Acting. In 2013, she was cast in the indie drama I Used to Be Darker, which premiered at the Sundance Film Festival.
After acting in many other short films in the years following, Gross landed a role in Marjorie Prime, a slightly larger production. The thought-provoking film stars Lois Smith as Marjorie, an elderly woman connecting with a holographic projection of a younger version of her late husband, portrayed by Jon Hamm. In it, Gross plays the younger version of Marjorie in flashbacks.
According to her IMDb page, Gross has not officially been cast in anything following Mindhunter, however, that will certainly change given her captivating (yet effortless) performance in the chilling series. What's more, a second season is already in the works, so you can probably expect to see Debbie again whenever that happens (as long as she and Holden patch things up, that is).