Who Plays Adult Henry on Once Upon a Time?
Once Upon a Time: What You Need to Know About the New Henry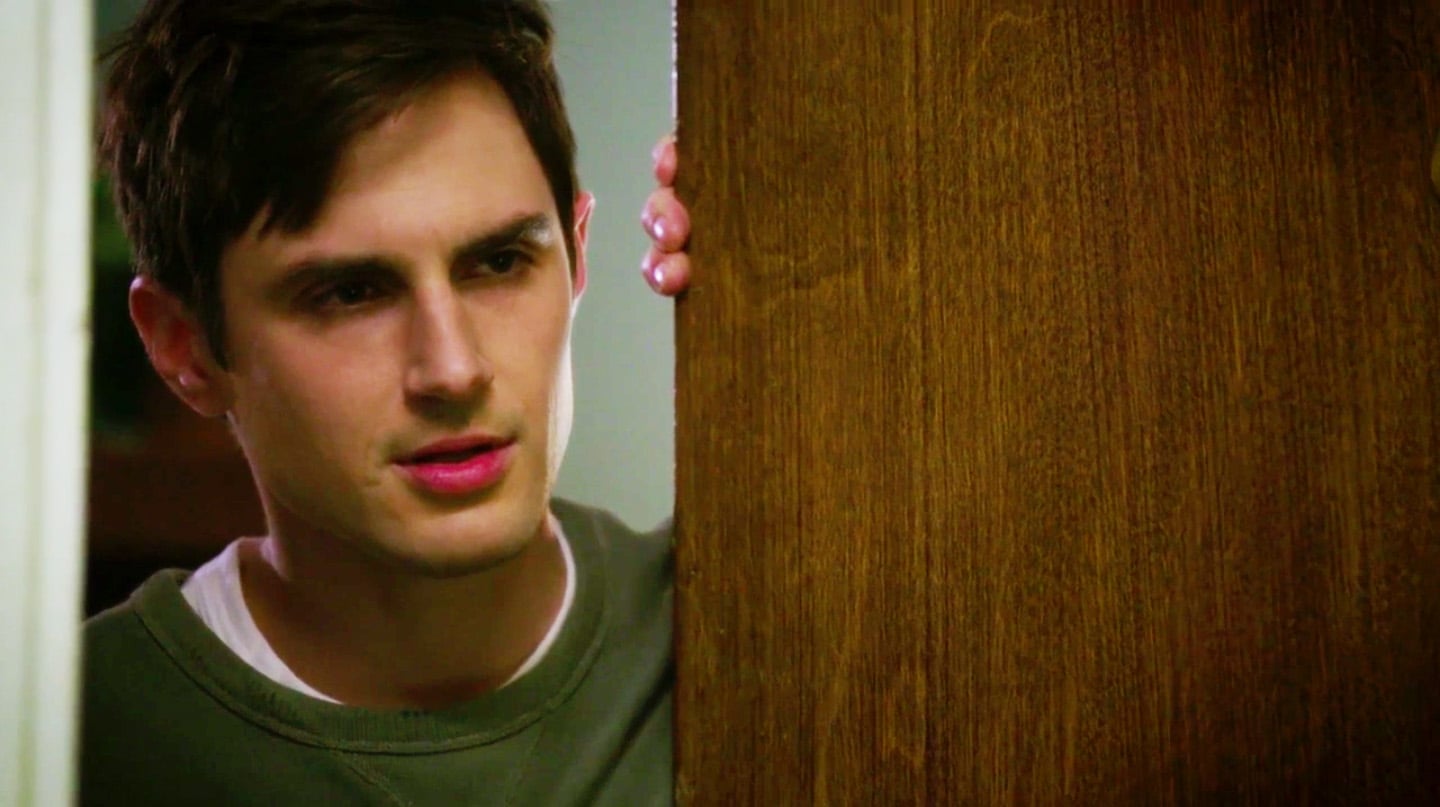 Image Source: ABC
As one door closes, another one opens . . . and Henry Mills is waiting on the other side. Once Upon a Time concluded its sixth season on Sunday, and the show is embracing an entirely (well, nearly entirely) new story in season seven. Among the many nods to the first season in the finale, there's a moment at the end when a child knocks on the door of their long-lost parent and declares that fairy-tales are real. Sound familiar? Except this time, it's a little girl named Lucy knocking on the door of adult Henry Mills. Gone is the little boy we once knew! Jared Gilmore has left the show, and he's been replaced with Andrew J. West.
If West looks familiar, it's probably because you either saw him as Gareth on The Walking Dead or as Fisher on Greek. He also appeared on Privileged and on the short-lived horror series Dead of Summer (pictured below) — he's finally graduating from Freeform to ABC! He's also been on one episode of every TV show under the sun: CSI (both regular and New York), Body of Proof, Castle, Suburgatory . . . I could go on. Basically, he's a TV vet.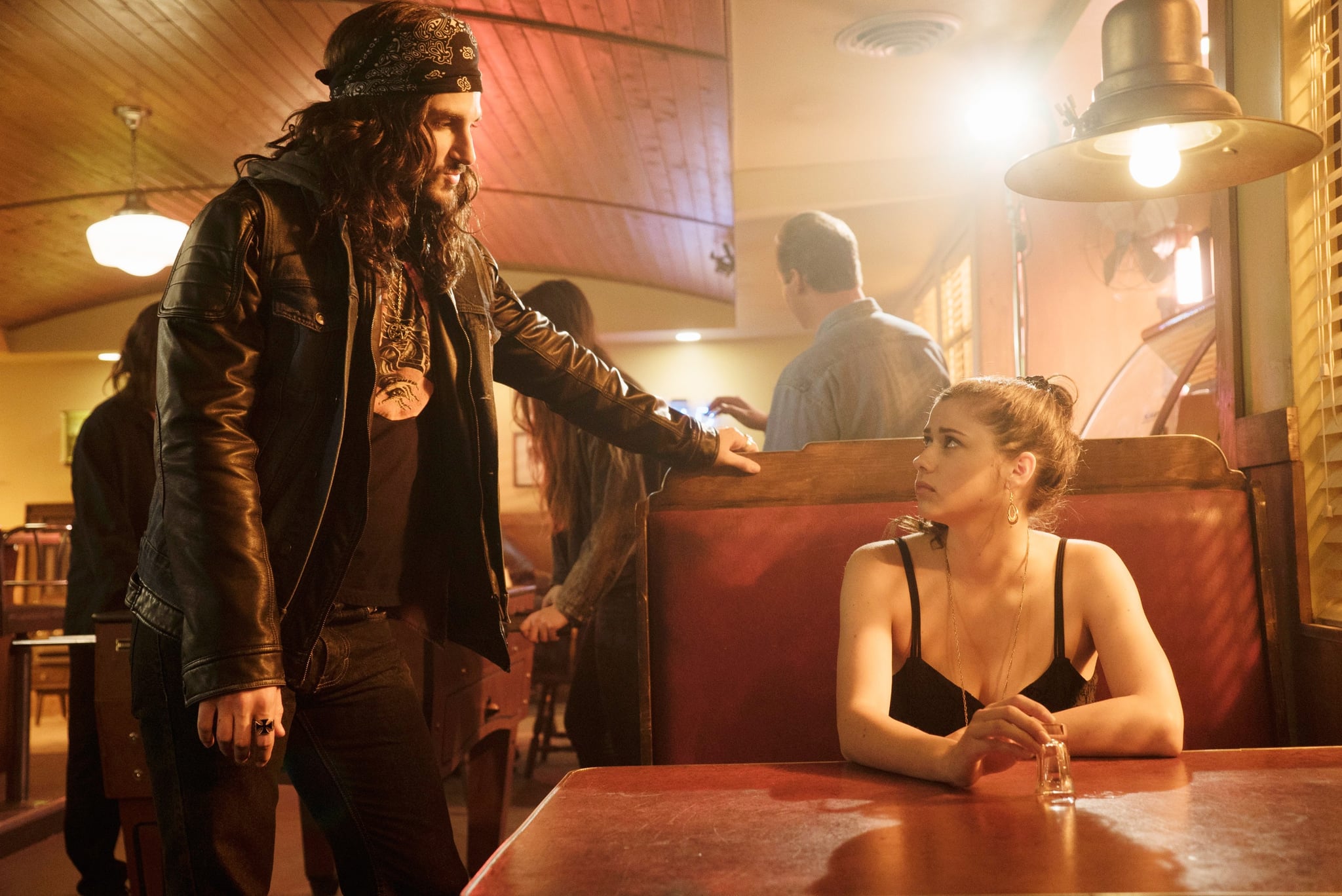 Image Source: Freeform
West on Dead of Summer
See you this Fall, Adult Henry!