Who Will Lily Rabe Play in American Horror Story Cult?
AHS Fans Think They've Figured Out Who Lily Rabe Will Play in Cult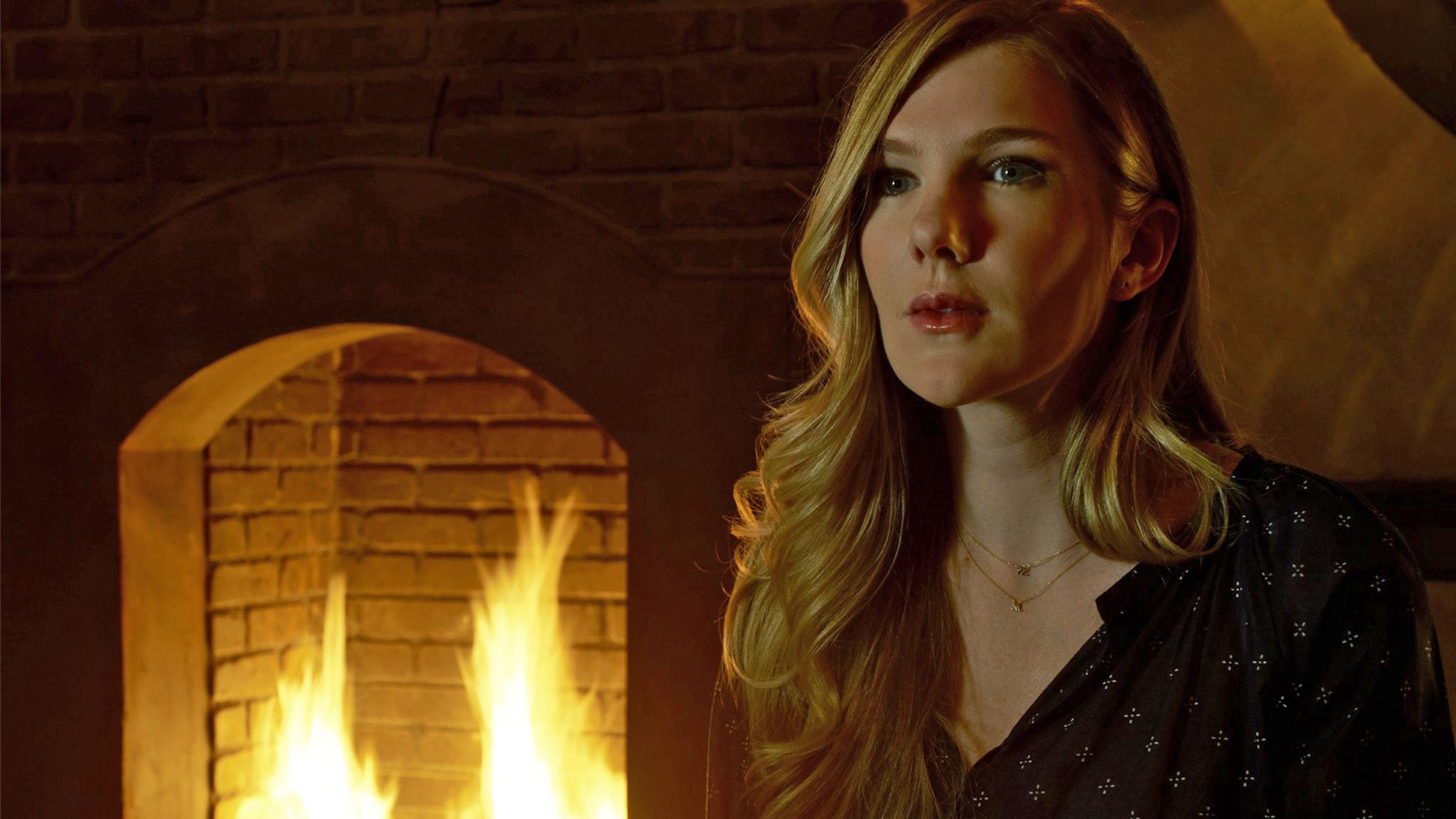 Image Source: FX
American Horror Story has only aired a handful of episodes from season seven, Cult, but there are already a plethora of theories floating around: is Ivy secretly the show's biggest villain? Are Oz's real parents not who they seem? Is his unique name a hint about how the entire season is going to wrap up? Like we said — a plethora.
One of the less involved theories to come out of Cult so far, though, is who AHS vet Lily Rabe might be playing. Now that Emma Roberts has finally revealed the identity of her character (a not-so-nice newscaster named Serina Belinda), fans have started brainstorming about Rabe's upcoming appearance on the show. Like Lena Dunham, rumors are circulating that she'll only appear in one episode and will also be playing a real-life figure from the past.
As Redditor sibshallward recently pointed out, the season will feature a flashback to infamous cult leader Charles Manson (played by Evan Peters, who's tackling multiple roles in Cult). While Rabe could definitely pull off the portrayal of one of Manson's female followers — though we think Winter Anderson, aka Billie Lourde, is a better fit for that part — it seems more plausible that Rabe will portray the late Hollywood actress Sharon Tate, given the two's physical similarities.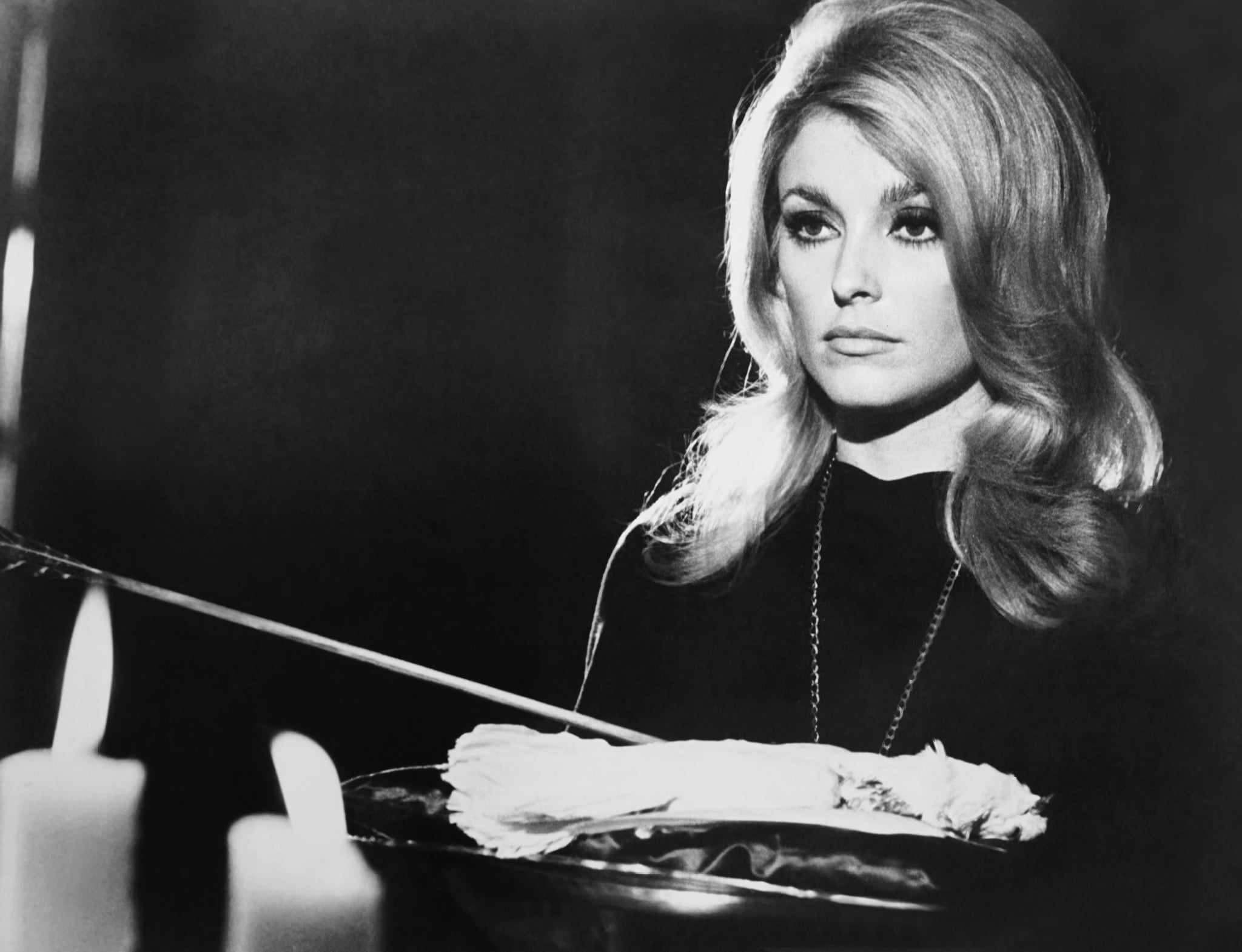 Image Source: Everett Collection
On Aug. 8, 1969, the gorgeous Valley of the Dolls star — who was married to film director Roman Polanski and eight and a half months pregnant with their son — was murdered by Manson's followers during a gruesome home invasion at the secluded home she and Polanski shared in LA's Benedict Canyon. Polanski happened to be filming in London at the time, so Tate's close friends Wojciech Frykowski and Folger's Coffee heiress Abigail Folger were keeping her company. Sadly, four members of Charles Manson's "family" (Tex Watson, Susan Atkins, Patricia Krenwinkel, and Linda Kasabian) broke in and killed them all, stabbing Tate 16 times.
The death of one of Hollywood's most prominent rising stars shook the nation and will no doubt make for a brutal (and brutally sad) scene in American Horror Story. Given Rabe's performance in past seasons, we have no doubt she has the gravitas to pull it off.