Who Has the Most Emmy Wins?
Julia Louis-Dreyfus Is on the Verge of Dethroning This Emmy Awards Queen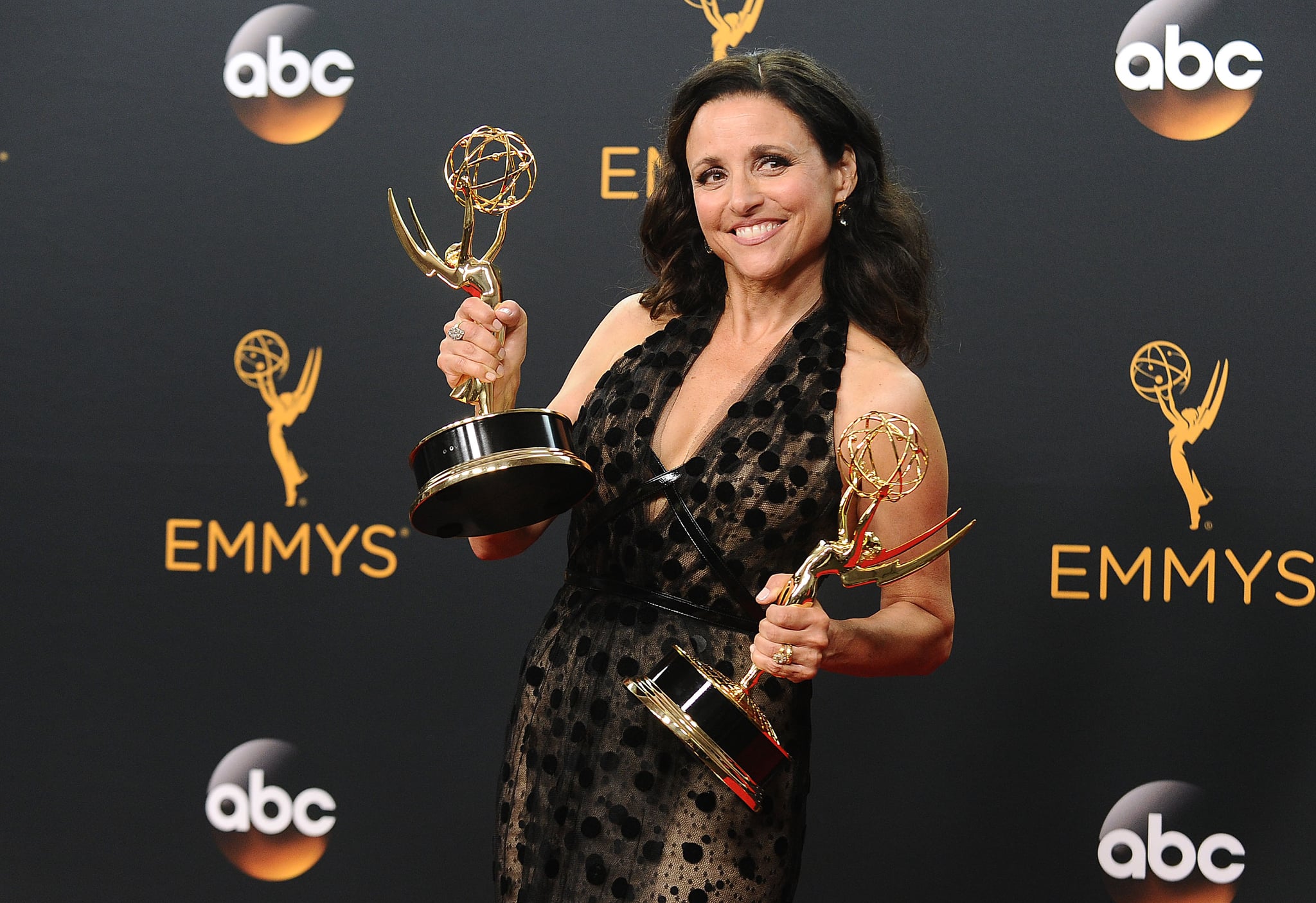 Image Source: Getty / Jason LaVeris
Everyone knows Game of Thrones is a record-breaking Emmy machine (the series has earned 38 statues, beating out Frasier as the most-won scripted show). But when it comes to individual actors, who's racked up the most gold? The honor just went to Julia Louis-Dreyfus, who won her seventh Emmy for Veep at this year's Emmys ceremony, giving her the title of most Emmys won by a single performer for one role. It's also her eighth total, which means she is tied with Cloris Leachman for most Emmys total.
Leachman, who also has eight awards under her belt, has accumulated statuettes for a variety of projects over the years. Her first win was in 1973 for the TV movie A Brand New Life. She won again for two consecutive years for her role as Phyllis Lindstrom on Mary Tyler Moore, and in 1975 she double-dipped with a second award for outstanding continuing or single performance by a supporting actress in variety or music, for an episode of Cher. In 1984, she won for her performance on the Screen Actors Guild 50th Anniversary Celebration, and four years later she won for a guest role on Promised Land. Her last two awards were also for guest roles, both on Malcolm in the Middle in 2002 and 2006, respectively.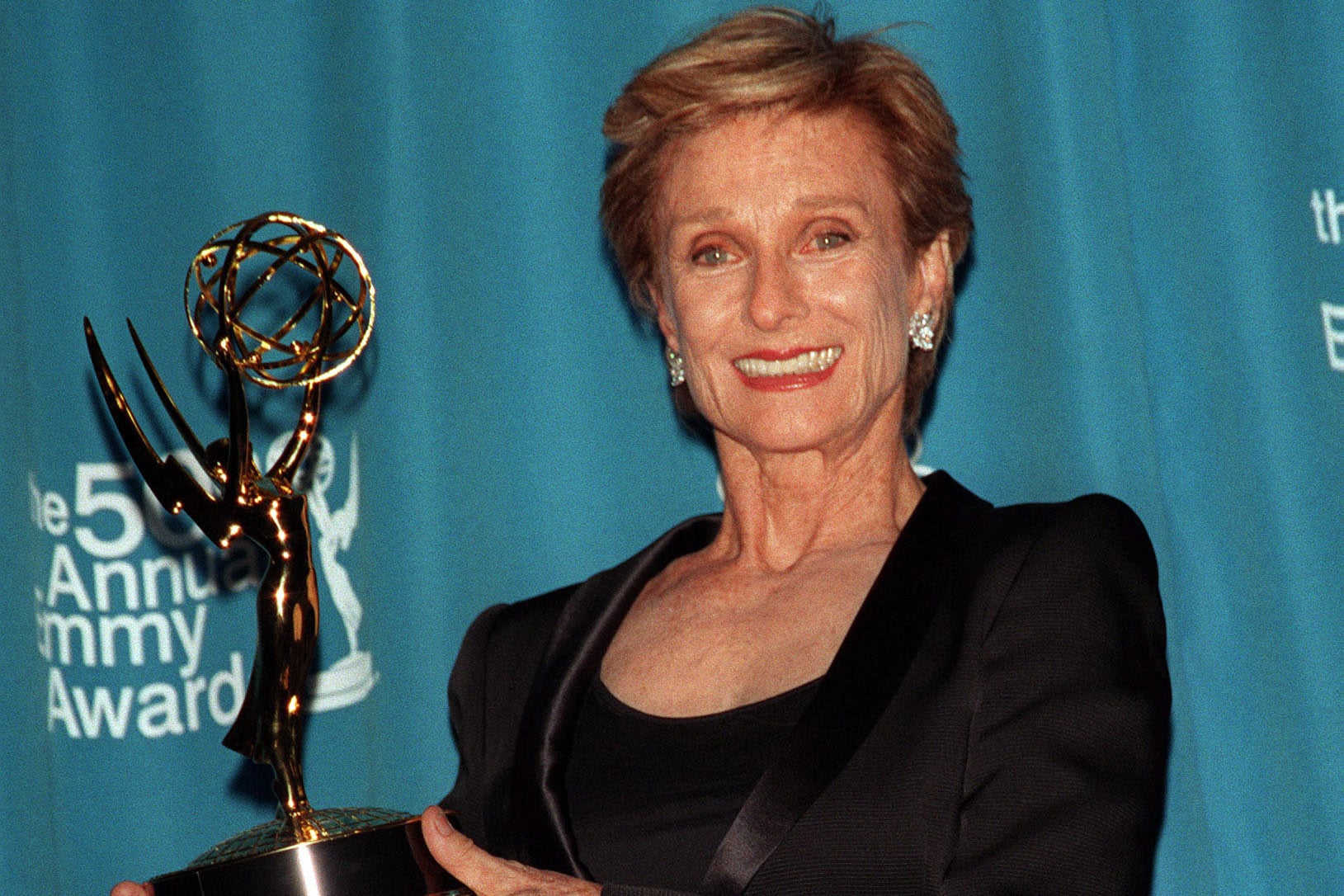 Image Source: Getty / Frank Trapper / Corbis
Louis-Dreyfus has won best comedy actress seven times, and her supporting award for Seinfeld brings her total to eight (not counting a 2015 award for executive producing Veep). Not only did she take the title for most wins in the category and most wins for a single role, but she also has the most consecutive wins.