When Will Arrow Season 7 Be on Netflix?
Don't Get Your Bows in a Bunch — Here's When Arrow Season 7 Will Be on Netflix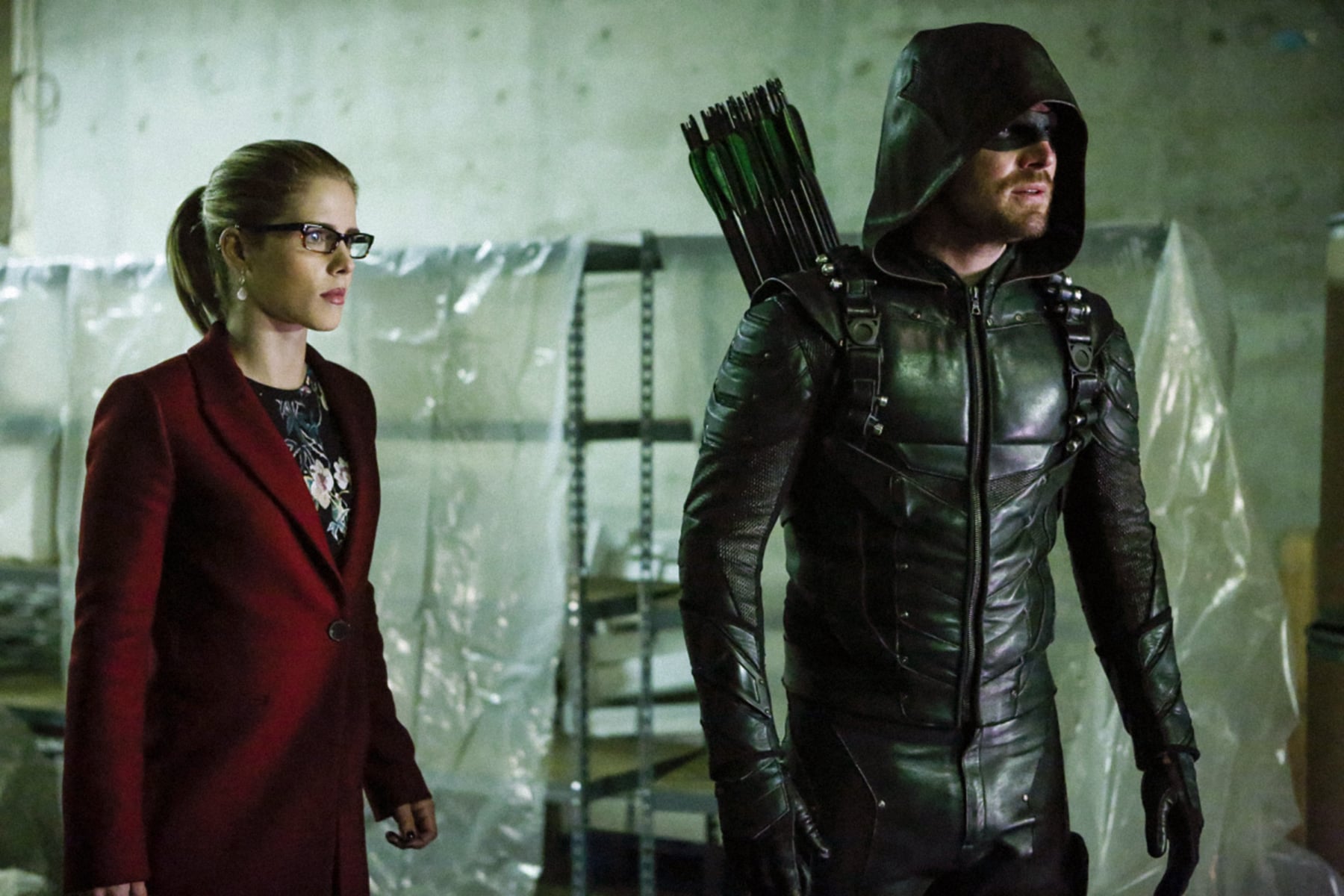 It's been a crazy six years for the vigilante squad in The CW's Arrow. Since the show first premiered in Fall 2012, we've seen the team endure the toughest battles, lose friends and comrades, gain new ones, and fight their way through the prison system (we're looking at you, Oliver). The series also inaugurated the Arrowverse, which now consists of The Flash, Legends of Tomorrow, and Supergirl. So, yeah, it's a CW superhero classic. Season seven has especially been wild as a few familiar characters, including Roy Harper and Talia al Ghul, have made special returns and keep hinting at a cryptic future for Team Arrow.
Although there are still a few more episodes left this season, you're probably wondering when they're all dropping on Netflix. Well, good news: we now know that season seven of Arrow will be available to stream on May 21! That's just a week after the season finale, which will premiere on May 13. So fans will hardly have to wait long before rewatching all the madness that's taken place over the course of 22 episodes. But within that week-long interlude, it's definitely worth binging seasons one through six — especially to reminisce on Emily Bett Rickards as Felicity, since she won't be returning for the show's eighth and final season. It's hard to believe that the show is coming to an end, but time flies when you're having fun . . . and shooting arrows into evildoers.