Will There Be a Roseanne Spinoff?
A Roseanne Spinoff Is Officially Happening — Without Roseanne Barr, of Course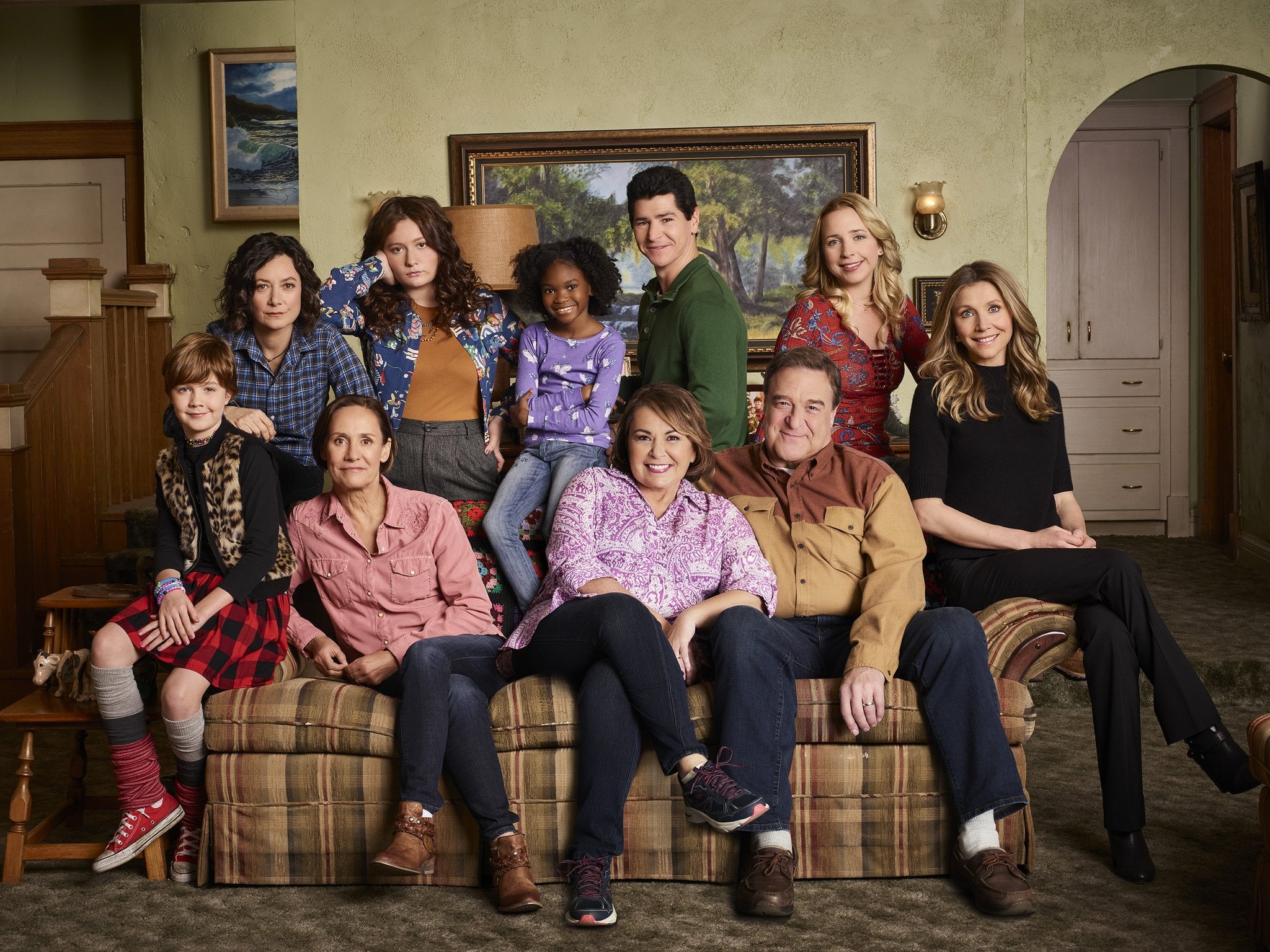 Nearly one month after ABC abruptly canceled the Roseanne reboot, the Disney-owned network has officially confirmed that a spinoff is in the works — and it doesn't involve the contentious Roseanne Barr. Dubbed The Conners (a working title), the 10-episode spinoff series will star familiar faces from the Roseanne cast like John Goodman, Laurie Metcalf, and Sara Gilbert, along with some brand-new cast members. The forthcoming series will premiere in the Fall, taking over Roseanne's Tuesdays at 8 p.m. time slot each week, according to The Hollywood Reporter.
ABC explained that Barr will not be financially or creatively involved in the spinoff series in light of her racist tweets that originally led to the reboot's demise in May. Barr will, however, keep the rights to her original character and any possible reboots of the original series or any additional spinoffs that may arise besides The Conners. Responding to the news of the spinoff, Barr said in a statement, "I regret the circumstances that have caused me to be removed from Roseanne. I agreed to the settlement in order that 200 jobs of beloved cast and crew could be saved, and I wish the best for everyone involved." Executive Producer Tom Werner added, "We are grateful to have reached this agreement to keep our team working as we continue to explore stories of the Conner family."