Peter Hermann's Relationship Advice For Charles on Younger
The Sweet Relationship Advice Peter Hermann Would Give His Character on Younger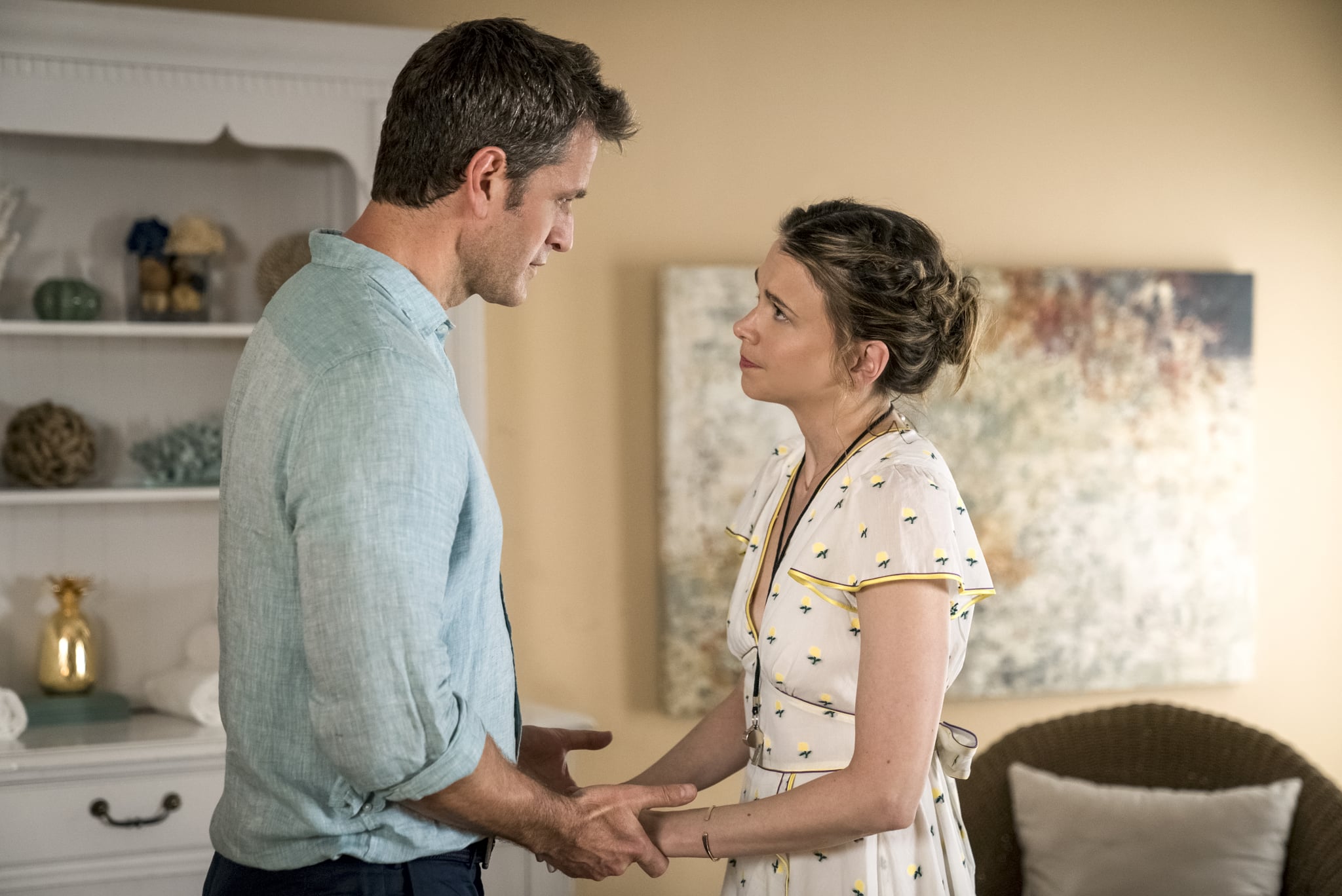 In real life, Peter Hermann has a picture-perfect romance with his wife, Mariska Hargitay, but on screen, it's the complete opposite. For the past four seasons, his character on Younger, Charles, has driven fans crazy with his will-they-won't-they romance with coworker Liza, played by Sutton Foster. Believe us when we say that people are VERY invested in the "Team Charles" ship. While it's unclear what will become of their romance this season, Hermann does have some pretty sound love advice for his character going forward.
"I would say, 'With whatever you can, keep the door of your heart open,'" the actor recently told POPSUGAR during a Younger press junket. "I think for him, his daughters always come first, so that kind of goes without saying. But I would say, 'Trust. Risk.' There's a beautiful poem by Louise Glück, an incredible poet, and she has a great line: 'Yes risk joy.' That's what I would say to him." Don't mind us, we'll just be putting this quote on our inspiration board.
Get ready to swoon over Liza and Charles (and Peter Hermann, for that matter) when Younger returns for season five on June 5.