Is Jaime Going to Die in Game of Thrones Season 8?
Um, Did Nikolaj Coster-Waldau Just Drop a Hint About Jaime's Death on Game of Thrones?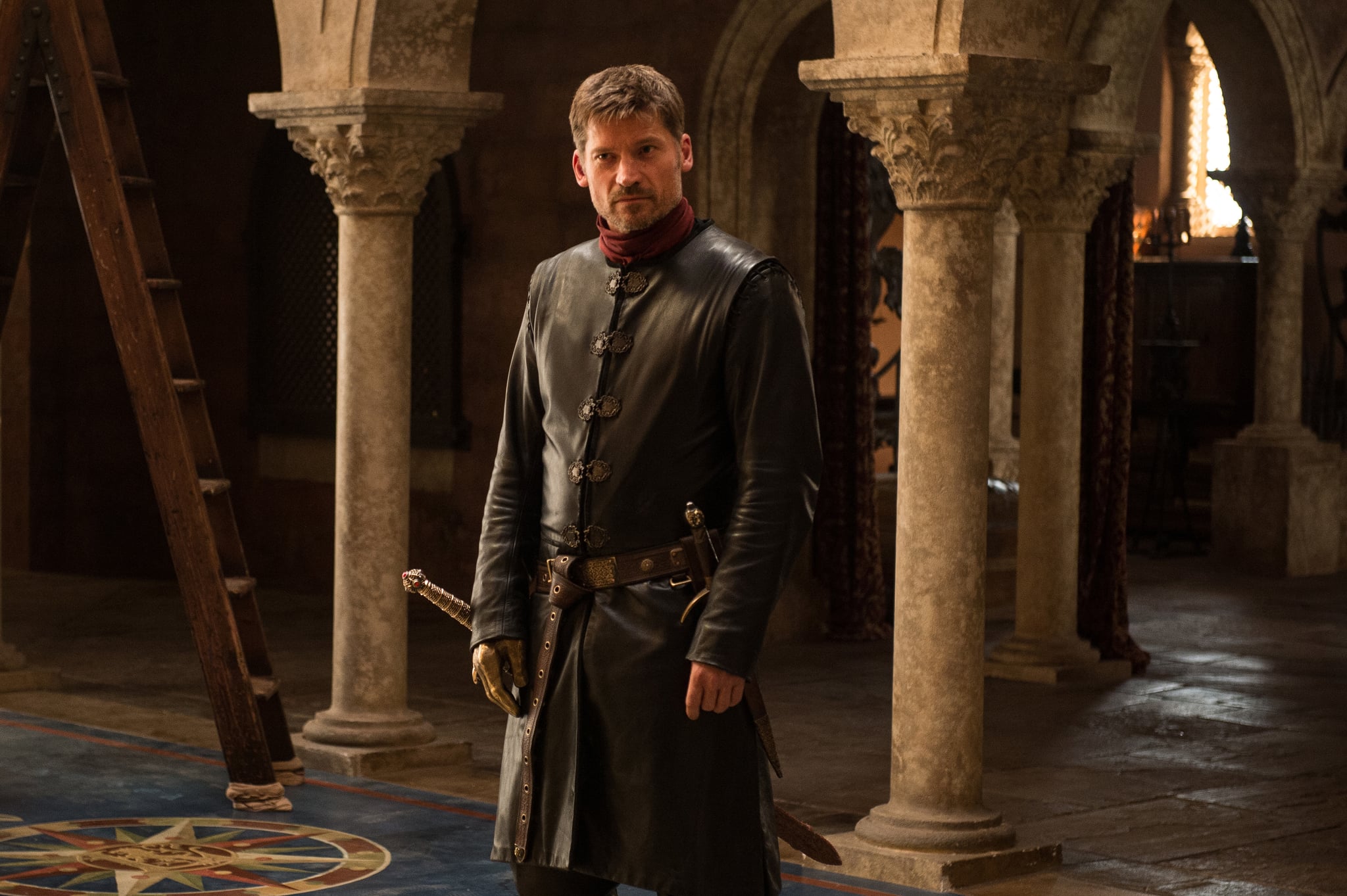 The long Winter of our discontent is still in full force, at least when it comes to the wait for new Game of Thrones episodes. Yes, there's currently no sign of the eighth and final season other than that it will drop sometime in 2019. What, you wanted a premiere date? HA! Grow up! The best we can do is hunker down, shivering in a cave, waiting for the benevolent creators to spill the details. And until then, we'll just have to overanalyze, overhype, and overthink every single small morsel that comes our way. Case in point: Nikolaj Coster-Waldau didn't give too much away in his new interview with Variety, but it's still enough to get the wheels turning.
During the chat, the star (who plays Jaime Lannister) revealed that he'd more or less wrapped filming: "I'm not 100 percent done," he said, "but I've shot the last scene with me." We're assuming the first part means he just has some voice work and other miscellaneous loose ends to tie up, but are you seeing the second part?! Jaime's story has officially wrapped on the show. Now, if you'll excuse us, it's time for a whole bunch of speculation.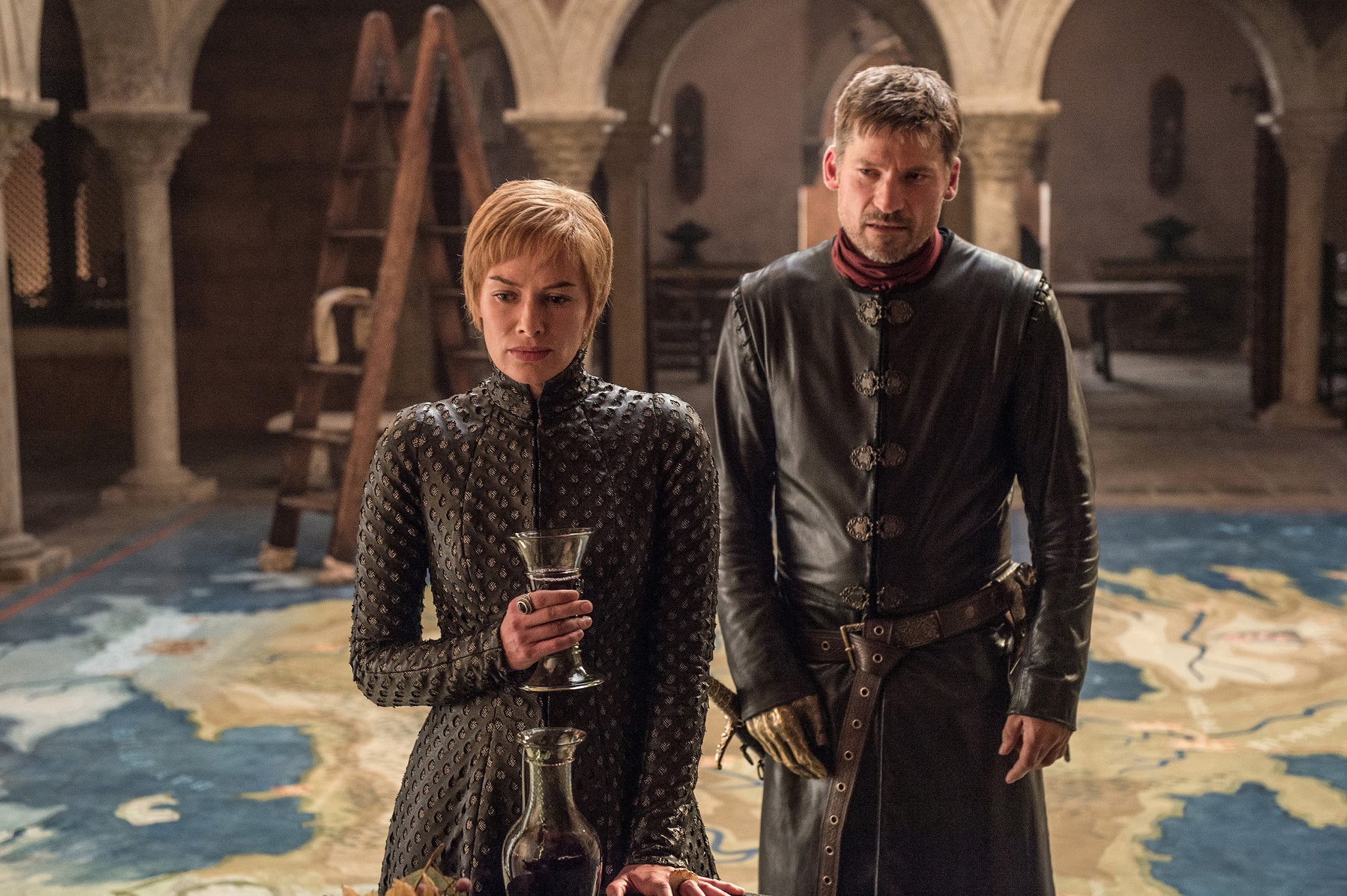 It's safe to assume the show hasn't officially finished wrapping all of the final season; I have a feeling we'd be seeing a ton of goodbye posts on Instagram from all kinds of cast members and crew. This could mean that Jaime is doomed to die sometime before the final curtain falls. Then again, Emilia Clarke also recently wrapped and shared a goodbye post, so maybe production really is coming to an end. Conversely, maybe Daenerys Targaryen dies sooner than we think she will as well?! (Oh god, we're getting sucked into a worry spiral.) On top of all that, there's the fact that the finale episode may not even be filming in order, especially since HBO is so determined to keep us guessing about the epic conclusion.
Of course, when you consider Jaime's tenuous position with his sister Cersei at the end of season seven, I'd be more inclined to predict that he'll die in season eight rather than survive. As a reminder, Cersei has lied to Jon Snow — she says she'll send the Lannister armies up North to fight the White Walkers but has no plans to follow through. Jaime, incensed, decides to go North anyway, and Cersei even threatens to execute him if he leaves. He calls her bluff and storms away, which seems to indicate some kind of definitive rift between the brother and sister. By heading into battle and rebelling against his sister, it's more than likely he's in grave danger.