JAY-Z's Song About Becky With the Good Hair on 4:44
Oh Boy, JAY-Z Brought Up "Becky With the Good Hair" on His New Album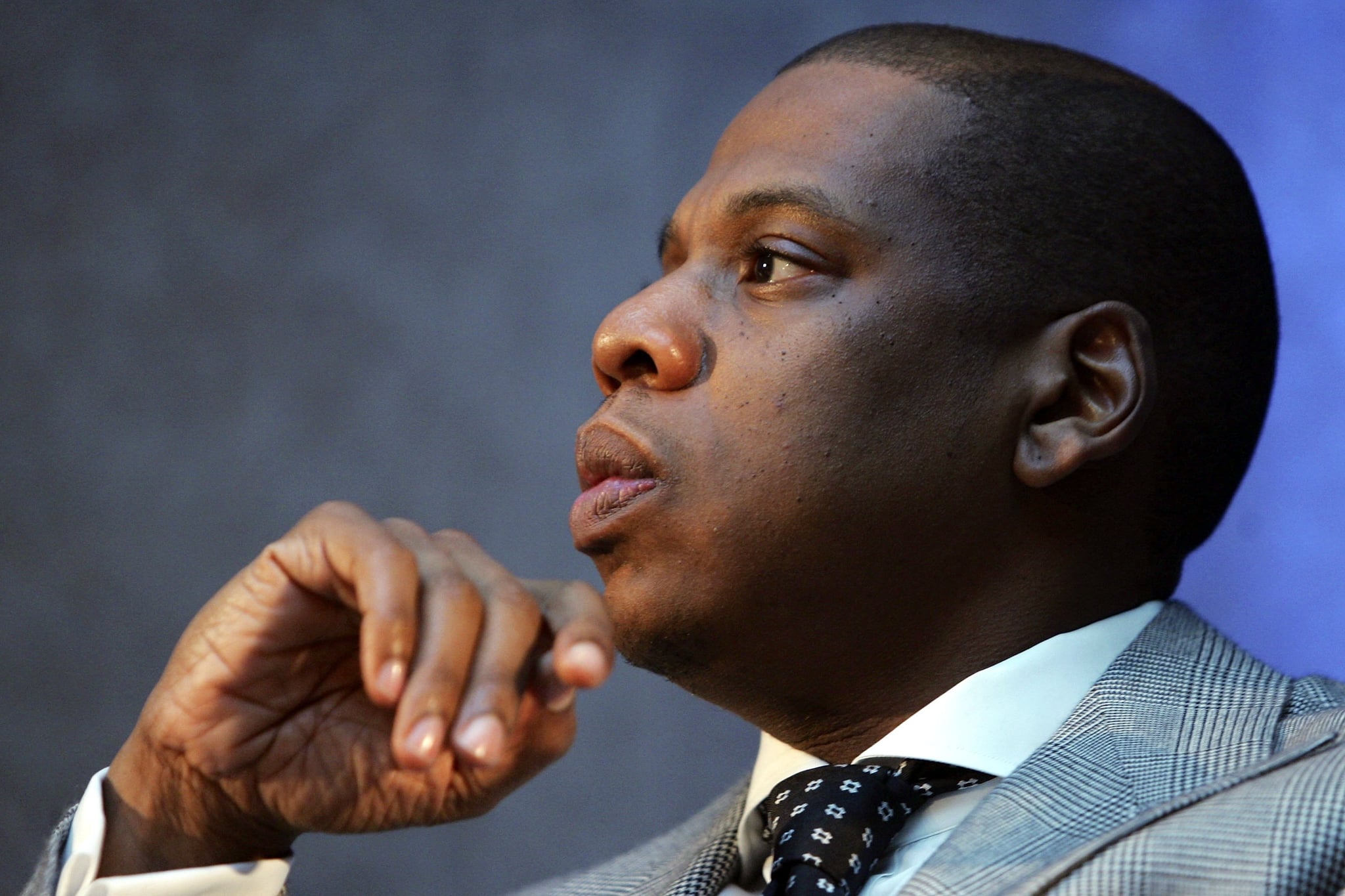 Beyoncé might have beat him to the punch, but JAY-Z definitely isn't afraid of getting brutally honest about their marriage on his new album, 4:44. The long-suspected marital troubles between the couple were all but confirmed in 2016 in Bey's song "Sorry," off of her groundbreaking visual album Lemonade, when she sang about her husband's other woman, "Becky with the good hair." Although the official identity of Becky remains a mystery, there are more than a few hints that JAY-Z cheated on his wife with fashion designer Rachel Roy.
It seemed like the situation was all in the past for the couple, who emerged from the drastic ups and downs of their relationship stronger than ever, and recently celebrated the birth of their twins. However, that doesn't mean JAY is finished making amends for what he did. A lot of the songs on 4:44 contain references to the love he has for Beyoncé, daughter Blue Ivy, and their "natural twins," but on "Family Feud," the rap legend makes a reference to the infamous Becky.
"Yeah, I'll f*ck up a good thing if you let me / Let me alone, Becky," he raps. "A man that don't take care his family can't be rich / I'll watch Godfather, I miss that whole sh*t / My consciousness was Michael's common sense / I missed the karma and that came as a consequence." The song's chorus, which has vocals from Beyoncé herself, repeats that "nobody wins when the family feuds." In the annotations he wrote for each song on 4:44, JAY also explained that the song has a deeper meaning for the rap community. "'Family Feud' is about separation within the culture. Like, new rappers fighting old rappers, saying all these things. So, the line is, 'Nobody wins when the family feuds.'"
Image Source: Getty / Chris McGrath