Isle of Dogs Movie Details
Wes Anderson Just Announced a Ton of Info About His Next Movie
If you live for Wes Anderson's colorful, kooky tales, the director has just given you a surprise gift. On Wednesday, he appeared in a video announcement for his next film, which will be a stop-motion movie featuring dogs. Called Isle of Dogs, the movie has an all-star cast that features a handful of actors who have worked with Anderson multiple times before, plus some newbies. We don't have a release date yet, but here's what we know so far!
The Announcement
The Cast
As Anderson confirms in the video, the cast includes Bryan Cranston, Bill Murray, Jeff Goldblum, Scarlett Johannson, F. Murray Abraham, Tilda Swinton, Harvey Keitel, Yoko Ono, Courtney B. Vance, Greta Gerwig, Frances McDormand, Bob Balaban, and Liev Schreiber.
The First Look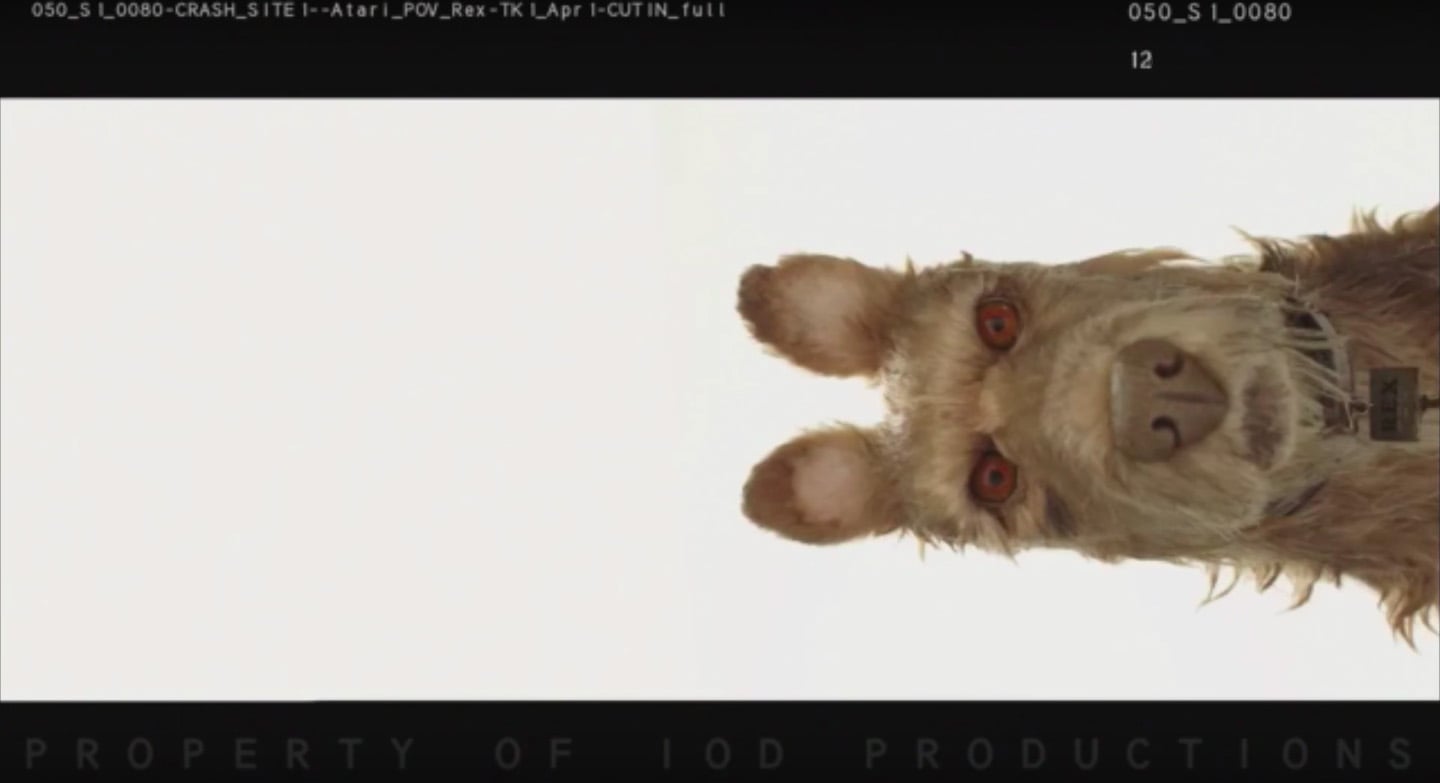 This is a still of Edward Norton's character, Rex, from the announcement!