Is Leah Remini's Scientology and the Aftermath Canceled?
Leah Remini's Scientology and the Aftermath Ending After 3 Seasons: "We've Done Our Job"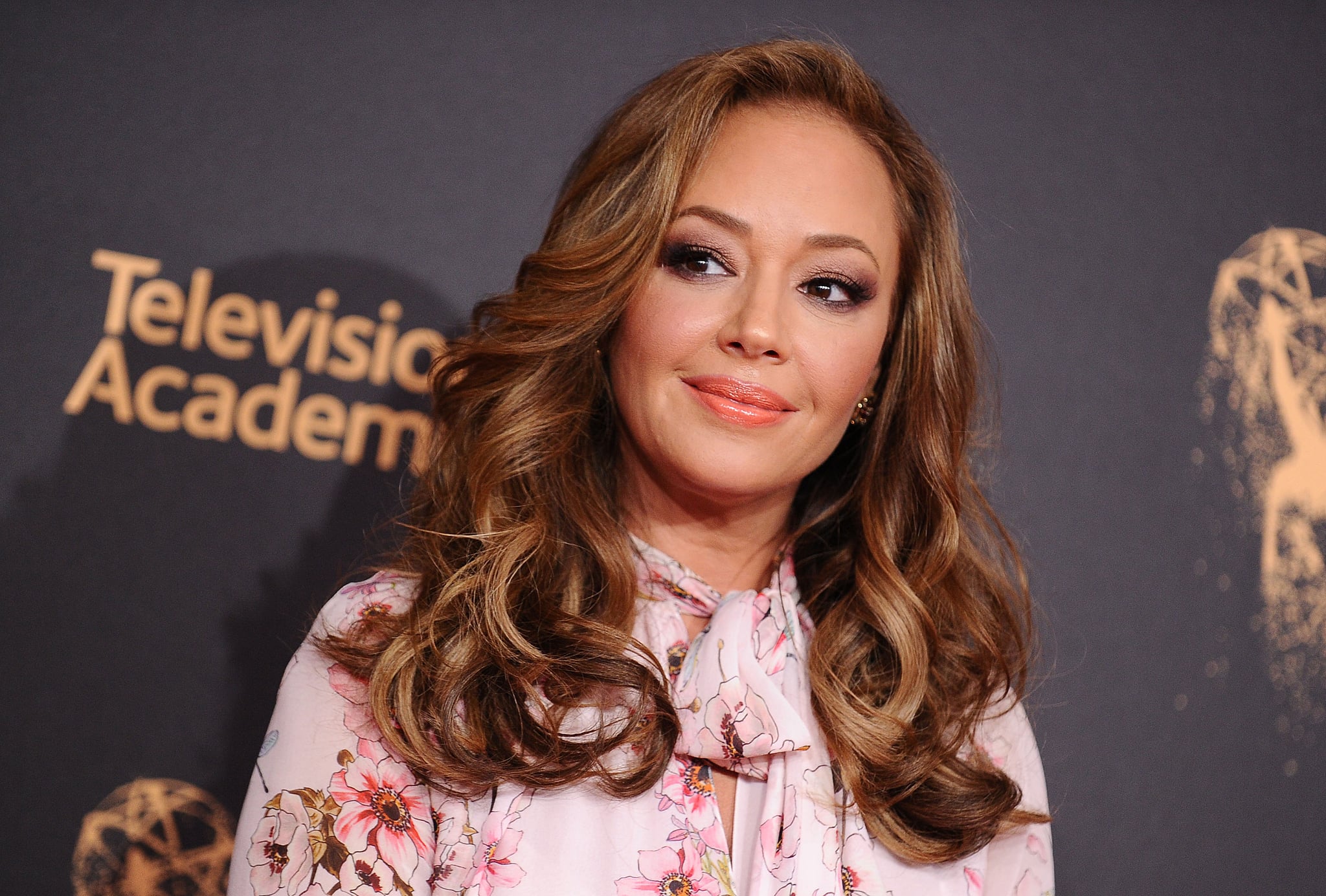 Leah Remini's groundbreaking, Emmy award-winning A&E series Leah Remini: Scientology and the Aftermath is coming to an end. After three seasons of shining a light on the shocking and deeply disturbing alleged practices of the church, the show will wrap up with a two-hour special filmed in front of a live studio audience that includes former Church of Scientology members. The final episode is set to air on Monday, Aug. 26, ahead of which Remini sat down with The Hollywood Reporter to discuss the impact the show has made on her life.
"Most people, when they get out of an abusive relationship, hopefully start doing the work to heal. I just haven't been able to do that. It's opened up a can of worms for me," Remini, 49, explained. "I didn't know, as a parishioner, that these things were going on . . . you don't truly understand what's going on. You see me, I'm shocked in these episodes."
The King of Queens star left the church in 2013, and three years later, Scientology and the Aftermath premiered. Over the course of 36 episodes, Remini and cohost Mike Rinder meet with former Scientologists who accuse the organization of sexual abuse and harassment, among other horrific revelations. Remini acknowledges that though she and Rinder have done a great deal to bring these secrets into the public consciousness, their show has run its course.
"We're exposing so much, but we need to do some other things to bring the fight to a different level," she said to THR. "We did not plan on more than a season or two. I always thought it would be six or eight episodes and that would be enough for the FBI, local police, and the IRS to start doing something about it — or at the very least revoke their tax exemptions. People kept telling us more stories, and we had to tell them, but there's only so much you can do in this forum and in this way."
As for the show's last special, audiences can expect to see personal testimonials that allege the religion has prevented them from speaking out about the sexual assault and violence they experienced firsthand. The recent rape allegations and lawsuit against That '70s Show star Danny Masterson will also be addressed when Remini sits down with two of his accusers. (Masterson has denied any wrongdoing).
"We've done our job," Remini said. "The public is seeing what a truly evil organization it is. It's not about religious beliefs. They can believe whatever the f*ck they want. But they can't just do whatever the f*ck they want — because that's what they've been doing."