How Does Once Upon a Time Season 6 End?
Once Upon a Time's Season 6 Finale Ends on a Big Cliffhanger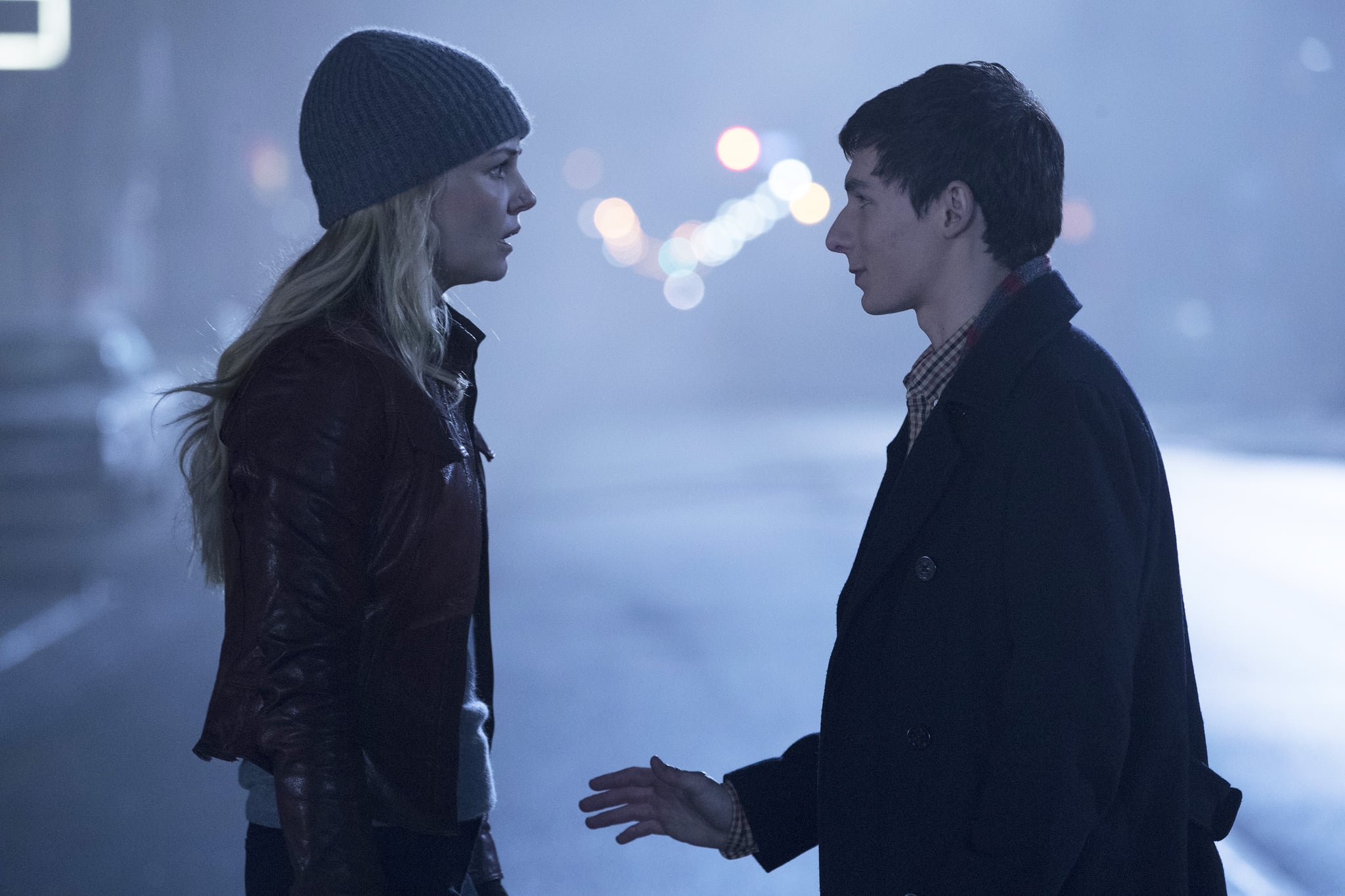 It's the end of an era, but the start of an exciting new story. On Sunday, Once Upon a Time aired its two-hour long season six finale, and it was the perfect homage to the fairy-tale series, right until the very end. After winning the final battle, Emma reunites with her loved ones at their usual stomping ground: Granny's Diner. As heroes and villains gather around the table, the last page of the storybook is a picture of the Savior, "Last Supper" style, with the words, "They lived happily ever after . . ." Only, it's not a happy ending, just a new beginning.
In a flash forward to Seattle many years later, a little girl named Lucy is shown sitting on a train, smiling as she reads the last page. With the handmade storybook in hand, she shows up at a young man's door telling him she's his long-lost daughter and that his family needs his help. The twist? The young man is none other than the truest believer, Henry Mills. While this certainly makes for an interesting twist, we have a LOT of questions. How will the show's returning stars Lana Parrilla (Regina), Robert Carlyle (Rumple), and Colin O'Donoghue (Captain Hook) come into play next season? What does this mean for the fate of Emma? Also, who the heck is this girl's mother?