Holiday Lunch at Lorelai's House 2018
Um, LISTEN UP, Gilmore Girls Fans — You Can Have Holiday Lunch at Lorelai's House!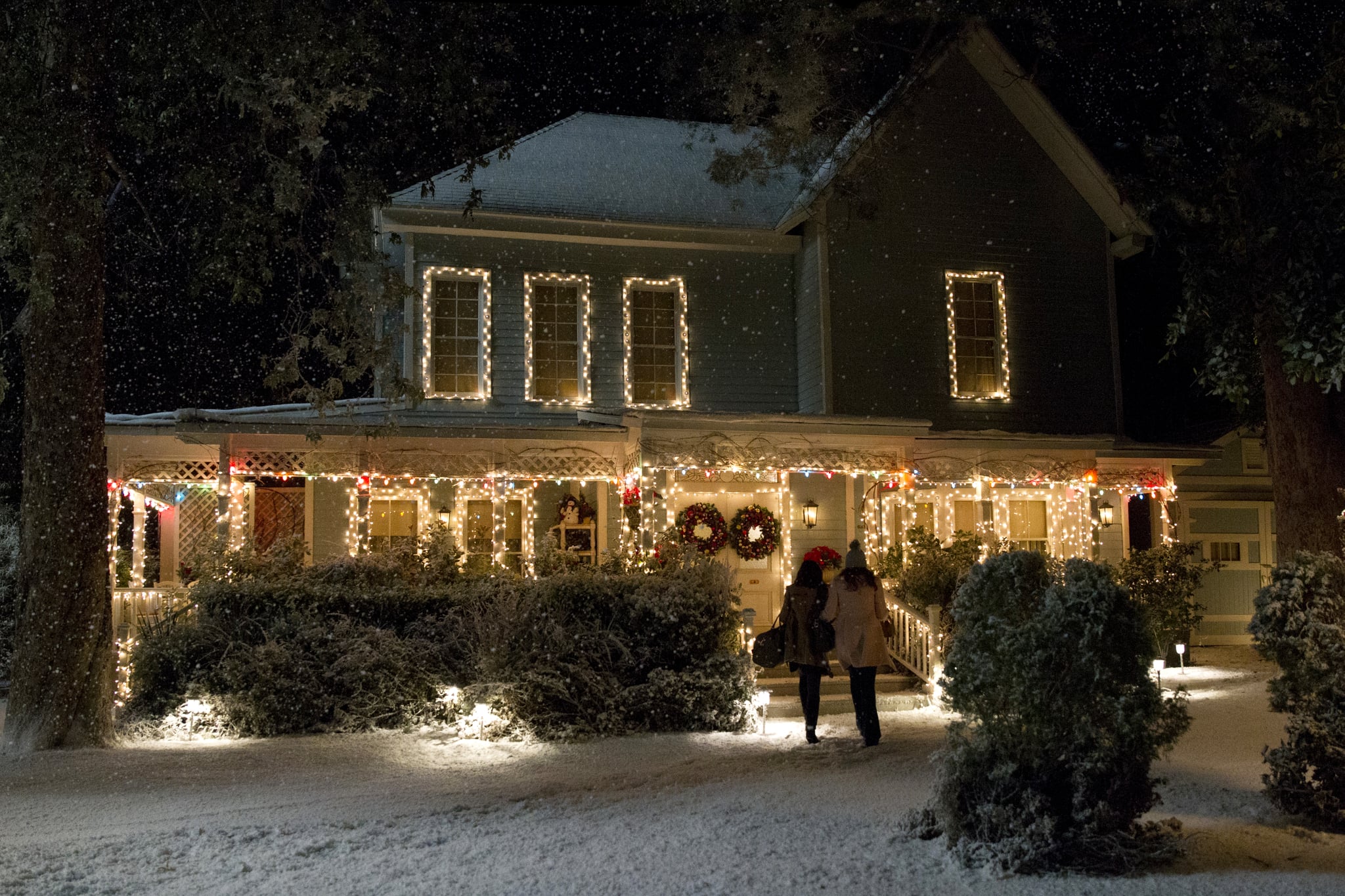 Can you think of anything merrier than curling up with a cup of coffee at Lorelai Gilmore's house over the holidays? It's not an exaggeration to say that every Gilmore Girls fan secretly wants to live in Stars Hollow, and while that's not exactly possible, I do have some good news: holiday lunch at Lorelai's is being offered for a limited time as part of the Warner Bros. Studio Tour. From Dec. 22 to Jan. 6, visitors can purchase lunch after the tour and, according to the website, "enjoy recreated scenes from Gilmore Girls with authentic props and costumes on display" (!!) on the original set. Oh, and yes, you will also be able to see the iconic gazebo.
Food offerings will include holiday-inspired options like oven roasted turkey, lemon garlic roasted chicken, veggie burgers, fries, homestyle macaroni salad, garlic buttered corn, and salads. If you're a true fan, you'll wash down your meal with several cups of coffee — and bonus points if you drop some memorable quotes while you're at it. Check out all the details on the fun Studio Tour event, then see more shows to watch if you love Gilmore Girls.