Will Ed and Tori Hook Up on Big Little Lies?
Big Little Lies: All the Signs That Point to the Fact That Ed and Tori Will Hook Up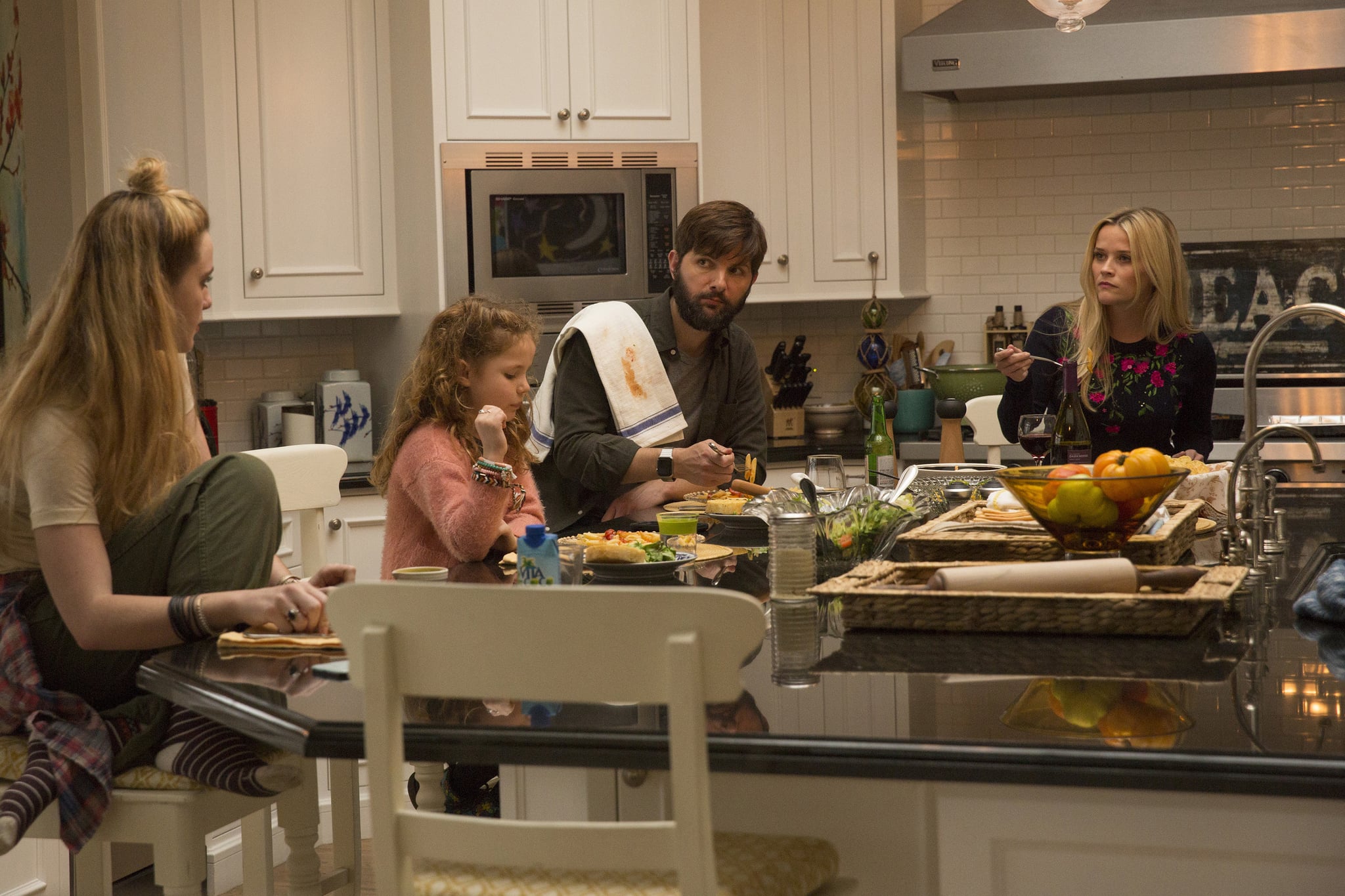 Source: HBO
Ugh, poor Ed. Adam Scott's character takes a beating in the second episode of Big Little Lies season two, and it's heartbreaking to watch. But according to Reese Witherspoon, we shouldn't worry about him too much, and I'm pretty sure that's because Ed is going to hook up with Tori, Joseph's wife. "I know, I know. I read Twitter, I read a bunch of things — everybody's mad that Adam Scott got his feelings hurt," Witherspoon said on her Instagram Stories while discussing episode two the morning after it aired. "But you know what, you gotta keep watching because it gets better. It gets better, I promise," she said with a smile.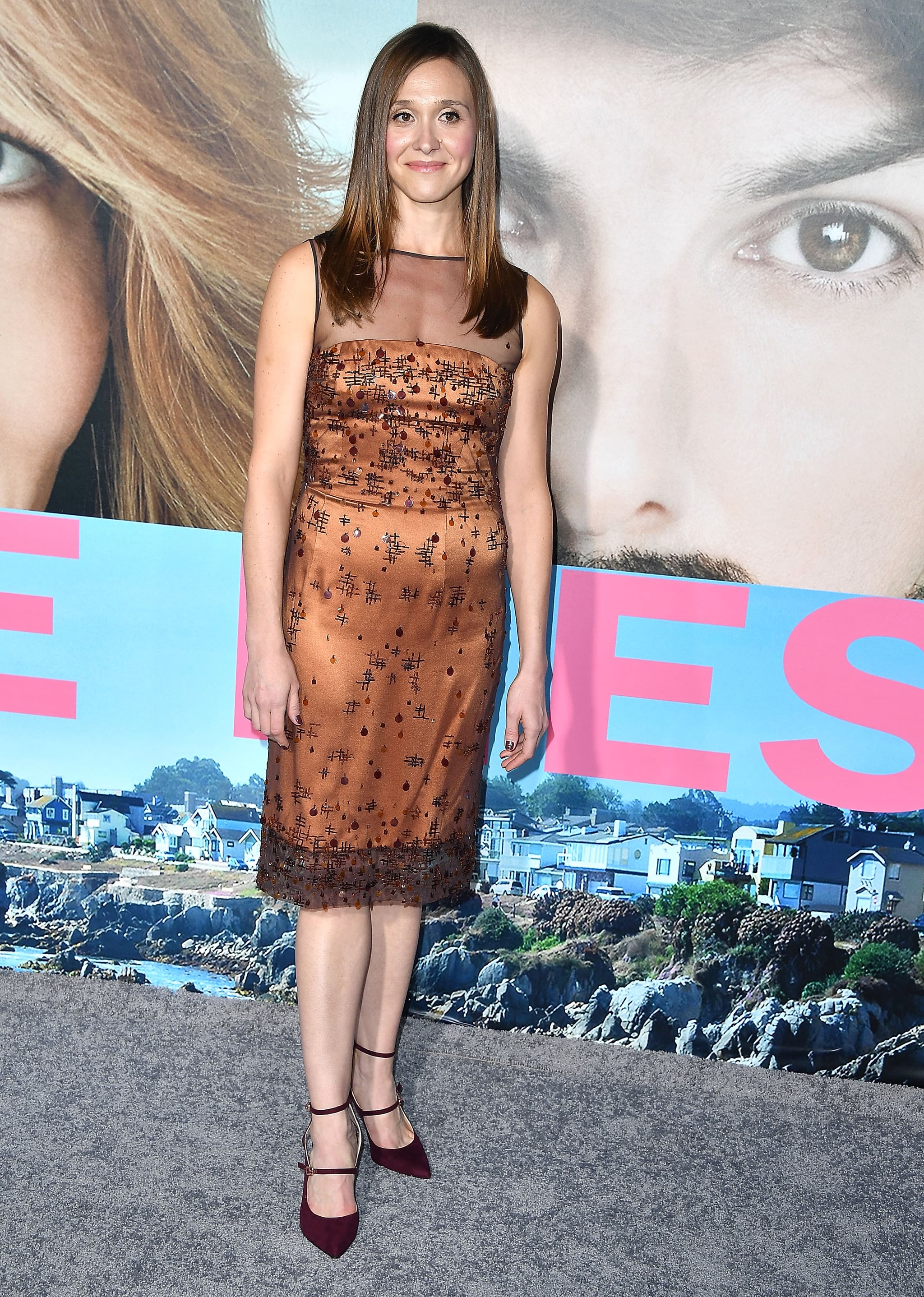 Source: Getty / Steve Granitz
As a reminder, Joseph is the theater director with whom Madeline had an affair. Although Ed doesn't find out about Madeline's affair until over a year later — thanks to Madeline's daughter, Abigail, accidentally spilling the beans at home — Tori definitely knew when it was going on. In episode six of season one after everybody attends the play that Madeline puts on with Joseph, Tori confronts her and says, "Are you the woman Joseph is in love with? I know he had an affair. I can tell when he lies." We don't see Tori again until that hilariously awkward grocery-store scene in season two's premiere when she tells a visibly flustered Ed that she got her breasts done. Why else would Big Little Lies plant that very specific interaction if not to foreshadow a future hookup?
Plus, Scott hinted at the idea of Ed and Tori hooking up in an interview with Entertainment Weekly. The publication asked about Tori, saying, "We know he's super loyal, but is there any chance [Ed] turns to her in some misguided attempt at revenge? Or even that he makes a deal with Madeline to get a hall pass here — you were with her husband, so now it's my turn?" Scott simply responded, "Oh man, I don't know. Anything's possible." One thing's for sure: we should buckle up for plenty of twists and turns this season.