Did Ted Bundy Really Get Married During His Trial?
Did Ted Bundy Really Get Married in the Middle of His Trial? Here's What Happened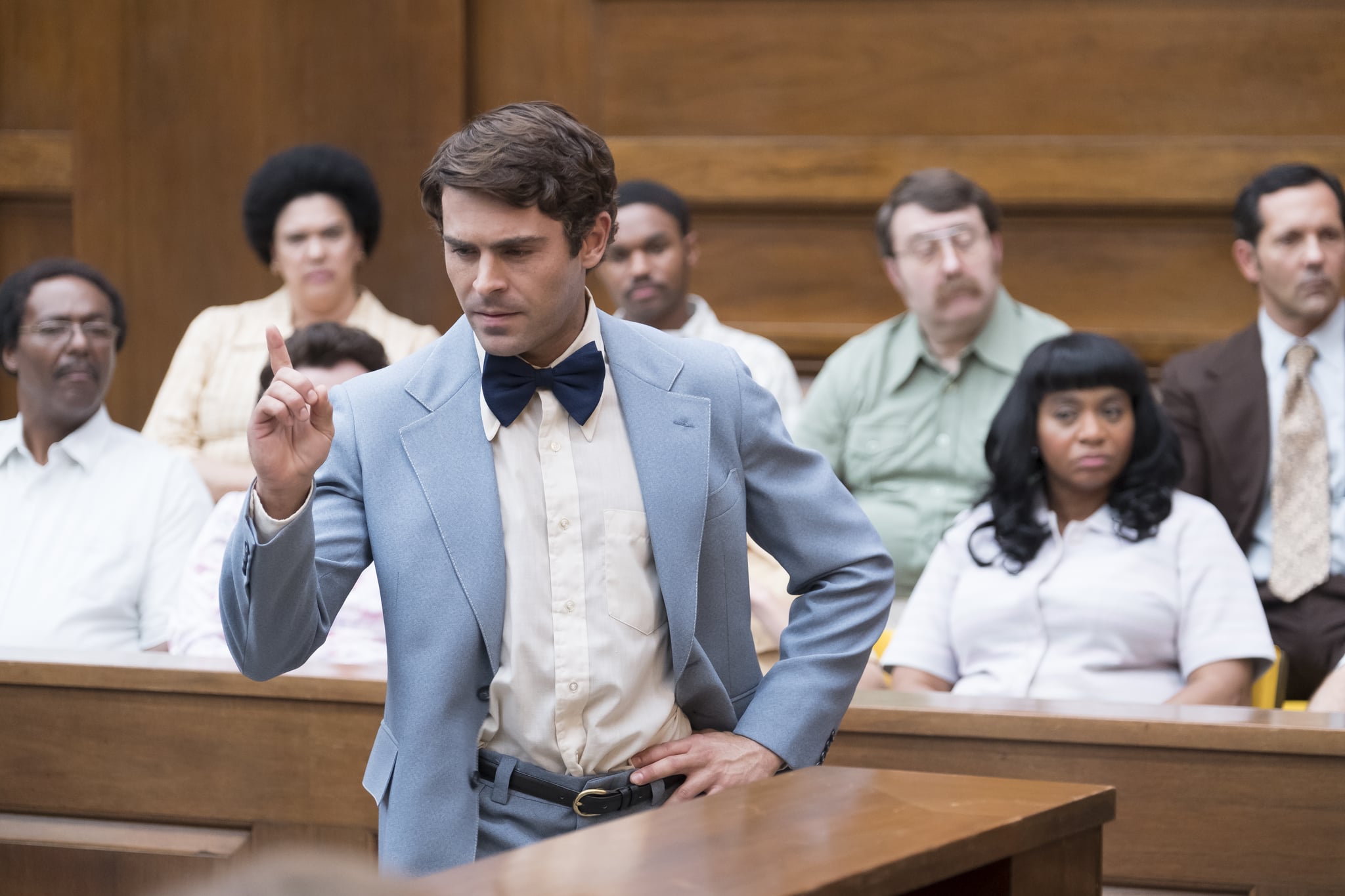 Ted Bundy did a lot of things that most normal people can't even fathom. Namely, he brutally murdered dozens of women in one of the most disturbing crime sprees in history. Most of his inexplicable actions are similarly violent, to the point that many people would prefer not to dwell on them. For a less disturbing but still weird Bundy action, though, there's the matter of his marriage. Netflix's new biopic Extremely Wicked, Shockingly Evil and Vile depicts the "wedding" in all its bizarre-ness — and it was just as weird in real life.
In the late 1970s, Bundy was caught and put on trial for the murders in Florida that would, ultimately, lead to his death sentence. Throughout the trial, his girlfriend, a former coworker from Washington named Carole Ann Boone, moved to Florida to support him, believing in his innocence. She had testified on his behalf in previous trials, and for the Florida trial (and its penalty phase), Bundy, who was acting as his own attorney, called her as his sole character witness. That's not the weird part.
During the penalty phase of the trial, Bundy was questioning Boone on the stand when he suddenly asked her to marry him. When she agreed, he declared to the court that they were legally married. In doing so, Bundy was taking advantage of an obscure Florida law at the time that stated that two people could be married simply by declaring themselves to be married while in a courtroom with a judge present. Perhaps unsurprisingly, though, the marriage didn't last. After a few years visiting Bundy in prison, Boone divorced him in 1986, three years before he was put to death. Since then, she's completely disappeared from the public eye — which is completely understandable. Still, her marriage to Bundy has gone down as just another weird twist in one of the strangest trials in American history.